Tag Archives:
computers
You're going to college soon – you need to start making a checklist. Aside from the usual costs like tuition and food, you're going to need a few other supplies. Before you say goodbye to mom and dad for the semester, here's what to stock up on.
A Good Laptop
A good laptop is absolutely essential for today's college student. In fact, it's probably the most important thing you can take with you. Don't leave home without something at least as good as a mid-tier product either. No Acers. Can't use 'em. OK, you could use them, but don't. Get yourself a Macbook Air, at least. Or, get yourself the top-tier Dell model. Lenovo are also a good choice as long as you're going for the top-tier – again. Yes, they're a bit pricey, but you'll thank yourself three years from now when your laptop isn't falling apart and the software still runs smoothly.
P2P File Sharing Software
It seems like every college kid these days is doing some kind of P2P file sharing. And, while you should not be breaking the law by downloading and sharing copyright-protected content without the authorization of the copyright holders, there is a legit use for file sharing software that's wickedly underutilized: sharing original creations you make in college and sharing your study papers with classmates.
Simple P2P software, like the bittorrent client from www.Vuze.com, is really all you need to connect directly with other classmates to share pretty much anything you've done in class – from study notes to past homework assignments as study aides.
Free Word Processing Tools
Who wants to pay for Microsoft Word when OpenOffice suite is free? Better yet, LibreOffice. It's got all of the tools you could ever want from the paid programs at a price you can't argue with – even with the student discount offered from the competitor.
Used Books
No one likes paying retail for books. So, before you go off to college, verify your class schedule and then pick up some used textbooks from someplace like AbeBooks, Amazon.com's used textbook section, or Half.com.
A Teapot
A teapot. Yes, a teapot. You need to eat, right? Between 4 hour study sessions, a teapot can heat up the boiling water you need for Ramen – every college student's staple food.
Food Rations
You can't live on college food and Ramen Noodle alone. They may be high in calories, but they're really low in nutrition. It's weird, but while students are getting your learn on, they're also wrecking their health.
Your number one priority in college is to get a good education. To do that, you need to be healthy. You must get in all of your required fruits and vegetables, lots of good quality meat, and of course, fiber. Food rations can help you do that – nuts and seeds, dried beef jerky (not the kind with preservatives and artificial flavors. It's actually really easy to make at home with a cheap food dehydrator and some beef and salt), and dried fruit like apricots, plums, and raisins.
Audrey Brown is a college dorm guru. As a resident director for many years, she loves blogging about the ins and outs of creating a great college dorm experience from decor and organization tricks to gadgets and study habits.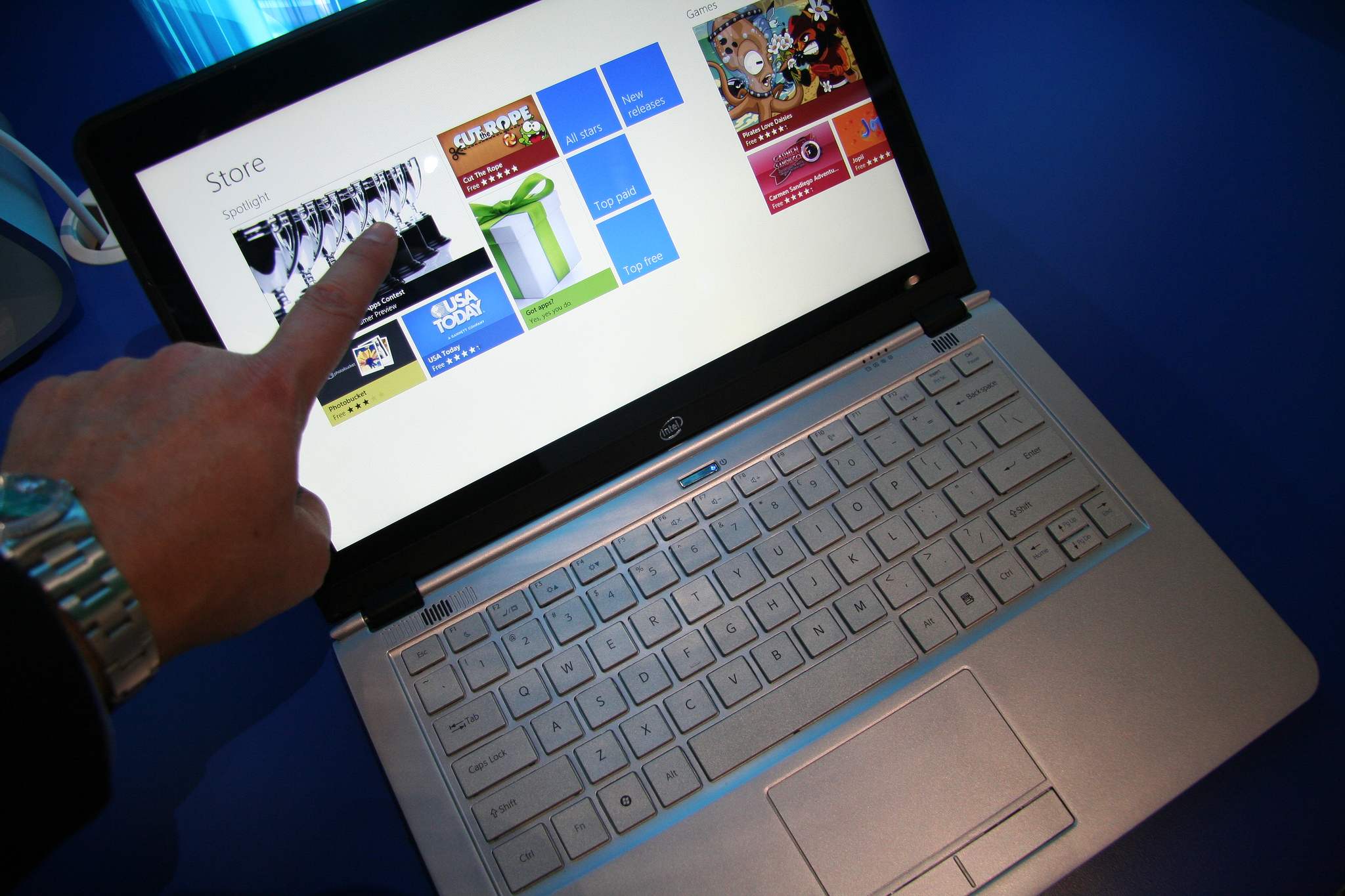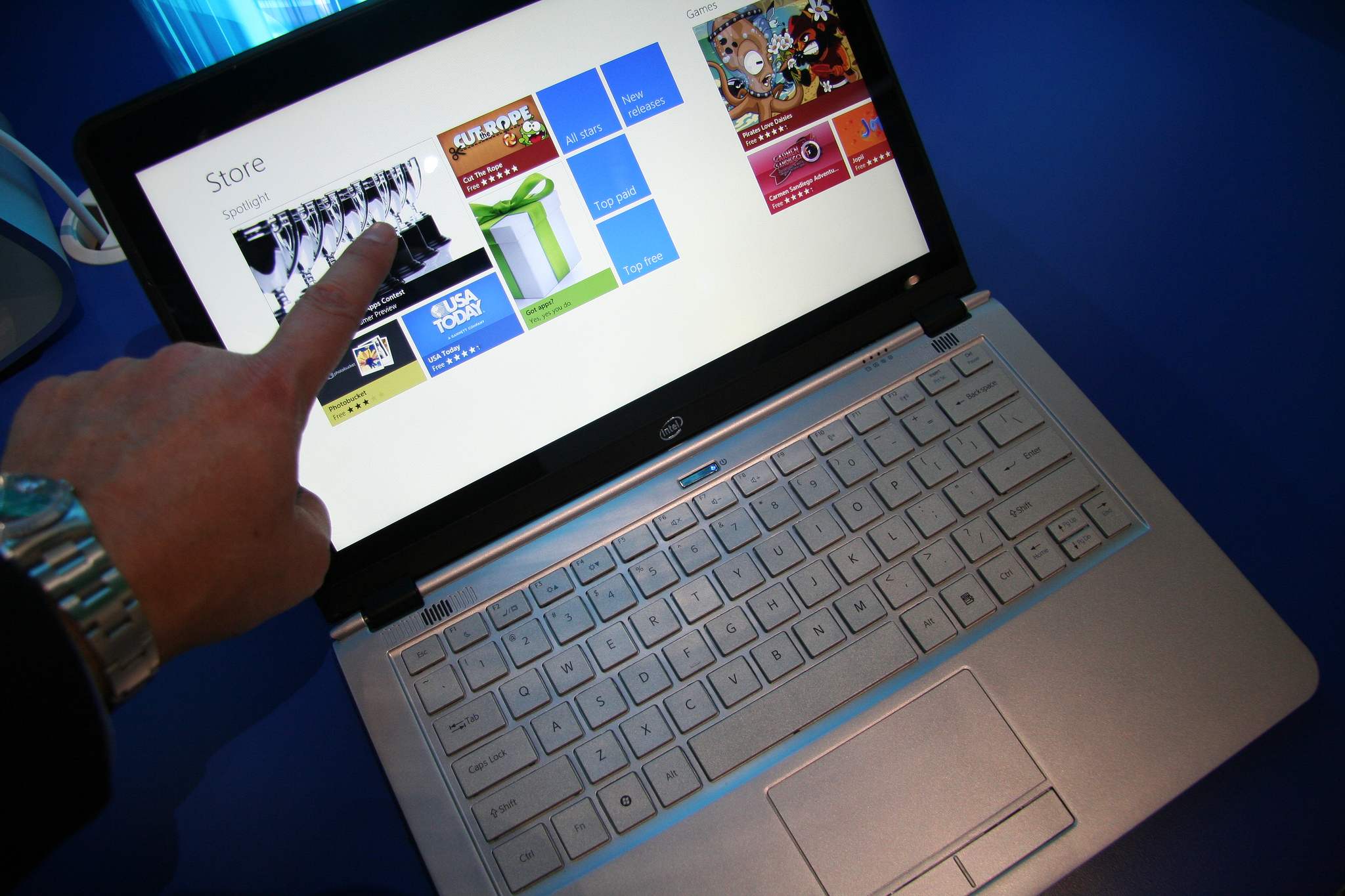 Computers are vital for students these days, but the need to spend less while getting the best possible performance is stronger than ever. Many are looking to acquire ultrabooks, which combine a light body with solid state drives (SSD's) for a computer that is tougher, faster, and more quiet than laptops with normal hard disk drives (HDD's).
The latter type of laptop is also getting smaller, though there are limits on how small they can get, due to technical issues with respect to how hard disk drives operate. Which of these small units are the best laptops for students in 2015? Check them out below…
You just need to get on the internet: Chromebook
These days, more functions that used to be handled by applications on your computer are being moved to the cloud. From word processing to games, most only need to access the internet to get work done or relax.
It is this cultural shift that the folks at Google are counting on, as they have entered the PC market in recent years with the Chromebook. Lacking the bells and whistles of its competitors (no CD/DVD drive for example), this sleek unit is the best option of those looking to spend the minimum on a computing system, as they can cost as low as $200 and no more than $400. They are also easily carried around to class or thrown in a backpack, and they usually get good battery life.
Google does not manufacture these computers, instead having companies like HP and ACER construct the units while they supply the operating system that runs the ultrabook.
You want a unit that can handle most tasks at a cheap price: Asus Vivobook X200LA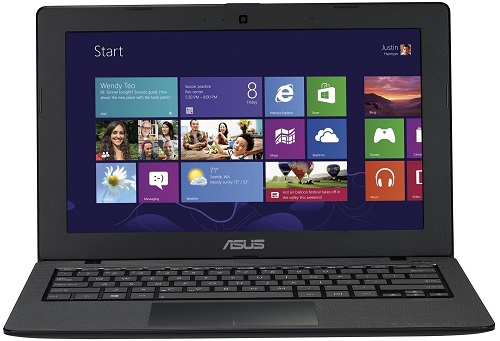 If you plan to use your ultrabook to download and listen to music, use applications like Microsoft Word to write term papers, or binge watch shows like the Walking Dead, you'll need to move up the price ladder in order to achieve this end.
Of all the ultrabooks that offer the computing power necessary to achieve all these goals, the Asus Vivobook X200LA is your best choice. To realize the greatest performance without blowing this ultrabook out of your budget range, it does employ an HDD instead of a SSD, but makes up for it with a touchscreen that emulates the best features of a tablet, while retaining a keyboard for when its time to get down to business. For no more than $500, this well-rounded unit can be yours.
You are an artistic type, or consider yourself too cool for school: Macbook Air 11
While the Macbook Air 11 is the most expensive machine mentioned in this article, the features that this beauty boasts makes it well worth paying the $800 to $1,000 it costs to acquire it. With nine hours of battery life, feel free to work on your creative arts essay from the comfort of your favorite cafe, without worrying about the availability of power outlets, and with 128 GB of SSD storage, the responsiveness of this computer will make you question why you ever owned a PC in the first place.
Do you think you have another candidate for the best laptops for students in 2015? Drop your contender in the comments below!