Tag Archives:
interview tips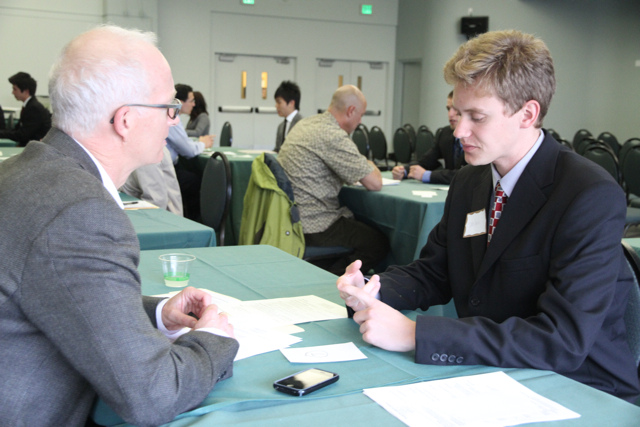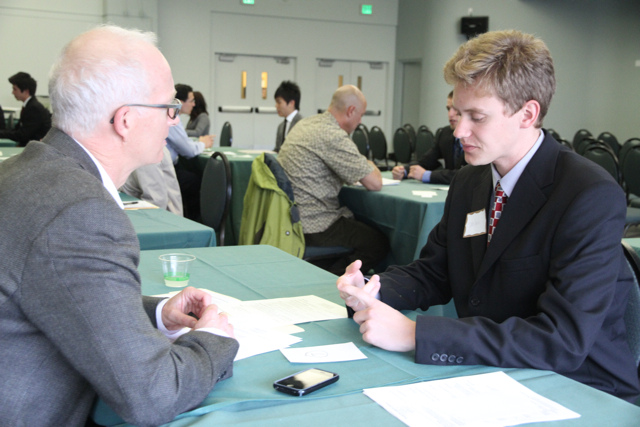 For high school students—or anybody for that matter—trying to get into that dream college of theirs, the admissions process can be quite hectic; especially the college interview. From elite Ivy-league universities, to online colleges such as National University, and even community colleges, most will have some sort of admissions procedure. With that in mind, most potential students awaiting their interview become nervous with anticipation; mainly because the whole process can be quite intimidating as well as the mystery surplus of questions that are going to be asked. The good news however, is that a college interview is really nothing to worry about if gone about properly.
The very first thing you need to do is to know the college that is conducting the interview; study the courses, campus and every other important aspect. Once you feel as though you have a generally perspective knowledge on the college or university, you can begin to think of some of the obvious questions that may be asked; some of which may be, "Why do you want to attend our university?" or "What do you plan to do with your future?" Write all the questions down that you think you may be asked and then simply answer them. Study your answers until you know them inside and out; you could even have a friend or sibling conduct a mock interview.
Once the night before the interview rolls around, simply prepare for it the way you would a typical test. Study the questions and answers that you have come up with (add or make changes if needed) and try to memorize them. It is always important to get a good night's sleep, but that importance only grows the night before your interview. You want to get enough sleep so that you are able to wake up early, get ready, eat breakfast and travel to the perspective college or university in time for your interview. Make sure that you dress for success as college officials always want their students to look professional and built for success.
Once you arrive at the interview, take a deep breath before entering and make sure that you remain confident; if you do not remain confident then you may end up putting yourself into a dilemma. One thing the interviewer will look for is whether or not you are engaged completely into the interview; you can look more engaged simply by asking questions back. That's pretty much all there is to it; prepare for the interview like listed above, remain confident and excel through the interview. Good Luck!
Do you have any more college interview tips to share?