Tag Archives:
laptops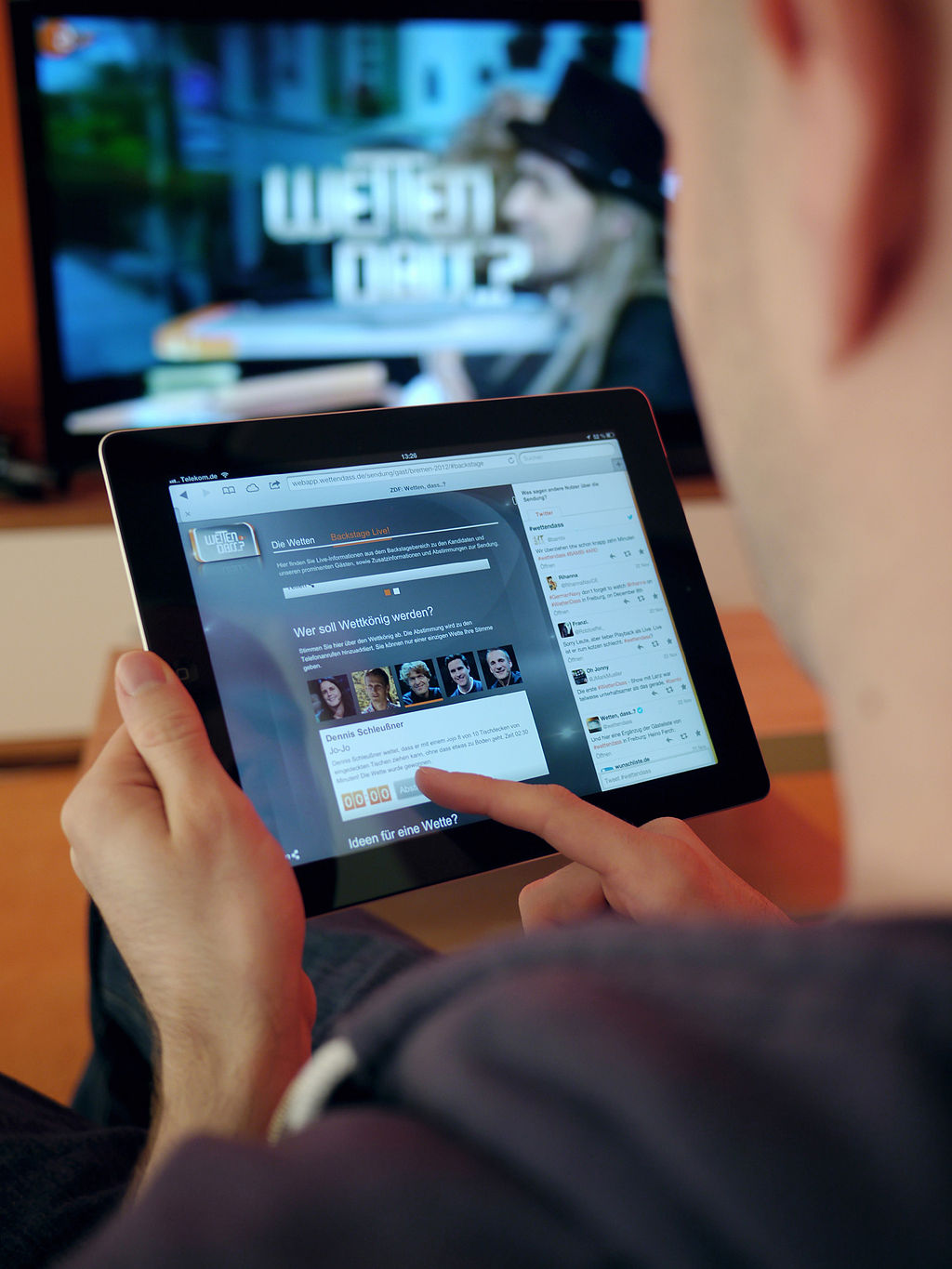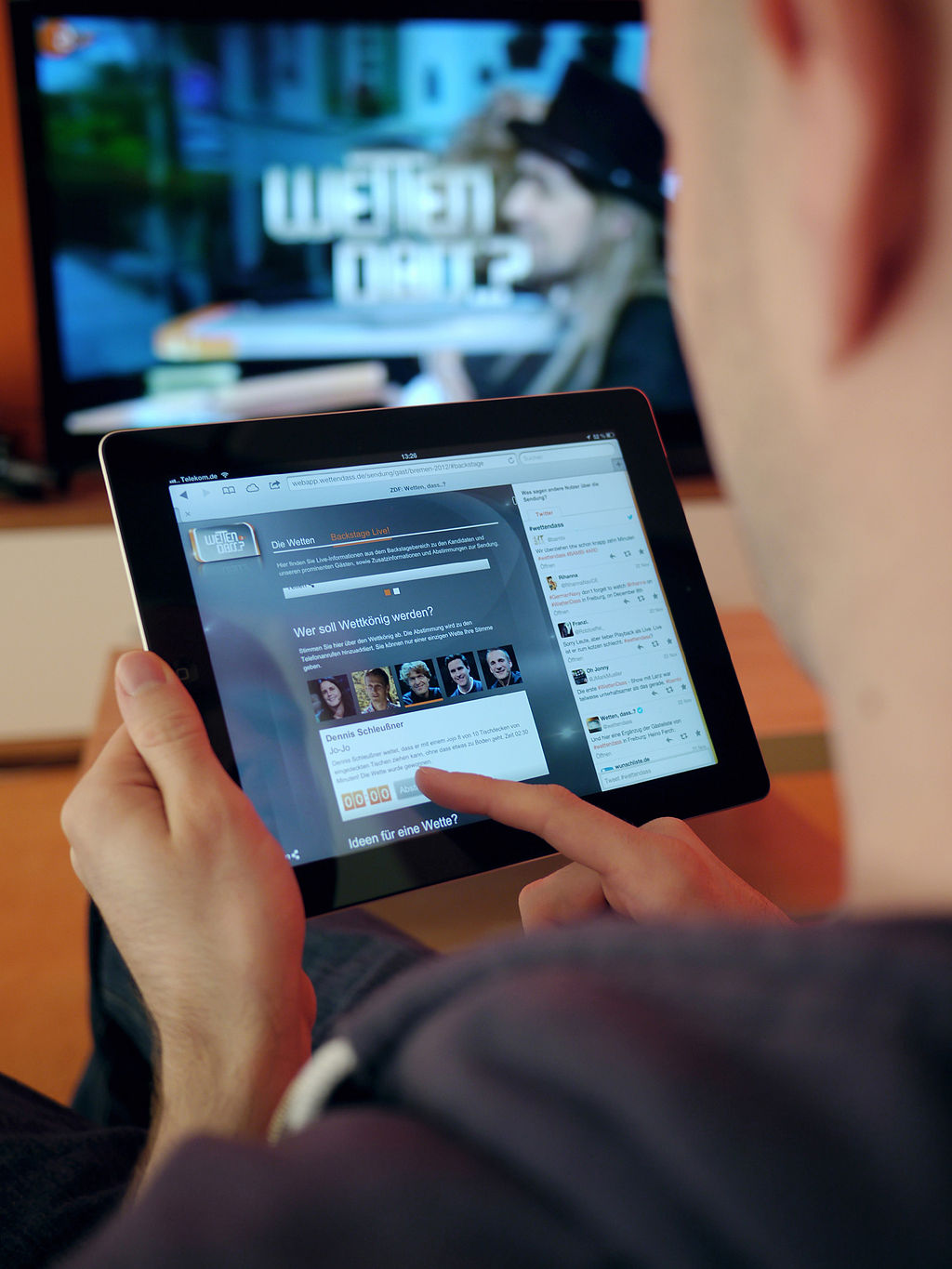 Advertising is the lifeblood of television broadcasting, and back in the day, advertisers had very little competition for viewers' attention during commercial breaks. Sure, we might run to the bathroom or grab a snack, but there was a pretty good chance that we would take in most of the commercials along with the show.
The digital revolution changed all that. Today, the television screen no longer holds our attention as completely as it once did. Instead, a host of other screens vie for our interest even as we watch our favorite shows. Over a third of us are eyeing another screen as we watch TV, and the number jumps to nearly 70% in households with kids under 18.
What are we doing on those other screens? Checking our email on our laptops. Surfing the web on our tablets. Texting with a Samsung Galaxy smartphone or other cellular phone. Some of us are even shopping online. All of these are easy with a fast and reliable 4G LTE network such as T-Mobile.
But more and more of us are doing things related to the shows we're watching—looking up the actors and actresses, searching Wikipedia for information about them, or seeking out other sites related to the show.
Our attention spans have become shorter, and our boredom threshold lower. We simply can't be bothered to sit through boring old commercials anymore. With this in mind, advertisers are looking for novel ways to engage customers while their attention is on their smaller screens.
This is sometimes as simple as synchronized ads that push products on multiple screens at the same time; however, television is taking a page from the content marketing book and creating apps that not only push products, but complement the programming on the main TV screen.
Second screens have completely changed the way we view media, shifting us from passive consumers to active participants. The following infographic shows how it's happened. This presents challenges, but also opens up a whole new world of possibilities.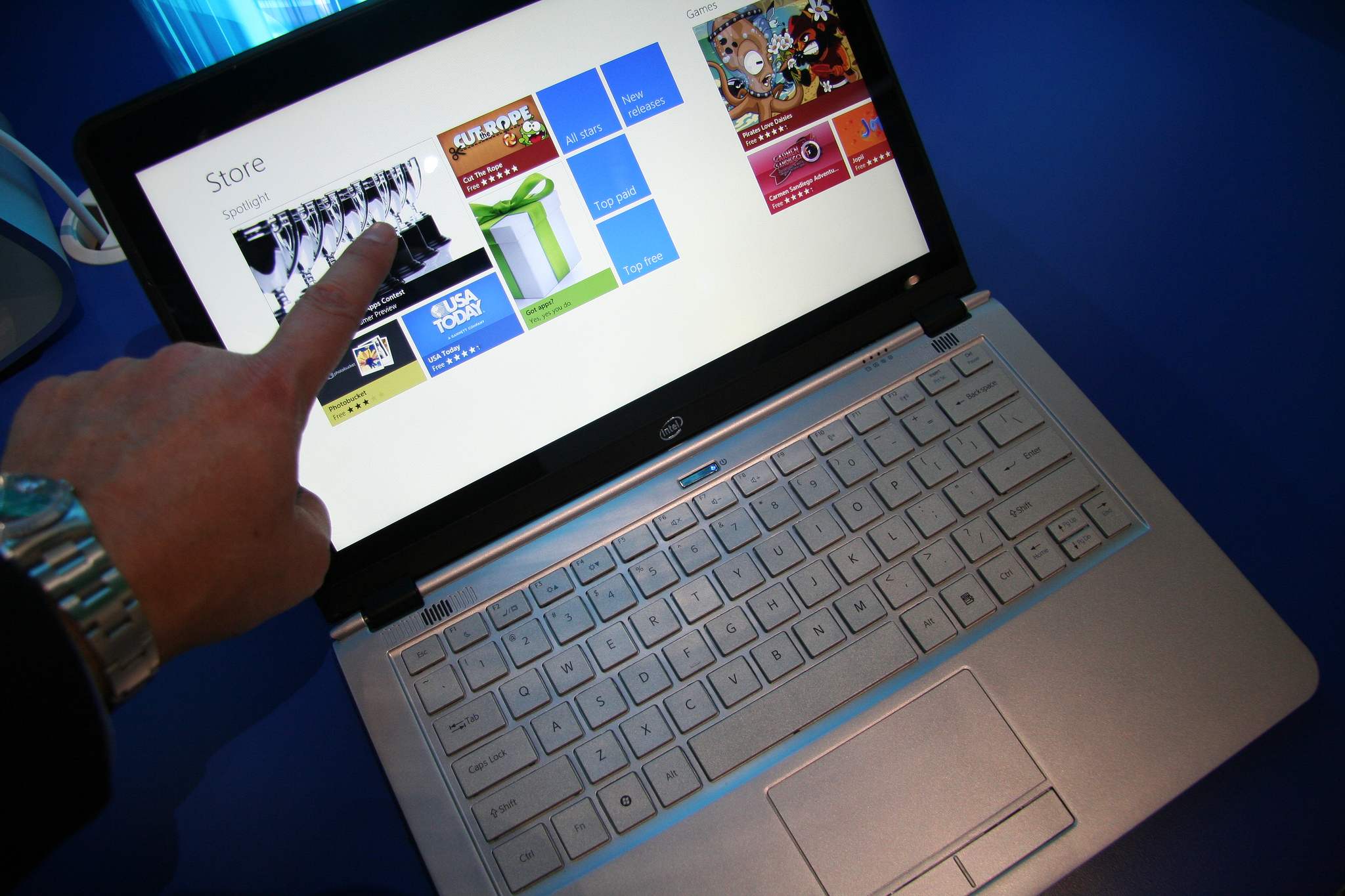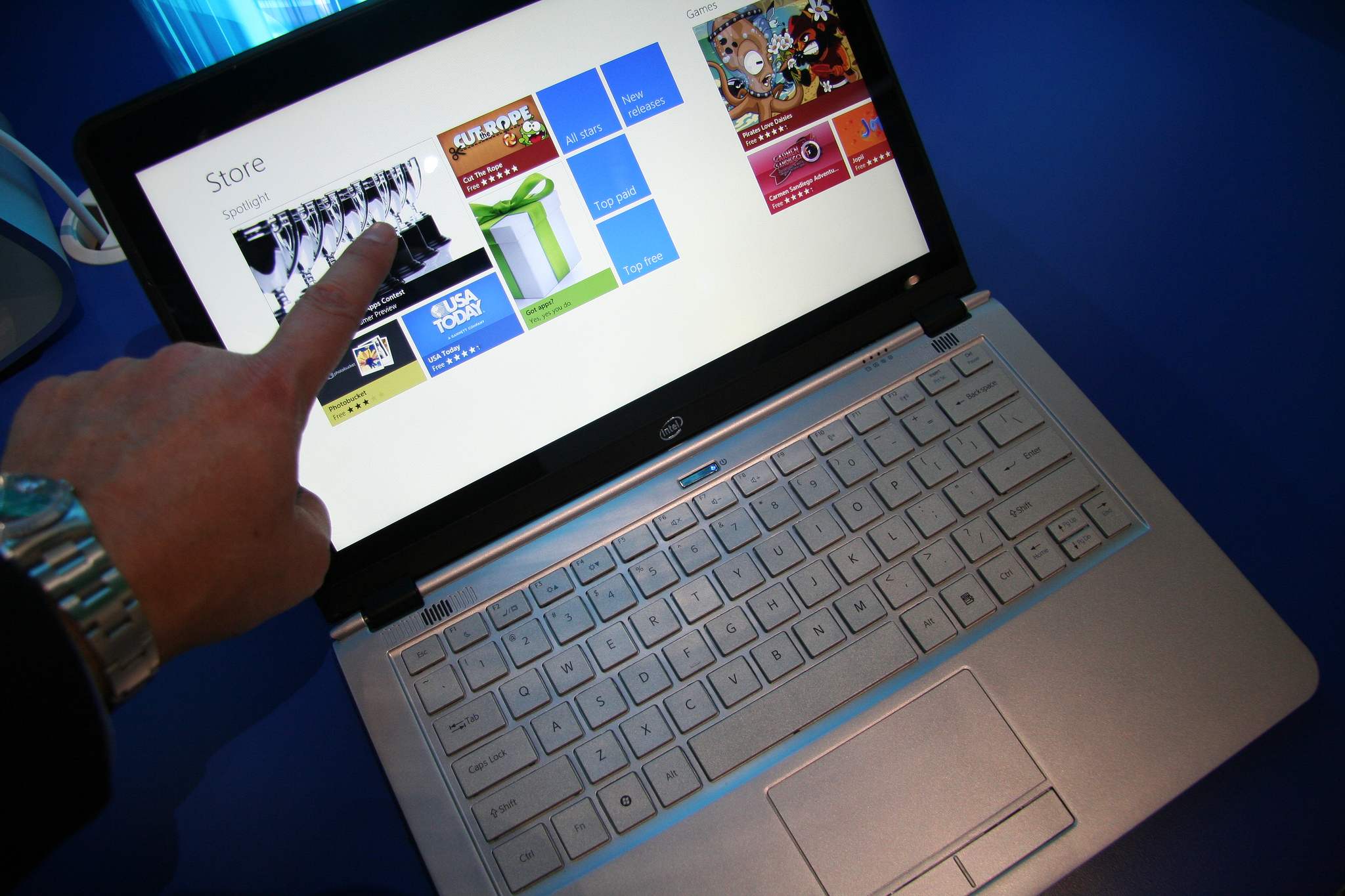 Computers are vital for students these days, but the need to spend less while getting the best possible performance is stronger than ever. Many are looking to acquire ultrabooks, which combine a light body with solid state drives (SSD's) for a computer that is tougher, faster, and more quiet than laptops with normal hard disk drives (HDD's).
The latter type of laptop is also getting smaller, though there are limits on how small they can get, due to technical issues with respect to how hard disk drives operate. Which of these small units are the best laptops for students in 2015? Check them out below…
You just need to get on the internet: Chromebook
These days, more functions that used to be handled by applications on your computer are being moved to the cloud. From word processing to games, most only need to access the internet to get work done or relax.
It is this cultural shift that the folks at Google are counting on, as they have entered the PC market in recent years with the Chromebook. Lacking the bells and whistles of its competitors (no CD/DVD drive for example), this sleek unit is the best option of those looking to spend the minimum on a computing system, as they can cost as low as $200 and no more than $400. They are also easily carried around to class or thrown in a backpack, and they usually get good battery life.
Google does not manufacture these computers, instead having companies like HP and ACER construct the units while they supply the operating system that runs the ultrabook.
You want a unit that can handle most tasks at a cheap price: Asus Vivobook X200LA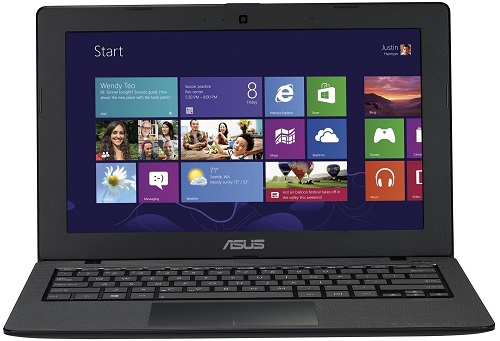 If you plan to use your ultrabook to download and listen to music, use applications like Microsoft Word to write term papers, or binge watch shows like the Walking Dead, you'll need to move up the price ladder in order to achieve this end.
Of all the ultrabooks that offer the computing power necessary to achieve all these goals, the Asus Vivobook X200LA is your best choice. To realize the greatest performance without blowing this ultrabook out of your budget range, it does employ an HDD instead of a SSD, but makes up for it with a touchscreen that emulates the best features of a tablet, while retaining a keyboard for when its time to get down to business. For no more than $500, this well-rounded unit can be yours.
You are an artistic type, or consider yourself too cool for school: Macbook Air 11
While the Macbook Air 11 is the most expensive machine mentioned in this article, the features that this beauty boasts makes it well worth paying the $800 to $1,000 it costs to acquire it. With nine hours of battery life, feel free to work on your creative arts essay from the comfort of your favorite cafe, without worrying about the availability of power outlets, and with 128 GB of SSD storage, the responsiveness of this computer will make you question why you ever owned a PC in the first place.
Do you think you have another candidate for the best laptops for students in 2015? Drop your contender in the comments below!