Tag Archives:
Oil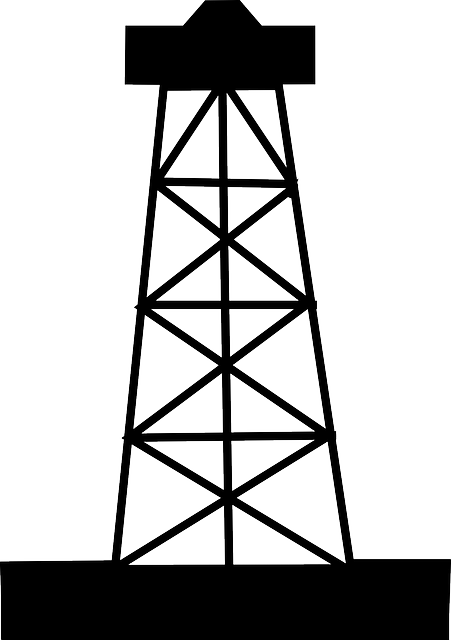 A landman is a well-paid and rewarding position within the oil and gas industry. However, getting your foot in the door after you meet the initial qualifications is not a clear-cut process. Most landmen started their career in oil and gas in different ways. That's why it's best to implement a multi-faceted approach to becoming a landman. How do you accomplish this approach? By following the steps below: make sure you possess the necessary prerequisites, then gain real-world experience by volunteering, enrolling in a program, taking a course or simply working your way up the corporate ladder.
Prerequisites
You must possess four prerequisites before you can start working in some capacity as a landman: a Bachelor's degree from a four-year university in science or business; outstanding interpersonal and communication skills; a high level of analytical skills and attention to detail; and experience in real estate, or preferably, the oil and gas industry itself. If you do not have all of these prerequisites, you may be able to land a job if you are particularly ambitious and show great potential, but most likely you need to fill the gaps in the value you provide any oil and gas company as a landman.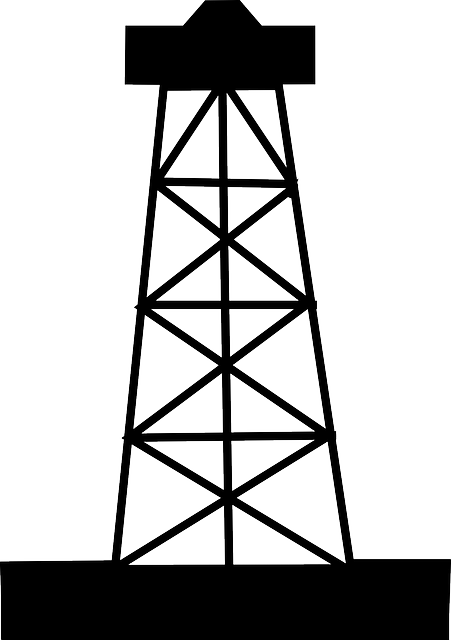 Gain Additional Experience
Once you have the prerequisites to get started working, it's time to find an outlet. This does not mean you will find a job right away — perhaps you need more specialized education, or maybe you even need to volunteer your time to get real-world experience. Yes, education can be considered additional experience if it consists of a landman course or a petroleum land management program from an accredited university.
Landman Course: These courses provide a fast track to the landman profession, available conveniently in person or online. Only pay for a course that is AAPL certified. As a side note, it may be crucial for you to get certified by the American Association of Petroleum Landmen.
Petroleum Land Management Program: Obtaining a degree in petroleum land management is highly desired by oil and gas companies, even if you already have a degree.
Volunteering: If you can't get experience any other way, consider volunteering for an established landman. Though it may be hard to find one that needs help, when you do you will make many important connections that can help you establish your career.
Climbing the Corporate Ladder: It might sound basic, but working as a leasing agent or analyst, land tech or title analyst is one of the most common ways to advance to a full landman position, or before that, an Associate Landman position.