Tag Archives:
socializing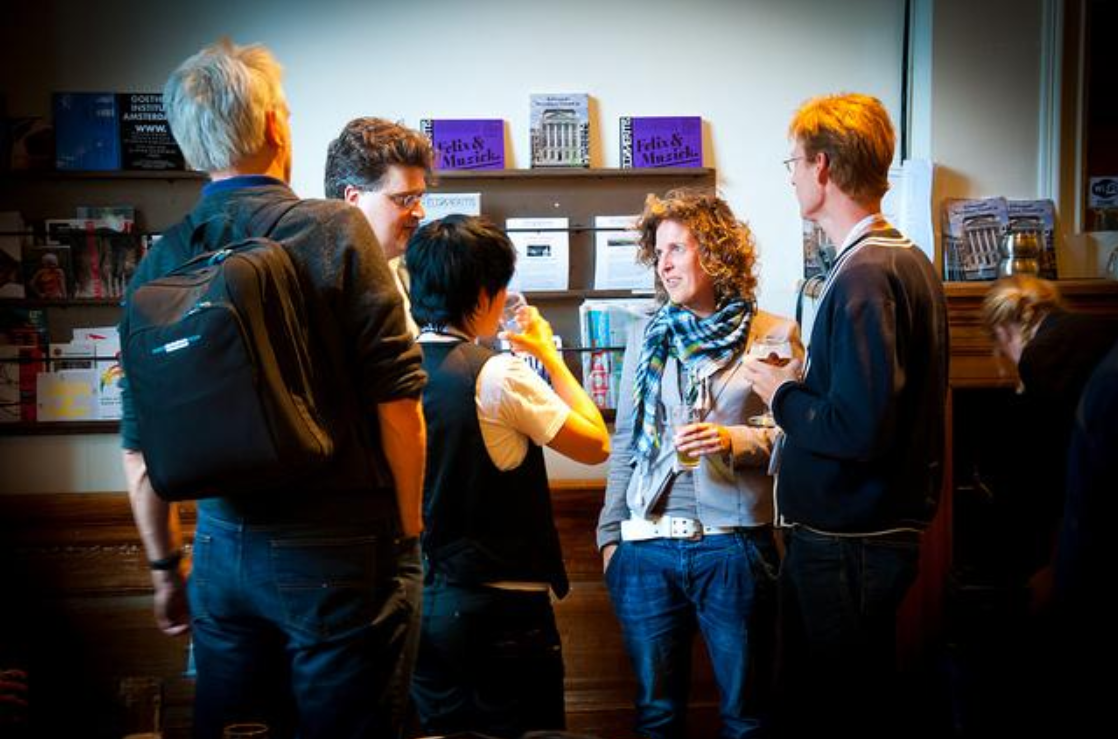 Organizing your time, handling your finances, socializing and study are all part of college life. Add to this the experience of living away from home for the first time and college can seem like a daunting prospect to many. College life means that you're now pretty much independent to make your own decisions and this includes your own lifestyle choices (no more "My roof, my rules"). Ordering your priorities during your first year will go a long way towards a more beneficial college experience. Here are a few tips for how to achieve balance in college and get the most out of it.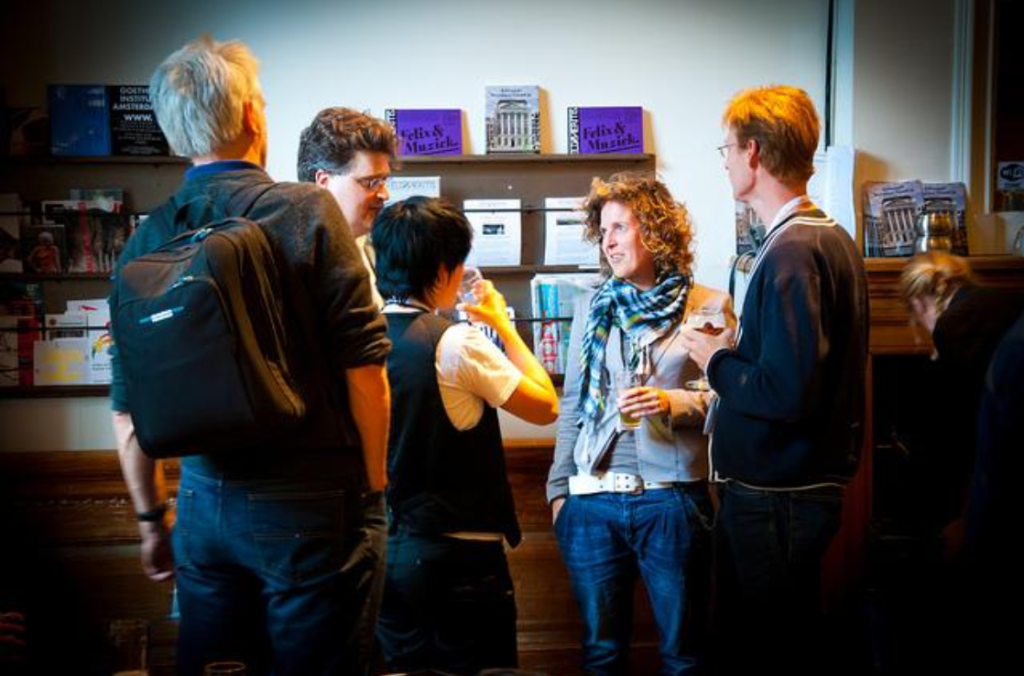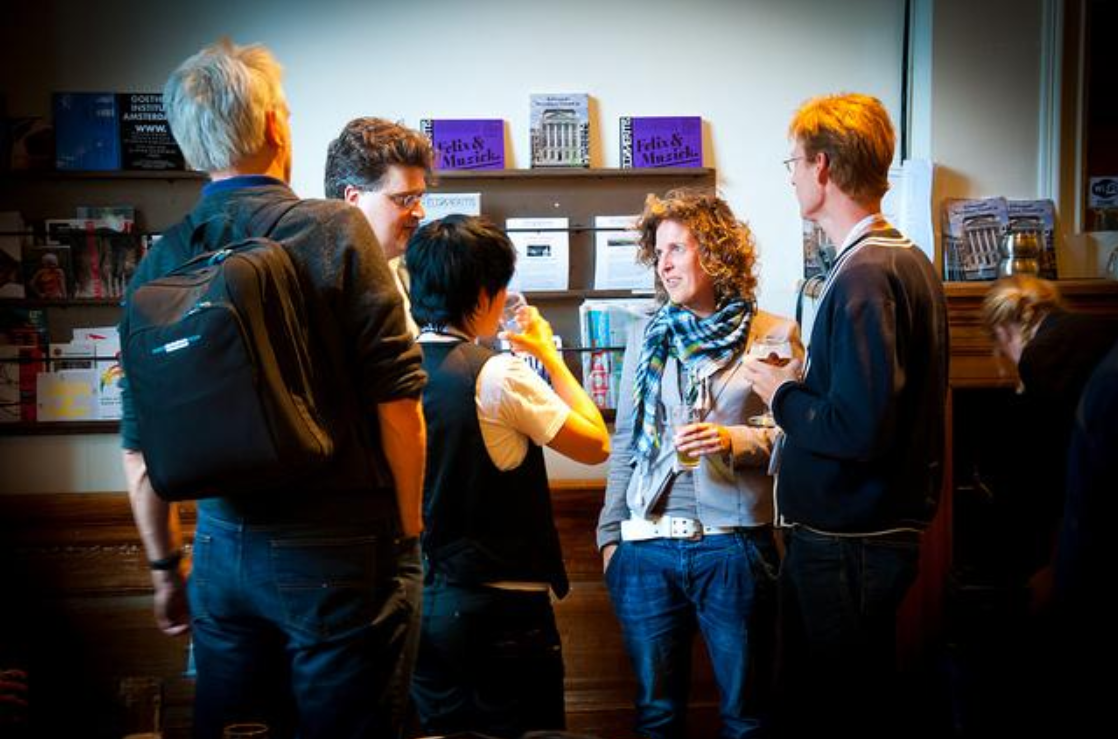 Get as much advice as you need
Choosing the right college course for you will be one of the most important decisions you can make. Colleges are set up to offer help and advice to potential students, and this includes decisions on your course. If you're thinking of studying and are unsure about what's involved in that chemical engineering degree course or that BSc in Data Science then ask for help. College support services will provide as much information as you need to ensure you make an informed decision on your course as well as providing practical help and guidance throughout your college years.
Don't just study
Everyone knows that it takes a lot of hard work to obtain those qualifications, but you'll enjoy college a lot more if you have an active social life. Your new 'home away from home' is the ideal place to meet new friends — some, if not many, will be in the same boat as you — and these friendships can last a lifetime. Socializing is an important part of life at college whether that's meeting people with similar interests or trying out something new. One thing your college will have is plenty of different social scenes — join a few clubs in your first year and wider your circle of new friends.
Manage your time
Organizing your time efficiently is a skill and learning to do this should help you to strike the right balance between socializing and study. Time management will help to ease stress by evenly distributing your work-life and extra-curricular activities. This includes making sure you eat right throughout the day, exercising when possible and getting enough sleep. Getting used to managing your time properly is all part of the learning curve and should be a priority during your first college year.
Remember that you're not alone
College life places heavy responsibilities on young shoulders and can get stressful. Everyone needs a little help at some point. Remember that you're not alone in this and support, whether on finances, health matters, counselling or course work, is available. College support services are there to provide you with all the help that you need and the employees do understand the problems faced by students. Familiarize yourself your student support services so that, when life throws one of those curved balls at you, as it occasionally does, you know who to turn to and get through it.
The college years are an adventure. If you make the most out of them, you'll learn and experience a lot, not all of which has to do with your course work.
Do you have any more tips on how to achieve balance in college?