Tag Archives:
tech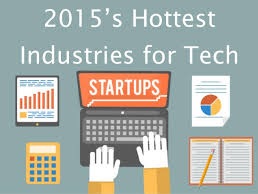 Edu-tech
According to custom USA essay writers, education technology has emerged to ease the pressure in the classrooms and well as to equip learners with the necessary skills for the good of the society. As a result, the education has devoted its resources in creating a suitable environment that suits the growth and development of learners. Budgetary team pays a keen eye on funding learning institutions in order to propel technological advancement as well as to meet the increasing demand for the students across the world. Based on the above agendas, how are the current trends in the tech start-up?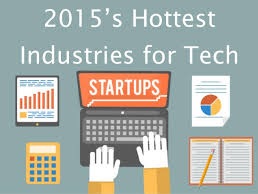 Online Studies
According to International Academia Research Group, e-learning is increasing at the rate of 13% annually. This proliferation means that business organizations and learning institutions will allocate more than $210 billion in the technology line by 2018. E-learning is flexible since potential students can pursue their degree of choice from the comfort of their homes. This learning model helps the learners to customize their devices and access most of the learning materials.
Skills Acquisition
Tech start-ups create a competitive learning model where the participants demonstrate their know-how towards working with different devices. If this knowledge utilized in an organization, numerous benefits will occur. Simulation, modeling and interchanges among students, are critical under start-ups since new ideas develop. Online educations will help students gain skills that match what a company requires.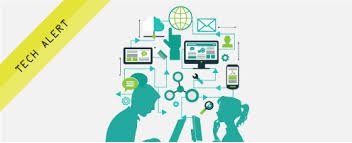 Flip Learning
Tutors stream videos through particular links that students utilize in order to upload video whether at home or school. Then, lecturers consolidate the students in classrooms to brief them on the coverage of the video. This learning model helps in optimizing students' interactivity. With the current trend, education will continue being enjoyable and beneficial to the society.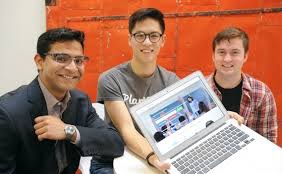 As you move up and through the ranks of levels in the Candy Crush Saga, one of the biggest games to hit Facebook and now mobile, you will find that there are 5 different types of levels to play. Which only makes the game more interesting as you never know what to expect next!
Of course, no level is entirely the same, as each round will ask for a different amount of Star Points to win or objectives to complete.
1 episode in the Candy Crush Saga consists of 15 levels, those levels could contain 2-5 of the different type of levels available – so the element of surprise really adds to the excitement of the game.
The following includes all 5 of the type of levels you will come across:
Jelly Level –There's levels will appear throughout the majority of the game, so you'll almost always have to play one in every episode. The first time you meet a Jelly level will be in Level 6. The objective here is to remove the jelly squares by either making candy matches or candy combos. You will come across single layered jellies and double layered jellies.
Ingredient Levels – An Ingredient Level will first appear in Level 10. When Playing an Ingredient Level you will have to move the required amount of ingredients from the top of the board, to the bottom and out of the exit. Special Candy Combos will give you a higher advantage on these levels and will help you complete the level much quicker. Once Sugar Crush takes place, any number of moves you have left will then transform that many candies on your board into Striped Candies, which will detonate and rack up some more Star Points!
Move Levels –These type of levels are the first ones you'll meet, starting at Level 1. The aim here is to simply make the minimum amount of Star Points required in the amount of moves given, by doing this you will win the level. Even there are any unused Special Candies left on board, they will detonate and add to your score.
Timed Levels – You'll meet these speedy levels for the first time at Level 20. You'll have to be quick and skilful on these type of levels as you'll have to collect the required amount of Star Points in the time given, or your out. Luckily you can pick up +5 Time Boosters, which will add 5 seconds to your time, throughout the game.
Candy Order Levels –This type of level was a late bloomer as you won't be introduced until Level 126! Candy Order Levels are perceived to be the most difficult as you have to collect a certain amount of Candies, Special Candies or Special Candy Combos. These levels will progressively get harder further down the game, but once you have completed that task, you will have won the level!
One of the best Candy Crush Soda Saga Tips to know, is what level type you are playing – the same goes for Candy Crush Saga Level (as seen above). So when playing King's latest sequel, you will come across the following: Soda Level, Frosting Level, Bubble Levels, Chocolate Levels & Honey Levels.