Tag Archives:
money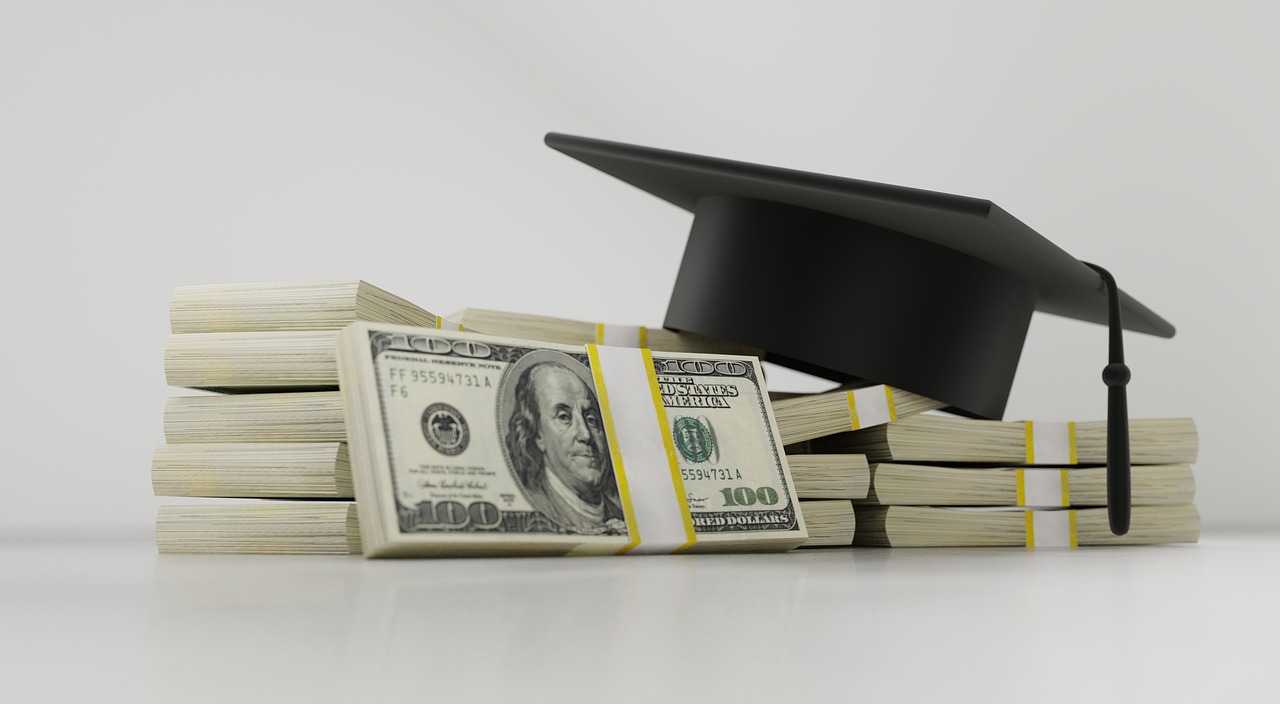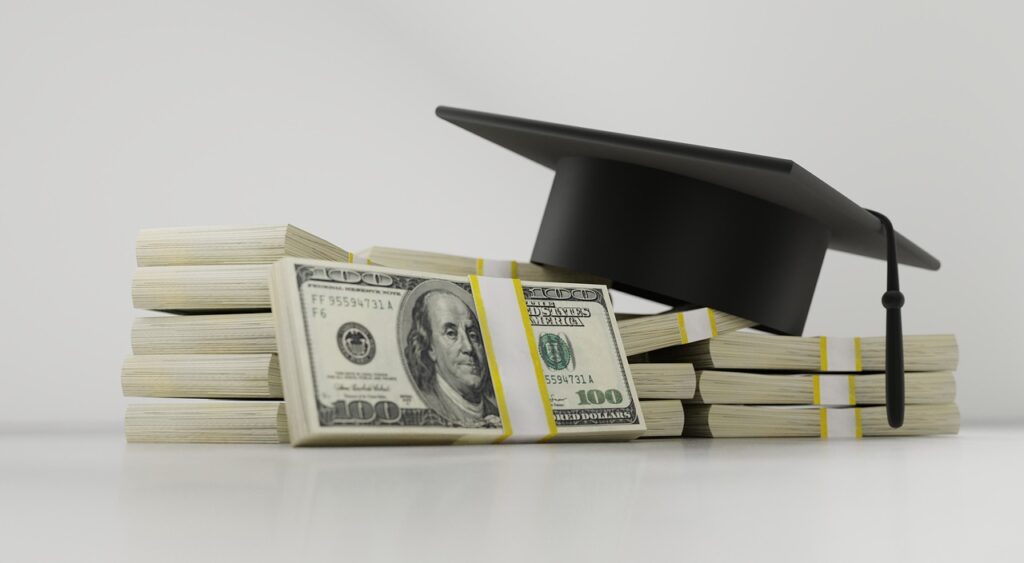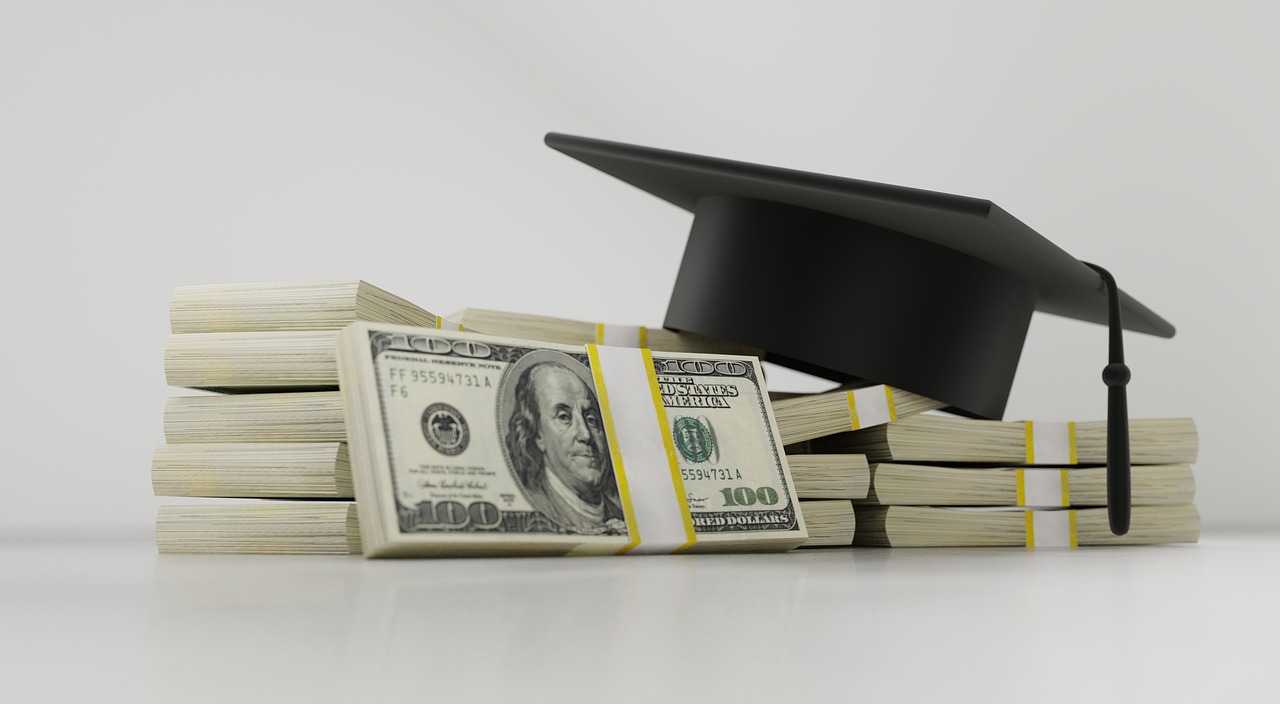 When you have student debt, it's going to impact your entire life. However, many people don't fully understand how they can manage student debt, and especially not how they can do it through elements like their bank account. As a matter of fact, the bank account you choose could have a direct impact on your student debt, and choosing the right bank account could be the key. Here are four things to do when it comes to banking with student debt.
Understand Direct Deposit Benefits

Many bank accounts push direct deposit, with some of them giving access to a kind of "rewards program" when you add direct deposit to your bank account. Direct deposit is a way to get money directly from one bank account to another, and in this case, it typically has to do with your job. Usually, if you give your direct deposit information to your boss, they can directly deposit your paycheck. Use it to your advantage to get more from your banking experience.
Check for Minimum Monthly Balance Requirements

Many people with student debt have very low amounts of disposable income, often because they're funneling a lot of their income into paying off student debts. In these situations, even monthly balance requirements as low as $400 or $500 can be insurmountable, sometimes causing people to have to take on fees just to keep their account open. It's a much better idea to opt for an account that doesn't have any minimum monthly balances.
Look for Information About Fees

Fee information can be what makes you decide whether or not to sign on with a specific bank. Many banks are doing away with a lot of fees, including overdraft fees and monthly maintenance fees. These fees just cut into your monthly paycheck, and that can be extremely frustrating. Instead of just dealing with the regular fees, it might be a good idea for you to find a bank account that doesn't charge you any of these fees.

Find the Best Sign-On Bonuses

An ideal bank account isn't just about avoiding bad elements of accounts; it's also about actively pursuing the good elements. Sign-on bonuses can be a great way to save more money through your bank accounts, because it's often like basically getting free money – many banks don't require a lot of prerequisites for sign-on bonuses. If you want the best sign-on bonuses, you'll want to look into a Sofi bank account, where you can find full reviews of some of the best sign-on bonuses in the industry.
Conclusion

One of the most important things to do when you're paying off student bills is to make sure that you're banking as effectively as possible. It's not always easy to do, but it's also not as difficult as it may initially seem. Bank accounts are extremely varied nowadays, and there are plenty of ways to find a good one. No matter how much student debt you have, the right bank account can be a great way to minimize its impact on your life.