Tag Archives:
tech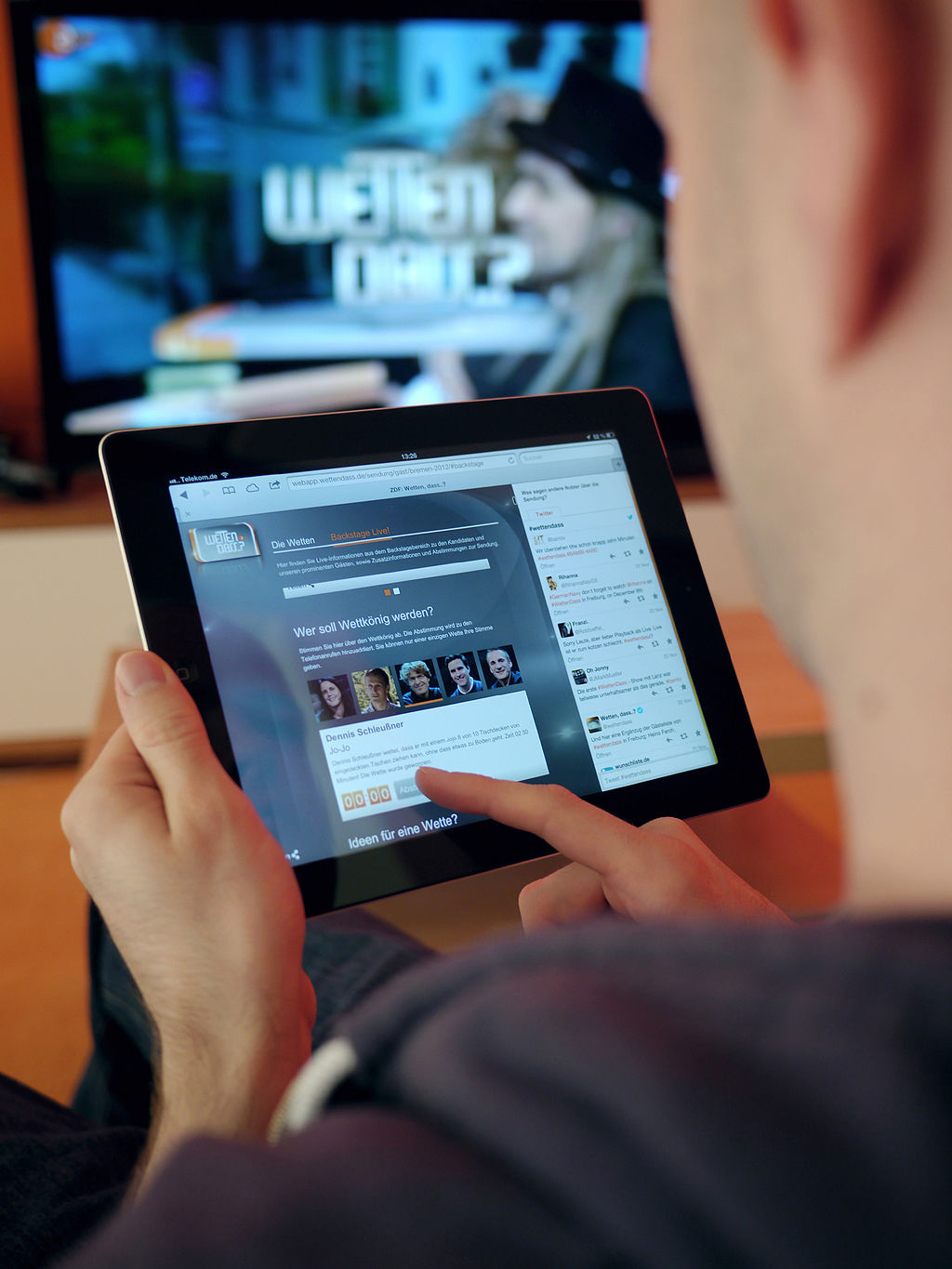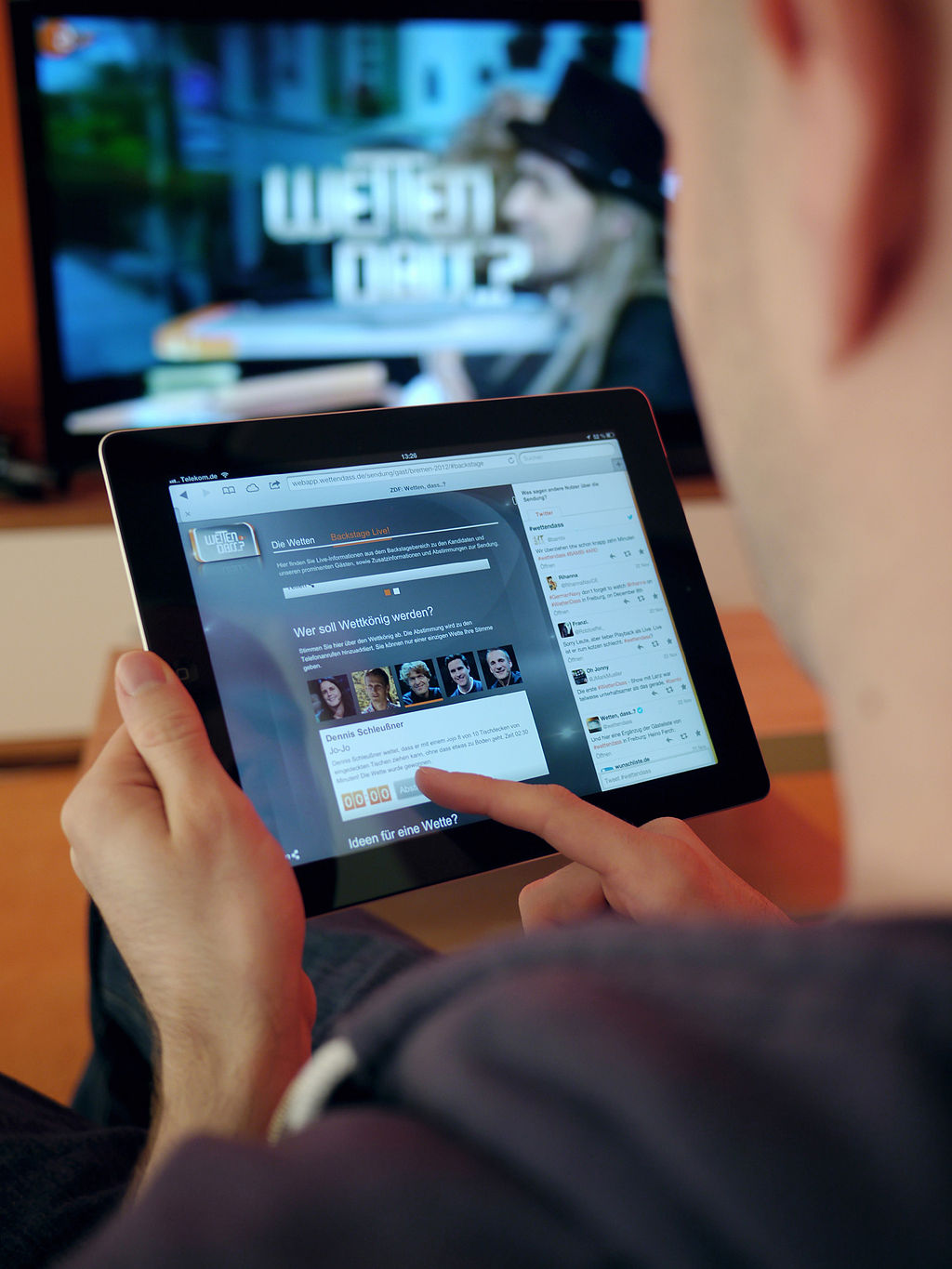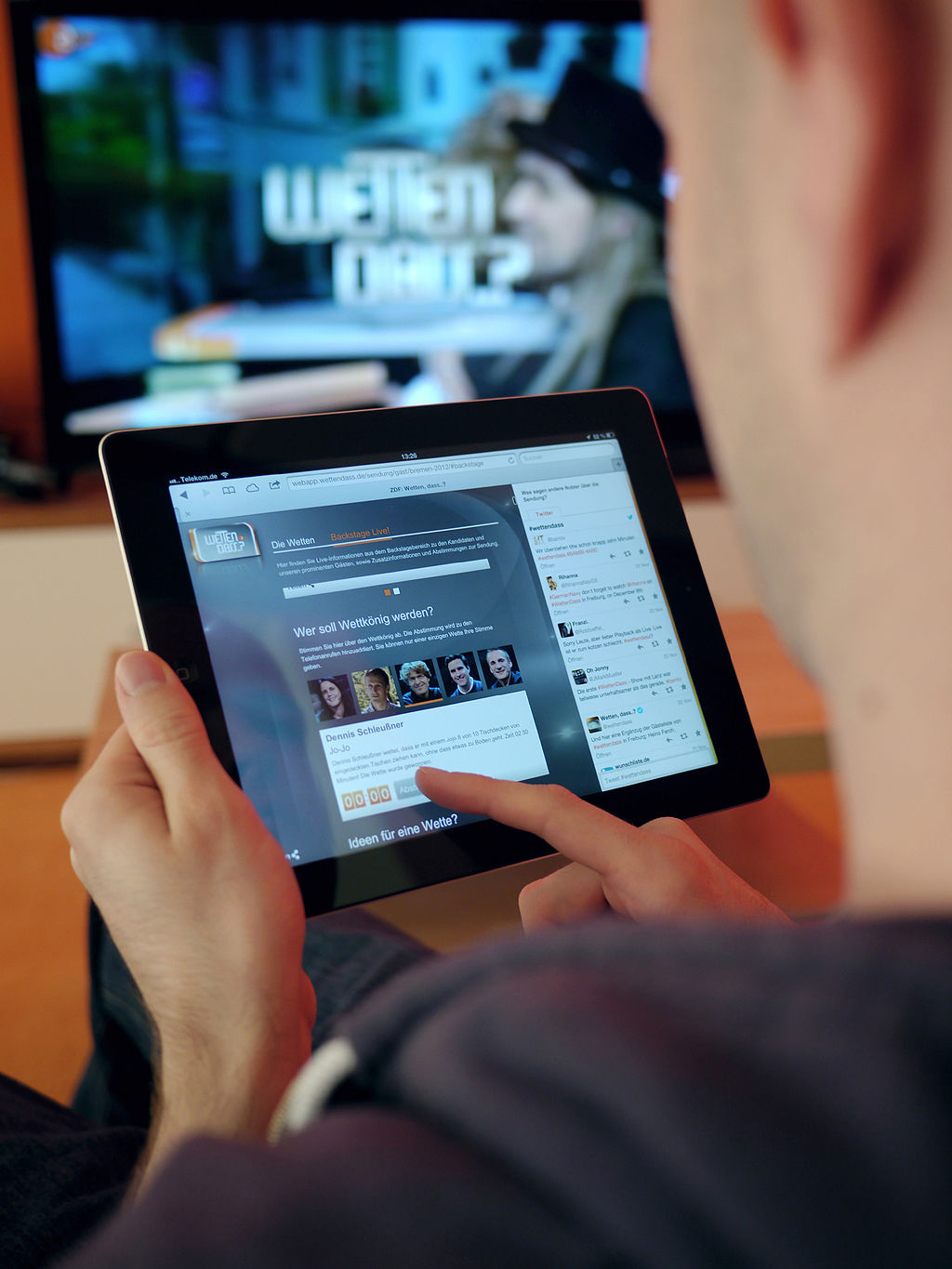 Advertising is the lifeblood of television broadcasting, and back in the day, advertisers had very little competition for viewers' attention during commercial breaks. Sure, we might run to the bathroom or grab a snack, but there was a pretty good chance that we would take in most of the commercials along with the show.
The digital revolution changed all that. Today, the television screen no longer holds our attention as completely as it once did. Instead, a host of other screens vie for our interest even as we watch our favorite shows. Over a third of us are eyeing another screen as we watch TV, and the number jumps to nearly 70% in households with kids under 18.
What are we doing on those other screens? Checking our email on our laptops. Surfing the web on our tablets. Texting with a Samsung Galaxy smartphone or other cellular phone. Some of us are even shopping online. All of these are easy with a fast and reliable 4G LTE network such as T-Mobile.
But more and more of us are doing things related to the shows we're watching—looking up the actors and actresses, searching Wikipedia for information about them, or seeking out other sites related to the show.
Our attention spans have become shorter, and our boredom threshold lower. We simply can't be bothered to sit through boring old commercials anymore. With this in mind, advertisers are looking for novel ways to engage customers while their attention is on their smaller screens.
This is sometimes as simple as synchronized ads that push products on multiple screens at the same time; however, television is taking a page from the content marketing book and creating apps that not only push products, but complement the programming on the main TV screen.
Second screens have completely changed the way we view media, shifting us from passive consumers to active participants. The following infographic shows how it's happened. This presents challenges, but also opens up a whole new world of possibilities.