5 Signs that You Should Pursue a Career in Music
Music isn't seen as a "career-driven" education direction by many. Most see it as a waste of time and money, with little prospects at the end of the road. However, the industry is changing and for those who succeed in landing a job, it can be a very fulfilling and rewarding career, not to mention lucrative.  However, if you are still on the fence about whether you should pursue a career in music you should read this article!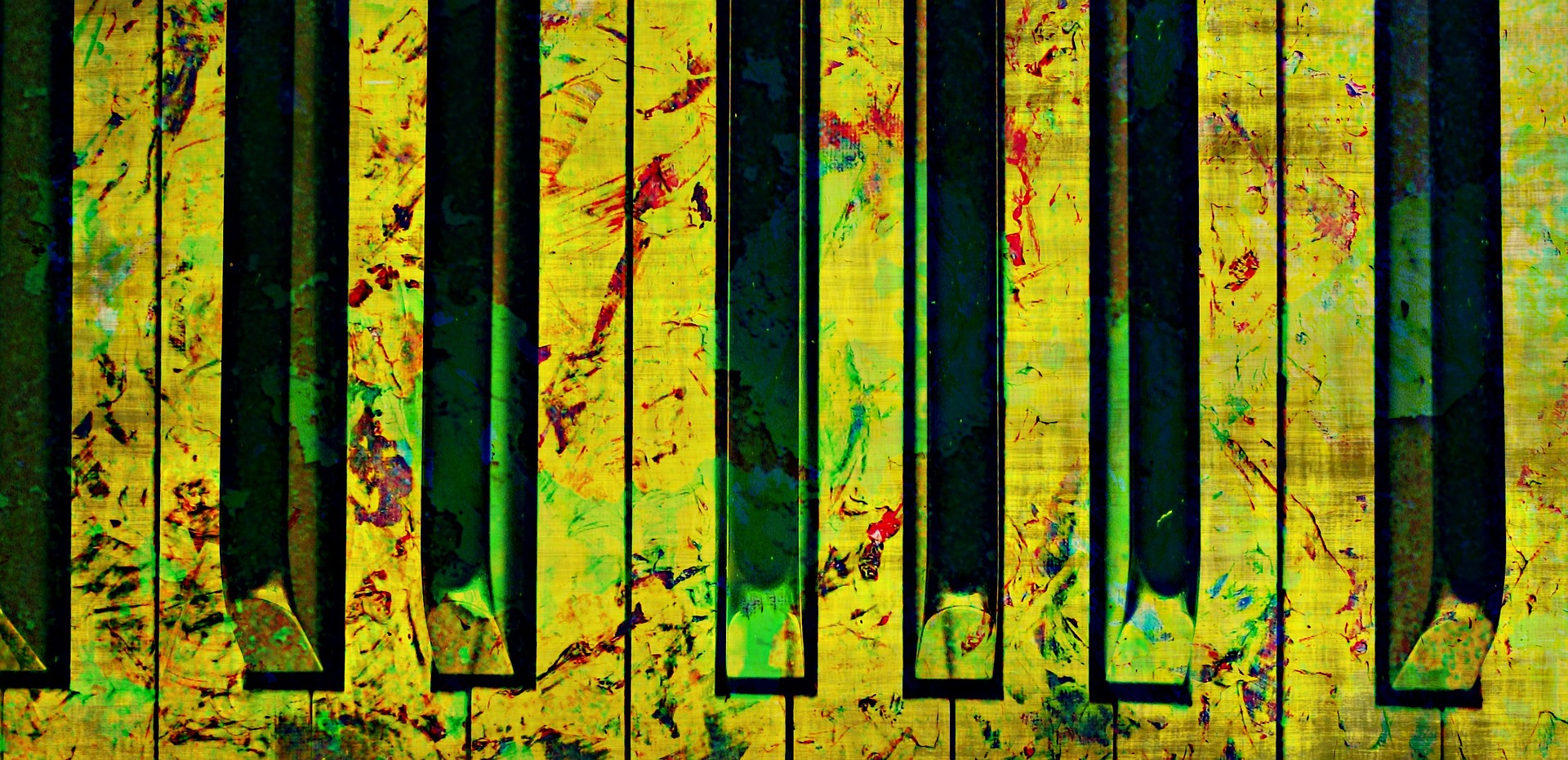 Here are five signs that a music career could mean that it's meant to be:
You are a Prodigy
Ok, this one might be a complete giveaway, but if you are crazy talented, and it's not just your mom telling you this, a career in music is for you. Even if you do not make a name for yourself as the top violinist or tenor in the world, you still have a good chance to pursue a career in music in performing, composition, or something else like music journalism. Your education might actually be the thing you need to shape your direction and expose you to new things that might further inspire you. It also connects you with influencers in the music world, like your professors.
 

You're Great at Computers

This might initially sound strange, but give it a minute to sink in. So much of music is digitized nowadays, that being computer literate and good at music software can be what gets you exposure. Even if you yourself are not a great musician in the sense that you don't play any instruments or sing, being able to engineer sound and produce music might get you more money than performing or recording your own music could. If mixing music and playing around with music software is your thing, it could lead you to consider a formation in a pro audio school.

 
 

You're Well Connected

This is definitely not a requirement, but having a music network to rely on once you're done your education increases your chance for a great job in the field. Whether you have a family member in the industry, or have many friends who are already making waves and can introduce you to the right people, having those connections but choosing to do something else might mean that you are missing out on some great opportunities.

 
You've Got a Crafty Brain
Just because you want a career in music, doesn't mean you have to study it! There are plenty of jobs in the industry that don't require you to be a musician at all. From accountants, marketers, managers, and more, being smart and passionate about music can often get you further and land you a more stable job than those you would originally picture for someone in the music industry.
You're Hard as Nails
A career in music means a lot of networking, a lot of "no's", tons of perseverance, and in the end: grit. The music industry is a tough one, and you need to be continuously proving yourself in order to stay relevant and successful. Its important to assess whether your chosen career will fit your personality.
If you are able to take criticism, yet have an unwavering belief in yourself, then you probably have what it takes to make a livelihood out of music. Though you don't have to be topping the billboard charts, any artist or music industry partner who can pursue a career in music, pay the bills and live their ideal life thanks to a passion-filled and enjoyable job, is successful. 
A career for music isn't for everyone. Remember that there are many who have dreamed and failed. However, there's a lot of room in this industry and you could be one of those "lucky ones" living their dream life with the job they always wanted if you go ahead pursue your career in music.