Tag Archives:
Travel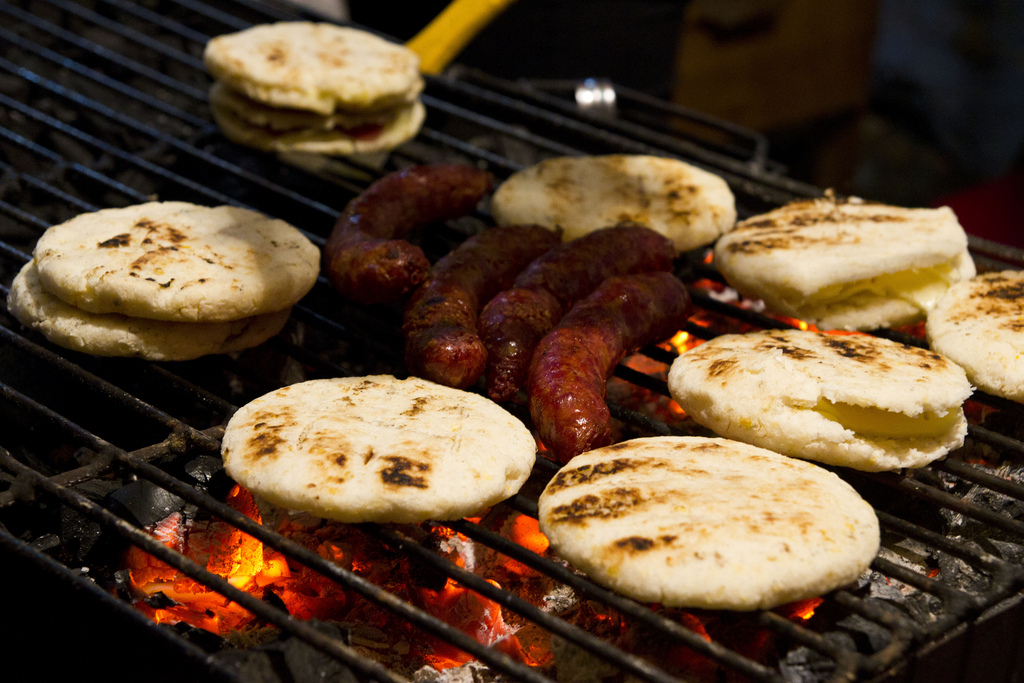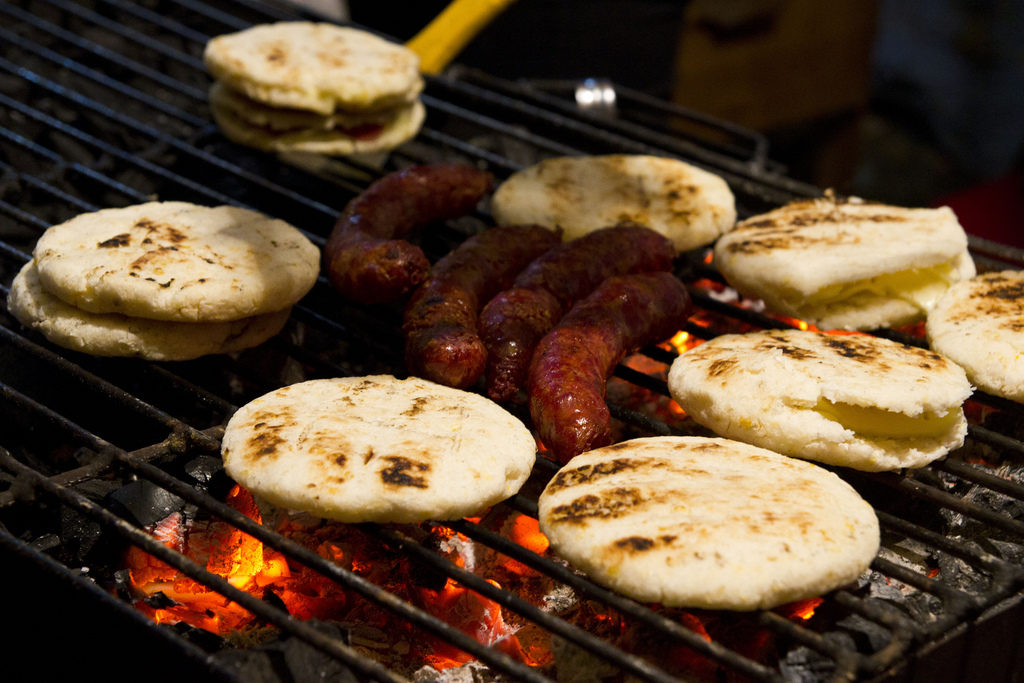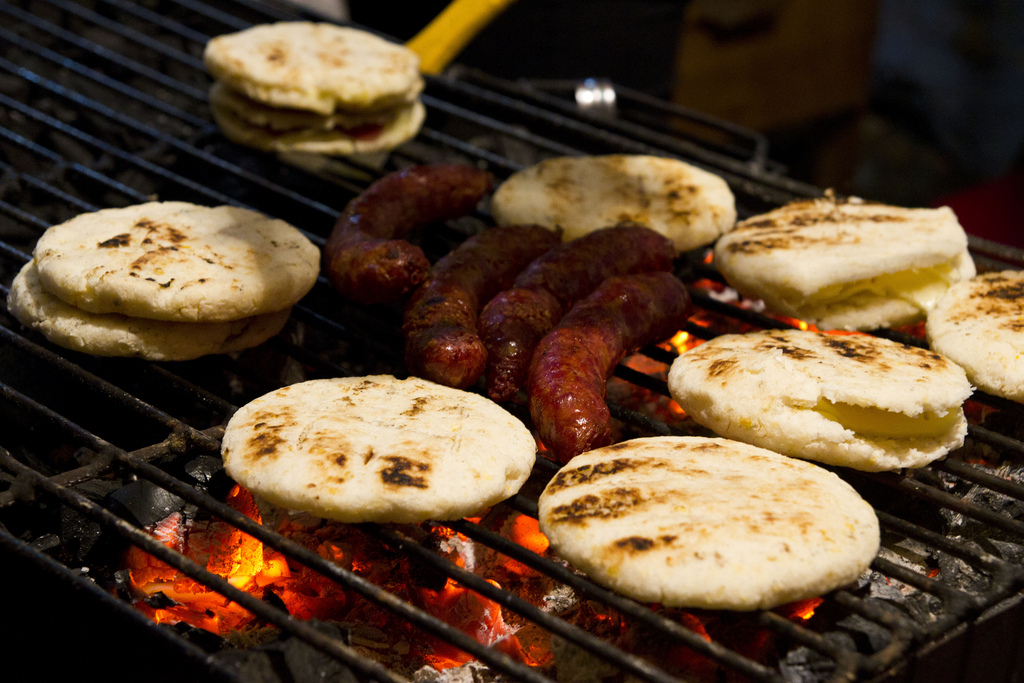 Street food is the heart of intercontinental cuisine. These food items are the ones which save us at 1 a.m. when all the restaurants or bars are shutting their doors. Even if restaurants pick up the same recipes, street food taste better! As you hold a paper plate and eat without worrying about stains while the winds caress your face, it's just another feeling! If you want to taste some heavenly food items, here are the countries you need to visit to try their specialities, found in all the corners of the streets.
Arepas, Colombia
Arepas are round corn cakes which are most popular in Colombia. This food item is much thicker that tortillas, and are normally eaten grilled. They are either topped or stuffed with cheese, and eaten normally as breakfast. The region where this food item is most popular is in Bogotá. They can even be topped with butter, eggs, condensed milk or chorizo. Sold in the streets of Colombia, Arepas is better served with a mug of hot chocolate.
Pierogi, Poland
Pierogi can be found all over Eastern Europe, but the best place it can be eaten is Krakow. This city has an entire festival dedicated to this dish- dumpling. These dumplings are made of flour, salt, water and egg. These dumplings can be filled with cheese, meat or potatoes. They are then boiled, and fried in butter. You can appreciate the sight of yummy dumplings at Magical Vegas Casino by playing Win Sum Dim Sum slots online! This 9 paylines slot game shows different types of dumplings as symbols and will definitely make your mouth water. Foodies will simply adore Magical Vegas Casino as it features an amazing Food and Fruit themed slots category!
Halo-halo, Philippines
Halo-halo means 'mix-mix'! This multi-coloured sundae is the perfect reliever on a hot Philippine summer day. This food item normally consists of evaporated and shaved ice. And, to make it even better, different flavours like kidney beans, coconut, jackfruit, sugar palm fruit, garbanzo beans, crushed rice, ice-cream, flan or sweet potato, can be added! Despite that this dish seem out-of-this-world, it is quite famous in different Asian cities.
Bunny Chow, Africa
Don't freak out, bunny lovers! This south African speciality is absolutely rabbit-free! This dish is made with portions bread loafs which are filled with thick curries. It is true that this food item was first made in India, but it has now become Durban's most popular street food. Chicken or mutton are mixed with spices, and then added to the bread loaves.
Bánh mì, Vietnam
In Vietnam, the term of bread is Bánh mì. But this word also brings the mouthwatering sight of a sandwich which is richly filled. This French product is the best thing which still lives in the streets of Saigon. A standard Bánh mì is filled with different items like pork, cut colds, meatballs, carrots, cucumber and mayonnaise. Most popular in the west, it is the perfect lunch!