Tag Archives:
Study Abroad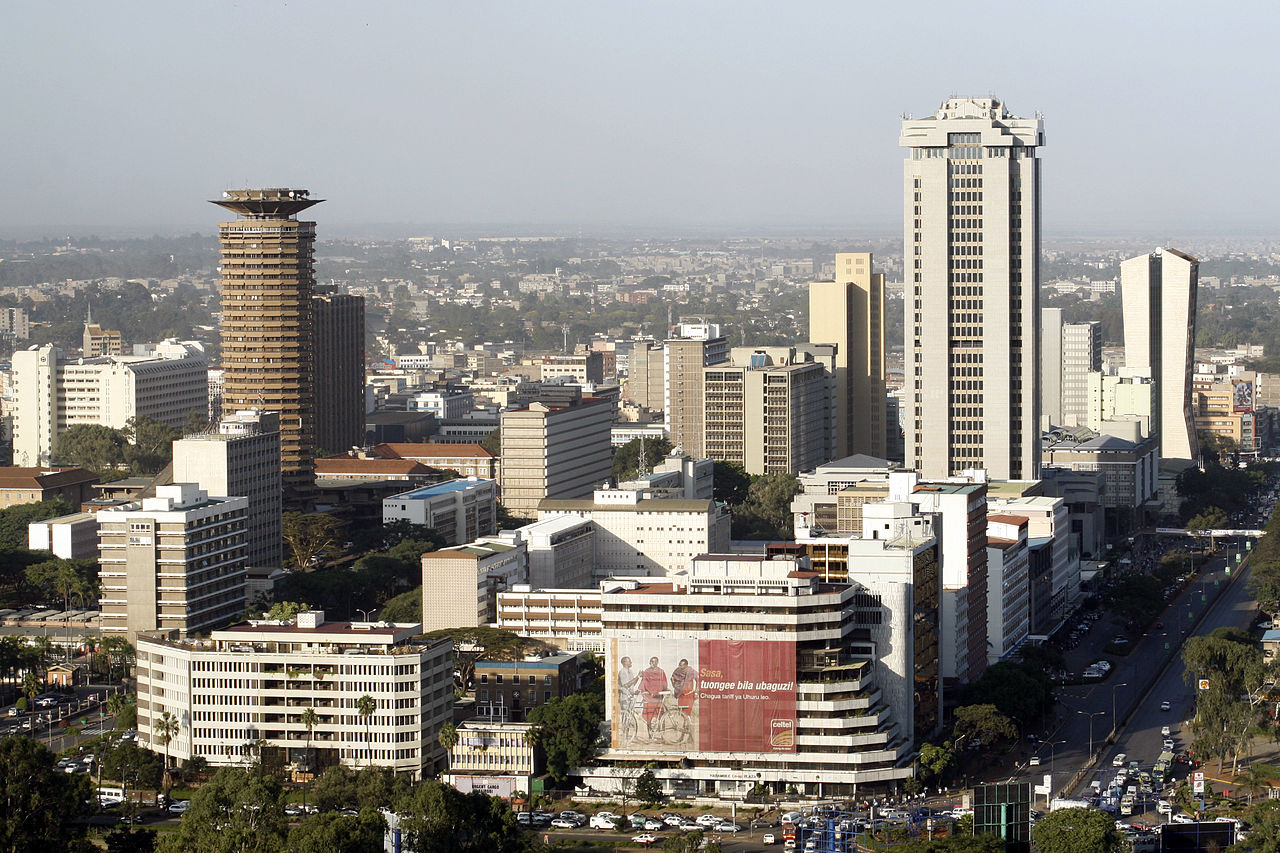 Africa is a continent bursting with potential study abroad destinations. Even though it faces numerous and varied social issues and underdevelopment, Africa is still rich in culture, topography, wildlife and natural beauty. For hands-on people, field work and close interaction with local communities are popular elements of the study abroad programs in Africa. Amazingly, there are very few limits to what people can study here: economics, anthropology, sociology, international development, politics and public policy, environmental studies, biology or zoology and so much more!
Whenever you are studying in Africa, it is important to plan your trip and that you are aware of your own personal safety. Street crime can be an issue in urban areas so carry only what you need with you. Never travel East Africa's roads by night as the region has a poor road-safety record and banditry can be a concern in some areas, for example north-eastern Kenya, north-eastern Uganda and rural Burundi.
In this article we detail four great cities to consider when planning to study abroad; Nairobi in Kenya, Iringa in Tanzania, Kampala in Uganda and Kigali in Rwanda. However, East Africa is packed full of amazing cities and opportunities!
Nairobi, Kenya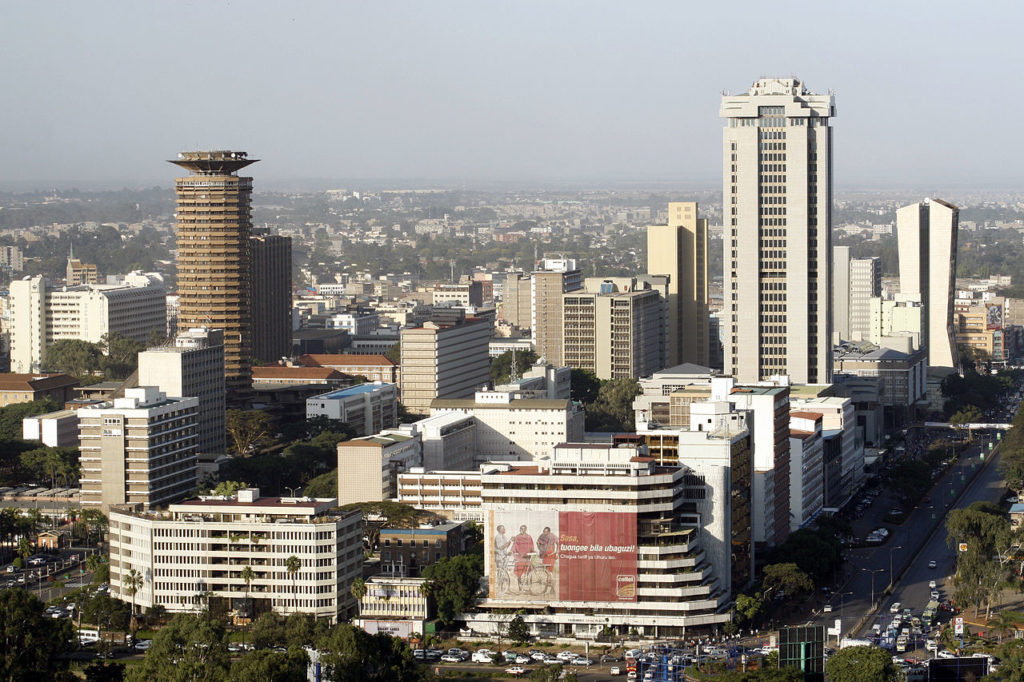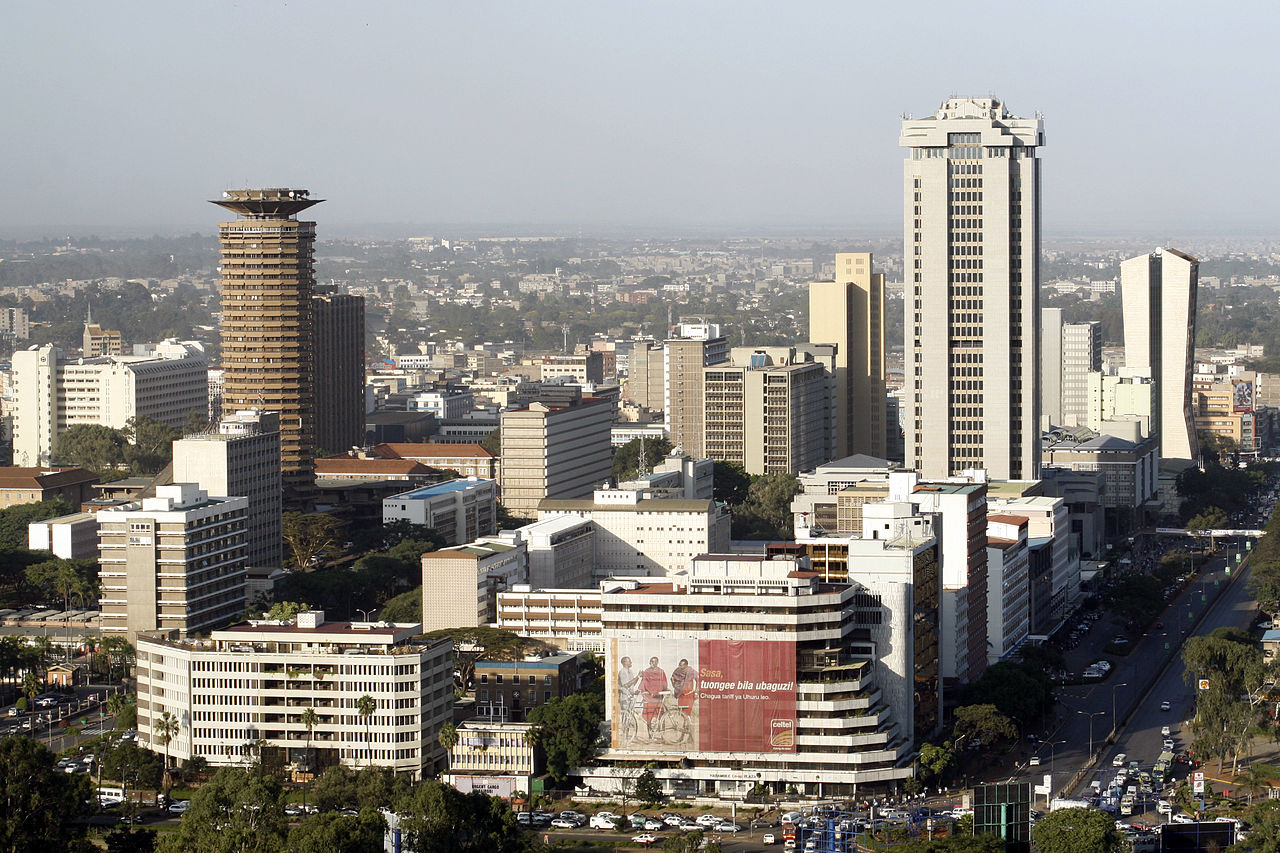 Want to meet some real-life Simbas? Then seriously consider studying abroad in Kenya. Nairobi, the capital, is home to seven university campuses. Popular study abroad programs include environmental science, interdisciplinary studies and medicine.
Nairobi is the centre of media, music, economics, and more. Nairobi is a great for business and economics students. The city has its own stock exchange, is home to many companies and is a major global trader.
Animal lovers should check out Nairobi National Park, a wildlife preserve that's home to animals such as giraffes, elephants, wildebeest, cheetahs, to name but a few.
Kenya has 49 universities and other institutions of higher learning. The top 5 schools in Nairobi are: University of Nairobi; Kenyatta University; Jomo Kenyatta University of Agriculture and Technology; Strathmore University; United States International University Africa.
Other study options in Nairobi include:
The University of Minnesota – Study international development. You'll contribute through an internship or research project with a non-profit organization.
Athena Study Abroad – Ecology and Conservation in Kenya.
The Turkana Basin Institute at Stony Brook University – full semester and summer field school programs focused on human prehistory.
The travel advisory for Kenya is currently -Exercise increased caution in Kenya due to crime, terrorism and kidnapping.
Iringa, Tanzania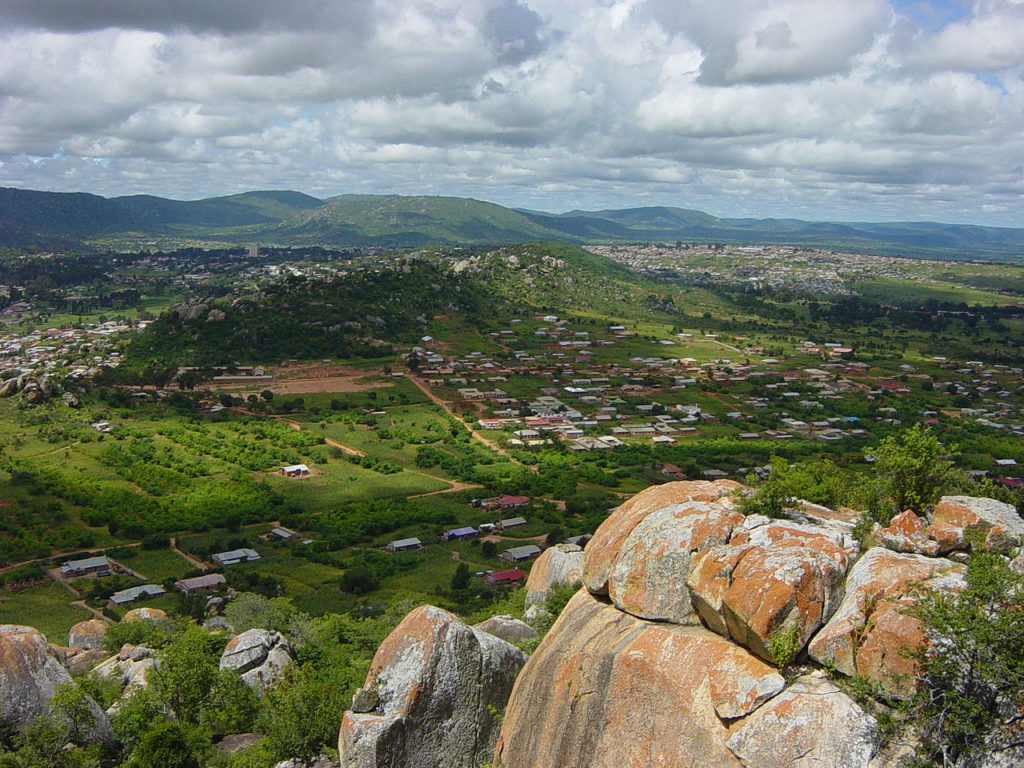 Iringa is a unique and interesting place to study; it was originally built to provide protection to the German colonists at the end of the 19th century. Whilst Tanzania is well known for its vast wildlife, Iringa is more recognised for its handmade crafts and baskets.
Studying in Tanzania means getting really acquainted with the African way of living. Whether you are watching the African wilderness from your back porch, interning and working alongside Tanzanians or getting up close and personal with all of Tanzania's amazing wildlife, you will have an experience unlike any other.
Tanzania has 27 universities and 15 University Colleges. 2 of these universities can be found in Iringa: Ruaha Catholic University and University of Iringa.
Other study options in Iringa are:
Boston University Study Abroad – Explore issues of politics, class, gender, race, ethnicity and religion in East Africa.
SIT Study Abroad – Examine coastal ecology and natural resource management in one of the most remarkable areas of the world.
The School for Field Studies – Spend a semester exploring national parks and savannas.
The travel advisory for Tanzania is currently – Exercise increased caution in Tanzania due to crime, terrorism, and targeting of LGBTI persons.
Kampala, Uganda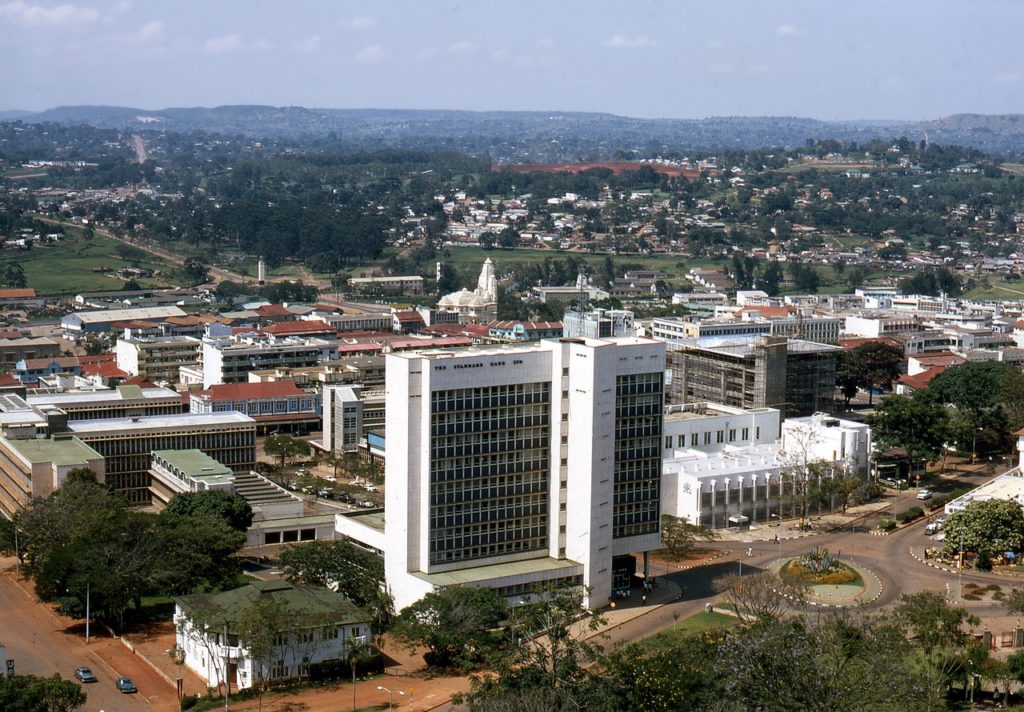 As well as its friendly and social culture, Kampala is also a very safe city. A busy city life, a passionate academic culture and breath-taking natural wonders are just a few reasons why Uganda is a great place to vacation or study abroad.
With access to some of the greatest tourist attractions that East Africa has to offer, Uganda is a hub of cultural immersion, full of pioneering leaders, thinkers and artists waiting to be discovered.
Luganda is the most common language and can be learned through daily conversation and interaction however, all university courses are taught in English.
Uganda offers 4 types of visas for all international visitors. From single entry visas to 3-year visas, this allows students to select the visa that best fits to their program duration and travel plans.
There is 47 universities in Uganda and 19 of them are to be found in Kampala. The top 5 universities in Kampala are: Makerere University; Kyambogo University; Uganda Technology and Management University; Uganda Martyrs University; and Kampala International University.
Other study options include:
Worldaway Learning Tours – short-term, high-impact Educational Travel focusing on experiential learning and personal growth.
SIT Study Abroad – Examine development in theory and practice throughout Uganda.
Carpe Diem Education – Track endangered rhinos as part of a conservation team in Uganda.
The travel advisory for Uganda is currently – Exercise increased caution due to crime and kidnapping.
Kigali, Rwanda
Although Rwanda is known for its terrible genocide, don't discount it as a great place to study abroad. During your studies, learn how this country has bounced back from its horrific recent past. Go to university in the capital, Kigali, or study the mountain gorillas in their natural habitat. Popular programs for study abroad in Rwanda include anthropology, sustainable development, conflict studies and African studies.
Rwanda is one of the smallest and most heavily populated countries in Africa and it has risen from a recent history of political turmoil to become a country with rising prospects. A thriving culture, music and arts now define everyday life for the majority of its citizens. The opportunity to study abroad in Rwanda first-hand is a chance to discover this beautiful country in a completely new light.
There are 26 Rwandan universities and higher-education institutions and 13 can be found in Kigali. The top 5 universities in Kigali are: University of Rwanda; Université Libre de Kigali; University of Global Health Equity; University of Kigali; and University of Lay Adventists of Kigali.
Other study options include:
Global Youth Connect – Human Rights and Peace Studies in Rwanda.
SIT Study Abroad – Post-Genocide Restoration and Peacebuilding.
ThinkImpact: Rwanda – Institute for Social Innovation.
The travel advisory for Rwanda is currently – Exercise normal precautions in Rwanda.