Tag Archives:
law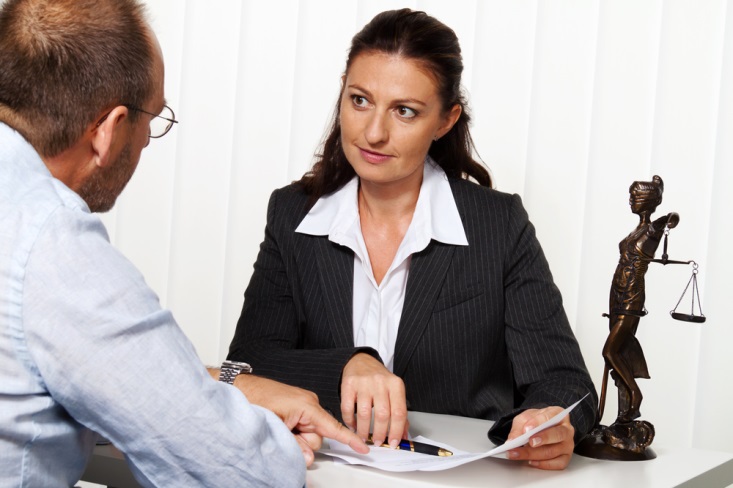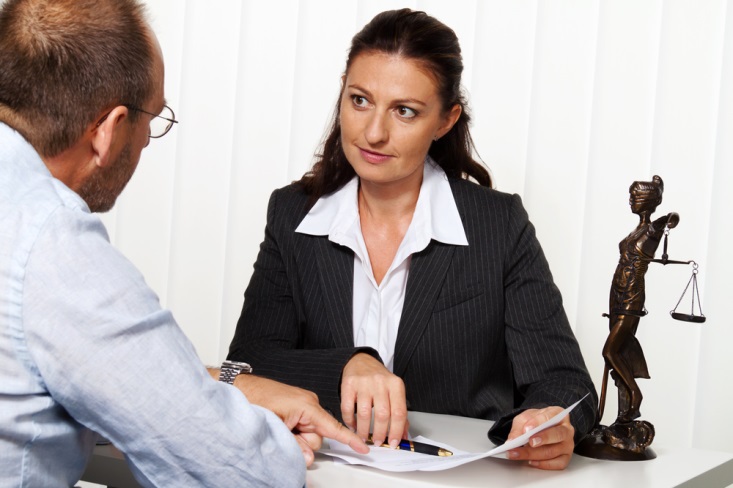 An LLM, or Master of Laws, is an advanced degree that lawyers can earn after completing a JD. While the degree is popular with international students who want to gain some experience with the American legal system and perhaps practice law in the U.S., it's also popular with lawyers who want to specialize in a particular area of law. While LLMs are available in a range of legal specialties like democratic governance, intellectual property law, and patent law, the traditional specialty has been tax law.
Many young lawyers aren't sure whether they should pursue an LLM degree. But if you want to specialize in tax law, the LLM in Taxation is still the degree for you. If you didn't attend a top law school, it can beef up your resume. It can help you transition to practicing in a different part of the country. If you aspire to teach law at the university level, you'll need at least an LLM, if not a Ph.D., to land a tenure-track position.
Specialize in Tax Law
The number-one reason to get a master of laws degree is to become a tax attorney. Tax attorneys aren't accountants; they help clients with legal issues surrounding the payment of local, state, and federal taxes. This can include everything from helping a couple avoid paying taxes on their assets when they split, to protecting the wrongfully convicted from having to pay income taxes on restitution money. It's a highly specialized area of law, but you'll have the chance to work on a diverse range of cases. An LLM in Taxation takes about a year to earn, and imparts practical experience in addition to specialized legal knowledge.
Make Your Resume More Impressive
If you didn't manage to get into a top law school, an LLM offers you the chance the put something more impressive than your regional or state university on your resume. That's because it's often easier to get into an LLM program than a JD program, because most American lawyers don't see the need to earn an LLM. They just get their JDs and go straight into practice. So the school that wouldn't accept you into its JD program will be much more likely to accept you into its LLM program, and you'll be able to prove that you can keep up with students at a nationally-ranked program.

Move Your Practice to a Different Part of the Country
Let's say you've decided that you don't want to hang around and practice law in the same part of the country where you got your JD. That's fine, but it can be hard to convince a law firm to hire an attorney from another state or region; they'll be concerned that you'll ultimately decide not to relocate or that you will, only to depart again in a few years.
Earning an LLM in the region to which you'd like to relocate can eliminate these concerns, since by the time you apply for jobs, you'll already be living in the area. An LLM from a school that's well-respected in your region of choice can also improve your job prospects in that region.
Teach Law Yourself
If you want to become a professor of law, you're going to need more years of education than just a JD can provide. You'll need at least an LLM to compete for tenure-track faculty positions in university law programs. Many tenure-track positions require candidates to have a PhD, but you'll need to earn an LLM before you can qualify for a Ph.D. program.
Competition for adjunct teaching positions in law schools isn't as fierce as it is for tenure-track positions, but don't think you can land an adjunct position with just a JD. You'll still need an LLM to qualify for most of these positions, even if they don't offer tenure.
If you want to become a tax attorney, an LLM in Taxation can get you there. It'll give you the specialized knowledge of tax law necessary to help clients will all kinds of taxation-related legal issues. However, that's not the only reason you might want to consider an LLM. Whether you want to relocate, improve your job prospects, or land a teaching job, and LLM can help you achieve your law career goals.