5 Traits of Good Adult Educators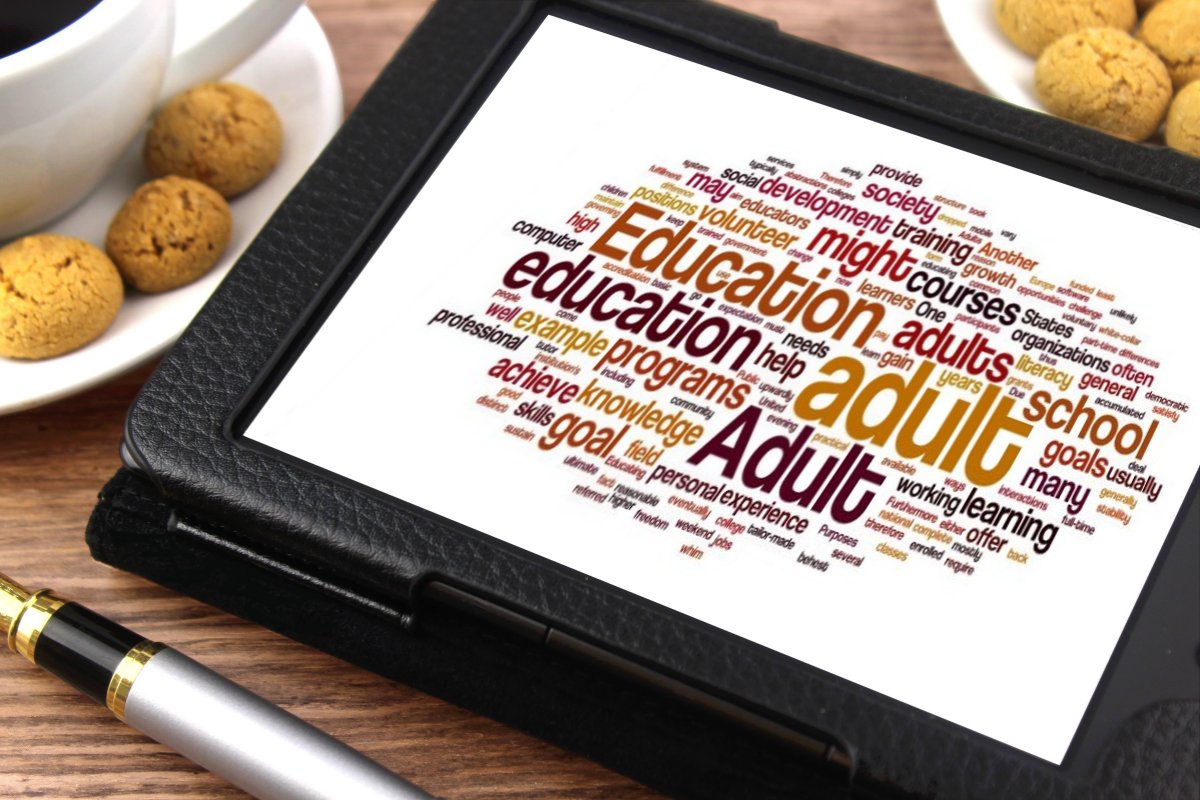 When students decide to go back to school to complete their education, they have certain expectations that educators should meet. These students probably tried school in the past and it did not work for them. One of the many different reasons that might have lead them to quit school in the first place could have been their student-teacher relationship at the time. Here are some of the traits good adult educators should have.
1. Ability to Create a Conducive Atmosphere
Adult classes are usually smaller and instructors often deal with a handful of students. It is, therefore, imperative that the educator is able to create a conducive learning atmosphere that is all-inclusive. In order to achieve this type of atmosphere, the instructor needs to be able to encourage the students to acknowledge other people's views and learn how to calmly express their own. The educator should also ensure that there is no criticism and bad energy.
2. Good Leadership
A good adult educator must be able to show commendable leadership skills when dealing with students. Great leadership will ensure that there is always order and a sense of self-discipline within the class. The students need to respect both you and your methods for classes to go smoothly.
3. Act as Good Examples
Students often look up to their adult educator as a role model. The instructor should be able to cite real-life examples while making the class a little bit more personal. For example, when an educator brings to light the fact that they had to study at Rutgers Online in order to get an online master of education in adult and continuing education, this could give the students motivation that they too can make it. It also acts as a motivation for them to consider an online MEAD program later in life to help others in their shoes.
4. Reward Promptly
Respect is crucial to adult students and a lot of emphasis must be put on it. Their earlier education experience might have left them feeling ignored or marginalized. Their educators should be able to reward them promptly when they achieve certain goals or perform well. The rewards could be just sincere compliments and doesn't need to be anything physical; positive reinforcement works.
5. Build Relationships
Students commonly return to school for a more personal experience, something larger than what they experienced before. Adult educators should, therefore, ensure that they build individual relationships between them and every student. The instructors should deal with their issues concerning their education in a different but specific manner for every one of them. Since you'll have to deal with fewer students, you'll be able to give them more special attention and cater to their needs.
Conclusion
Adult educators have far greater responsibility than ordinary teachers and they need to be able to cope with it. However, it can be a very rewarding, as you'll be able to directly affect your students' lives and see them turn their lives around before your very eyes.