Dating tips for the modern college man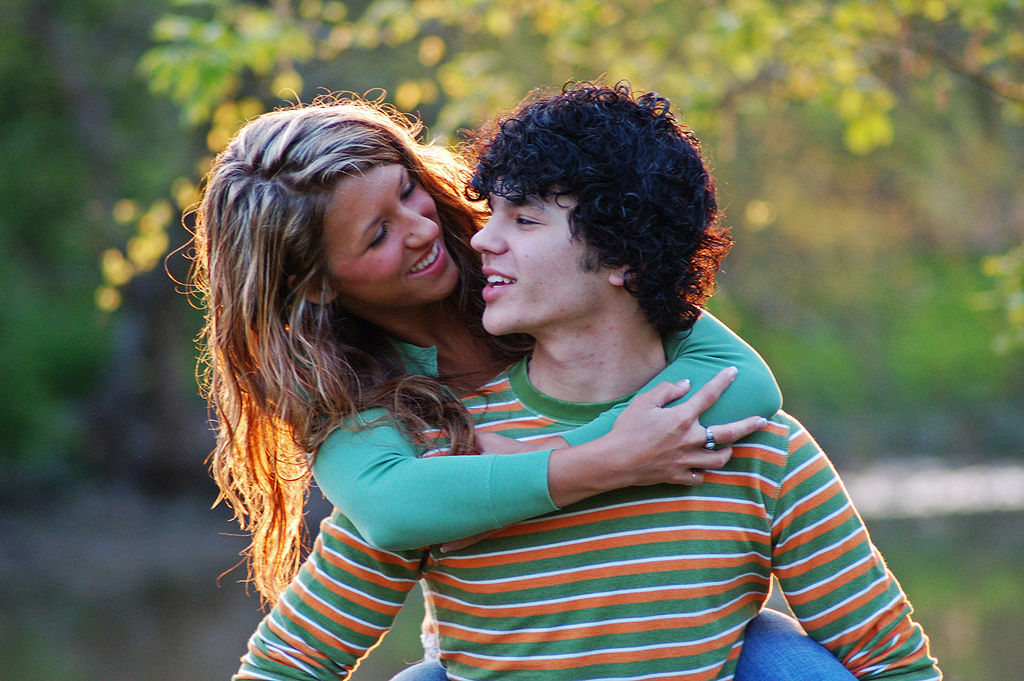 The dating scene has transformed into an entirely different landscape to what it once was years ago especially for the modern man out there. The diversity in the methods of which to get out there and date are a very different giving people a whole host of new and exciting options.
Let's look at traditional dating tips first. While it can certainly be seen as the more intimidating of options, a man can meet a woman (or man for that matter) in public. Whether it's in the campus coffee shop, down town or simply whilst taking your morning jog you never know what might be around the corner.
Then of course you have the late night scene. Night clubs, bars, pubs, parties – all of these often brimming with single people looking to meet the one or simply have a bit of fun. This often tends to be the more popular means of meeting someone in public, the alcohol no doubt having a profound effect on one's confidence.
Something that has exploded over the past decade when it comes to the dating scene is the use of the internet. It's easy to take for granted but the internet actually offers perhaps the best range of methods in meeting new people for both casual and long-term encounters.
Dating websites, once considered a seedy and taboo subject are now seen as perfectly common place even being responsible for a large percentage of hook-ups both long term and casual. The fantastic thing about dating websites is that we aren't just restricted to the one option. While you may see mainstream dating websites advertised on the TV, there are also plenty of far more specific options out there to match any specific tastes. If you just want to hook-up for a casual fling, meet a married person through a married affairs site or even have a thing for someone in a uniform, there are a number of sites out there that tailor to your need.
Then of course you have forums and chat venues where you can simply enter into conversation with people all over the world. As you might expect these sorts of tools are more catered to no strings dating, anonymity often being an exciting prospect to many.
Dating has even moved beyond the realms of the internet and into the palm of our hands thanks to handy applications for our smart phones. Some mobile applications make meeting others for sexual encounters as easy as the swipe of your screen while others cater to casual, friendship and long term needs. This is perhaps the most efficient means of gaining dates – the only thing you need to do is look down at your phone to contact others.
The brilliant thing about living in our modern days is the sheer wealth of options he has when it comes to dating. Be it casual or something more committed and long term, guys are sure to find what they are looking for much easier.