How is BBA Aviation Management a lucrative career option in recent times?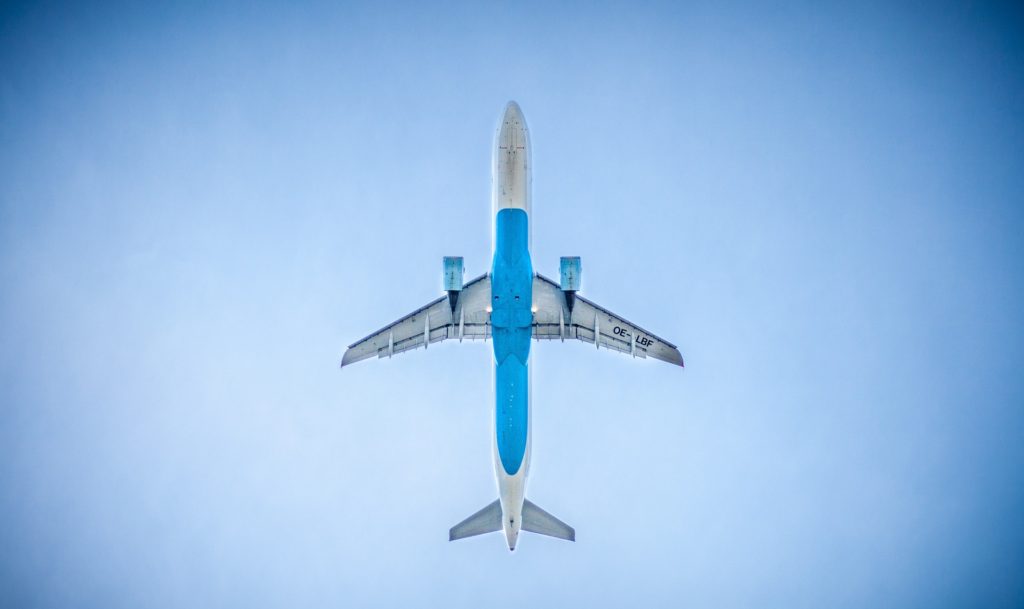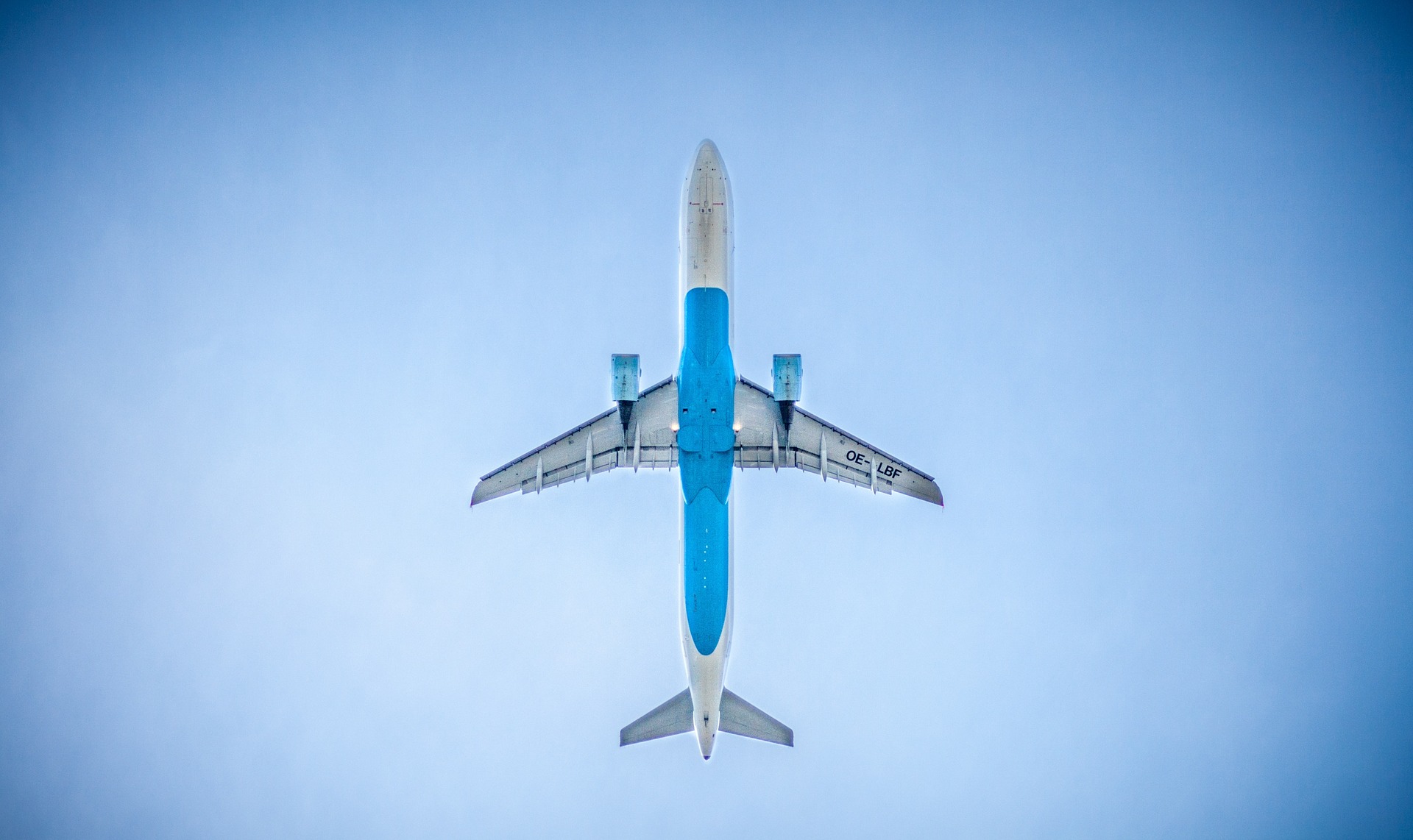 The air transportation industry is known for carrying billions of people annually, across the globe. In this, the aviation management industry plays an important role that has a positive impact on tourism, contributing to a nation's economic growth, especially in developing countries. 
The Aviation Management industry entails the functioning of all airline transportation enterprises and the correlation between them. These enterprises include both at national and international levels, where the aviation management department is incorporated to oversee their marketing, planning and policy perspectives. Read on to learn about the benefits of taking up a bachelor's degree in aviation management as your educational qualification.
Scope of studying BBA in Aviation Management
This unique management program gives students the exposure to participate in various activities, presentations, seminars and conferences. These activities and other deliverables of the program comprises industrial visits as well as guest lectures which focuses on developing candidates' overall personality and professional characteristics. This course provides a hands-on experience in aviation management that makes students a preferable choice for the industry.
This aviation management program is designed to provide students with operational training and evaluation, management systems and human aspects. Furthermore, students will also learn to apply such factors on matters such as flight deck design, leadership and crew coordination. Students will also develop certain soft-skills like leadership, problem-solving, critical and analytical thinking that will help them face the challenges of this ever-growing industry.
BBA Aviation Management career prospects
Students whose career objectives are towards the management and operation of the aviation industry should apply for this course. It will equip students with the skills, knowledge and professionalism required to obtain employment within the airport management department. The BBA Aviation Management employment areas include:
Airports;

Airlines;

Aviation Insurance companies;

Sales and advertising companies;

Flight schools and educational institutes.
Besides the managerial roles in the above-mentioned sectors, BBA Aviation Management graduates also can work as:
Flight engineers;

Aircraft engineers;

Chief;

Crew;

Flight attendants;

Airport services.
The aviation industry provides millions of jobs every year, with the passenger growth increasing exponentially every decade. Currently, international airlines are being operated across the globe that has led to infrastructure modernization, huge investment, expanding air fleet and the ever-growing economy. These factors combined make the aviation industry one of the hotspots in terms of career.
BBA in Aviation Management course can help you learn how an aviation, travel and tourism industry functions. In addition to this, you will also be introduced to the basics of business communication and economics, Aviation Operations, Safety and Security and the role of human resource (HR) in the aviation industry. If you want to be with the leading airlines of the world, then enrolling into BBA Aviation Management programme can help you achieve that. So, apply today to become a part of today's rapid changing aviation industry.