How to Be a Better Support System to Your Staff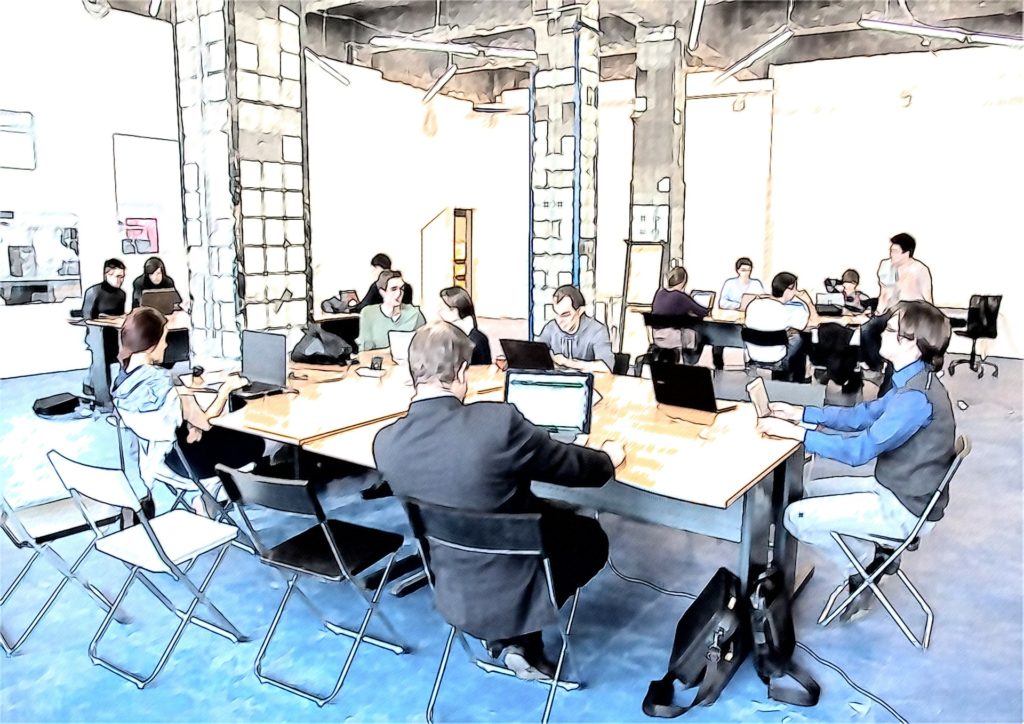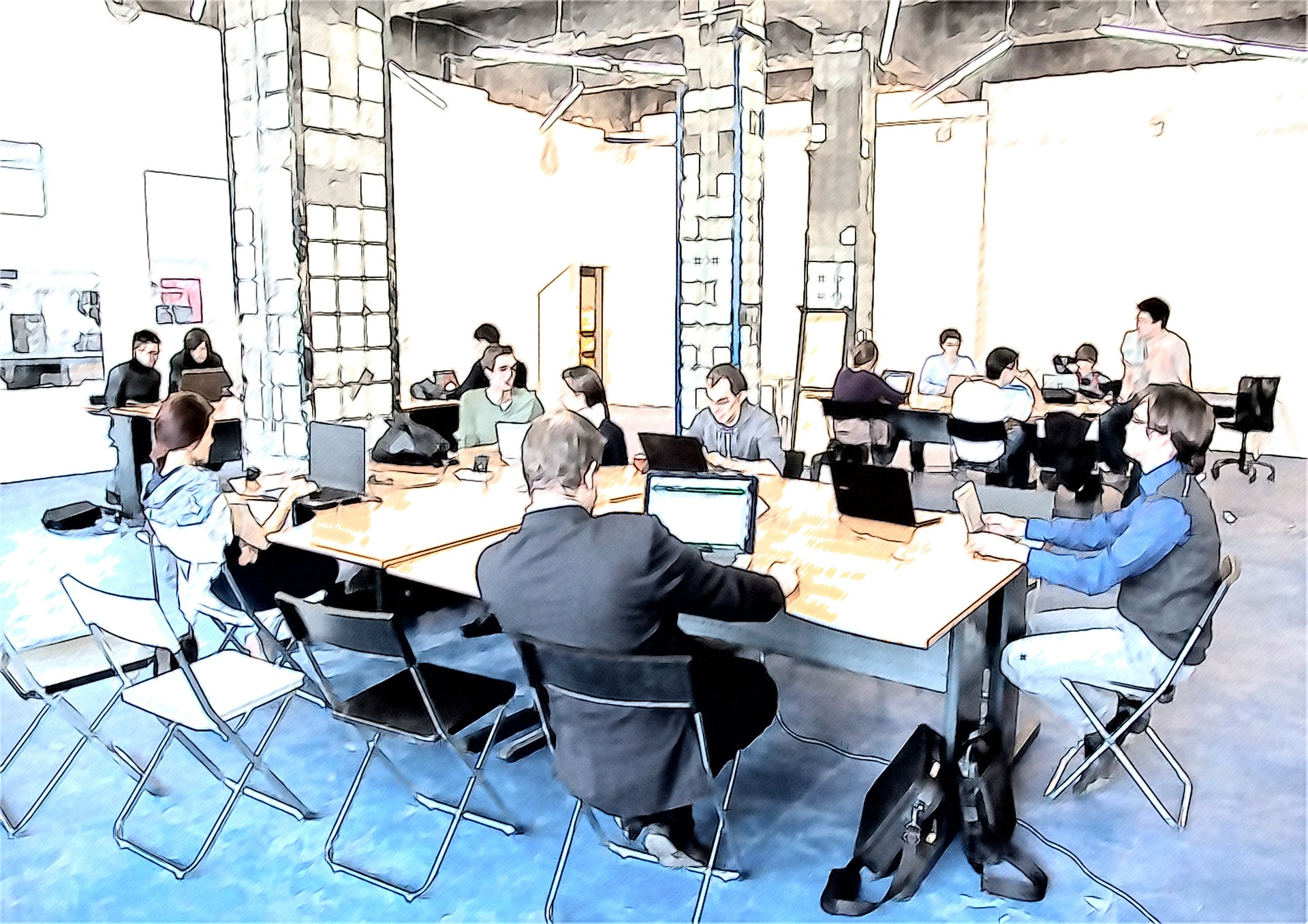 Every good business owner knows that a pivotal part of there success is attributed to their staff. Without the help of skilled employees to carry out various functions like sales, marketing, and customer service, the company would essentially cease to exist. In light of this reality, employers should always look for ways to show their support and gratitude. Those who go beyond the paycheck and benefits, connect with their staff on a more meaningful level which helps to improve the workplace environment and productivity.
Your Employees Have Lives
Outside of handling their responsibilities at work, your employees have lives. They have children, relationships, financial obligations, and their own personal ups and downs. As an employer, acknowledging that fact and providing them with valuable resources and support can have a lasting impact on the success of your business. How can you be more supportive of your staff? Here are a few suggestions below:
Professional Development – Most people have professional aspirations when they start working for a company. They have desires to move up the ladder and advance their careers. You can show support for your employee's careers by having professional development opportunities. Offering free training, assistance or reimbursement on educational courses, and encouraging them to participate in networking events can help advance their careers.
Mental Health Assistance – As a human being you know that life isn't always easy. There are a lot of pressures that can push a person to their limits causing them to resort to measures they (or you) never thought imaginable. If you find that one of your employees is struggling with mental health or substance abuse, you can show your support by recommending drug detox centers, therapists, and other solutions to treating their problems.
Make Health a Priority- It is only when your employees are in their best health that they can provide the best assistance to your business. You can encourage and support your staff by establishing health incentives in your company. Offering discounts to nearby gyms, weight loss program enrollment, free screening services, and other initiatives, ensure that they can remain in their best health.
Family Inclusion – Family is an important element for most people, and working can often take them away from that. You can let your team know that you're there for them by creating a family culture within the business. Host events where staff can invite their families, if you have the budget for it, perhaps open a childcare center or offer affordable services to nearby daycare centers. You can also do things like offer scholarships to the children of employees to help lower educational costs.
Communicate and Be Present – Perhaps one of the best ways to show your employees more support and appreciation is through your presence and communication. Being there when they need to talk, listening to their concerns, and being involved in both their personal and professional lives can help to cultivate a deeper understanding and relationship.
You hand-picked a team that you believed would help you take your business to new heights. These individuals are more than just a gateway to success, however, they are human beings with lives that go up and down just as yours does. As their lifestyles can have an impact on your business it is essential to connect with them. To connect with them on a deeper level, it would be wise to find ways to show your support. Offering the suggestions above and others, let's your staff know that you see them for not only their performance in the office but for the amazing human beings that they are.