Investment management: is it a career for you?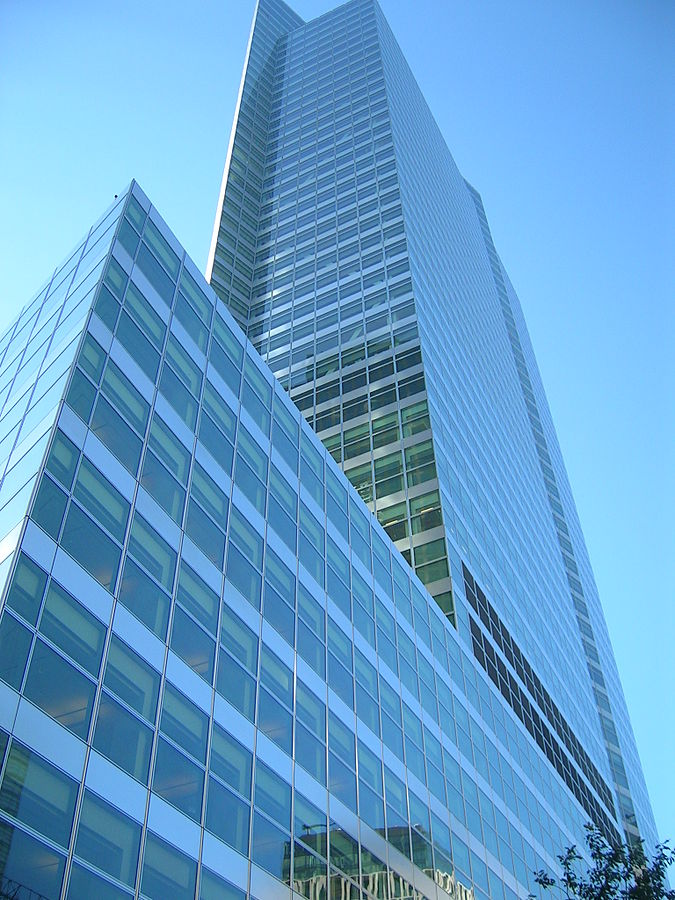 Careers in investment management may be an excellent option for those who are good with numbers and research, and that are looking to utilize and develop these talents.
An investment manager's job is to make money for clients. A successful manager turns a portfolio into a vehicle for growth using the risk level and desired returns specified by the individual needs of each client.
Successful portfolio managers are those who are self-motivated and possess good analytical, research, and communication skills.
College students interested in a financial management career are advised to study economics, accounting and mathematics, written and verbal communication, and general business courses. Many portfolio managers hold an MBA. Once work experience is gained, professional certification, CFA, may be applied for. A Chartered Financial Analyst shows proficiency in quantitative analysis, practical experience, and use of terms and techniques necessary for professional status.
There are several different paths within the investment management career. The size of the firm will help to determine what specific job each new hire will perform. A large firm that manages mutual funds, for example, may wish to hire entry-level research analysts straight out of college, whereas a smaller firm might offer more diverse tasks. Job outlook will depend on the firm's growth rate and how often an analyst recommends winning investments to the fund manager.
Advantages of this career path are many. The earnings of an investment manager are not dependent on how many hours are spent at the office. Instead, compensation and promotions are usually determined by how much money is made for clients. It is a competitive industry with room for the successful to grow.
The career path of Wesley Edens of Fortress Investment Group provides one example of such success. Currently co-founder and principal, Mr Edens held several positions with other firms, including partner and managing director, before founding Fortress in 1998. Fortress has grown rapidly under his direction, separating the business into four branches totaling more than $55 billion in assets under their management.
A self-motivated individual who desires a career in financial investment management can begin by researching firms and what each requires of its new employees, keeping in mind that a position as a manager is usually attained over time. A penchant for learning is a good beginning, with graduated steps along the way. Once reached, the portfolio management position provides an exciting and lucrative opportunity filled with daily challenges.