Tag Archives:
Australia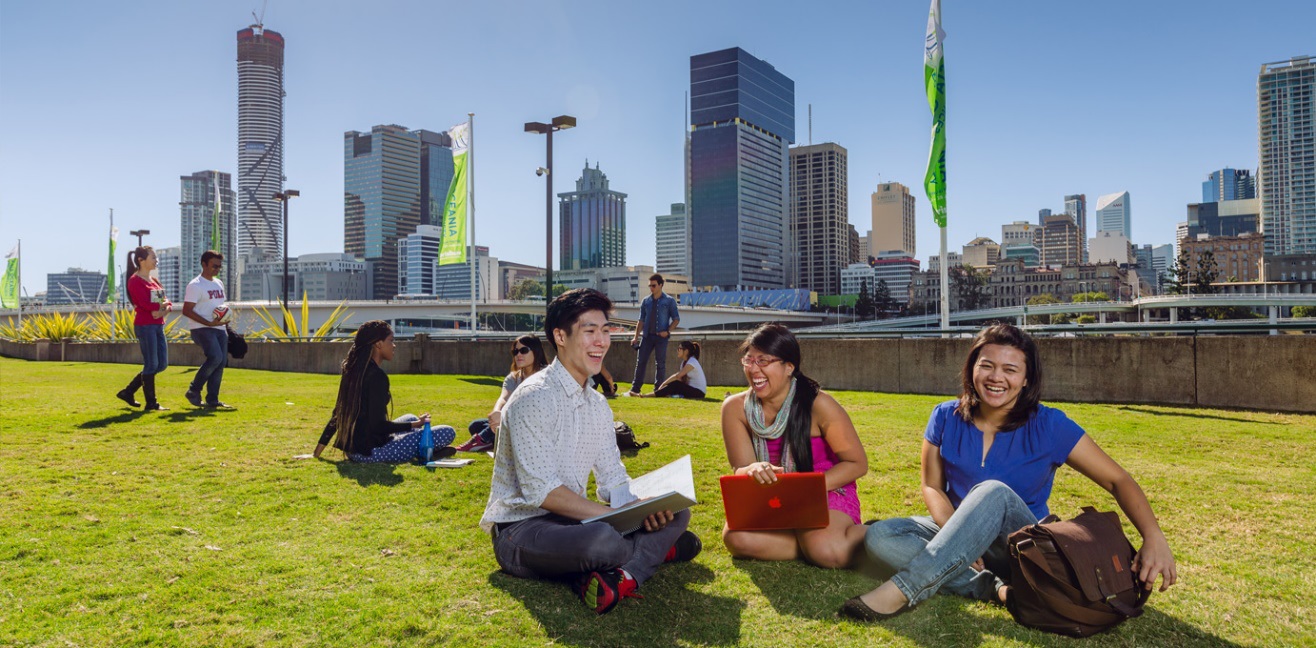 Australia is a truly unique country with so much to offer visiting students. International students travel to Australia from all over the world to experience the country's renowned natural beauty, stunning beaches, and top-notch higher education institutions. If you're planning to travel to Australia to study, you're definitely in for a treat. However, it's always important to be completely prepared so that you can truly make the most of this experience. Follow these tips to ensure that you have the best possible time while studying in Australia.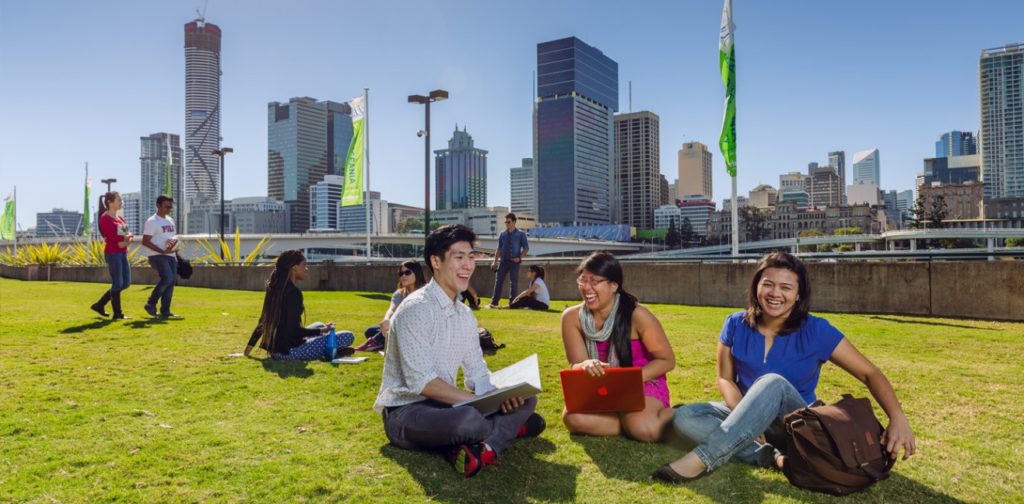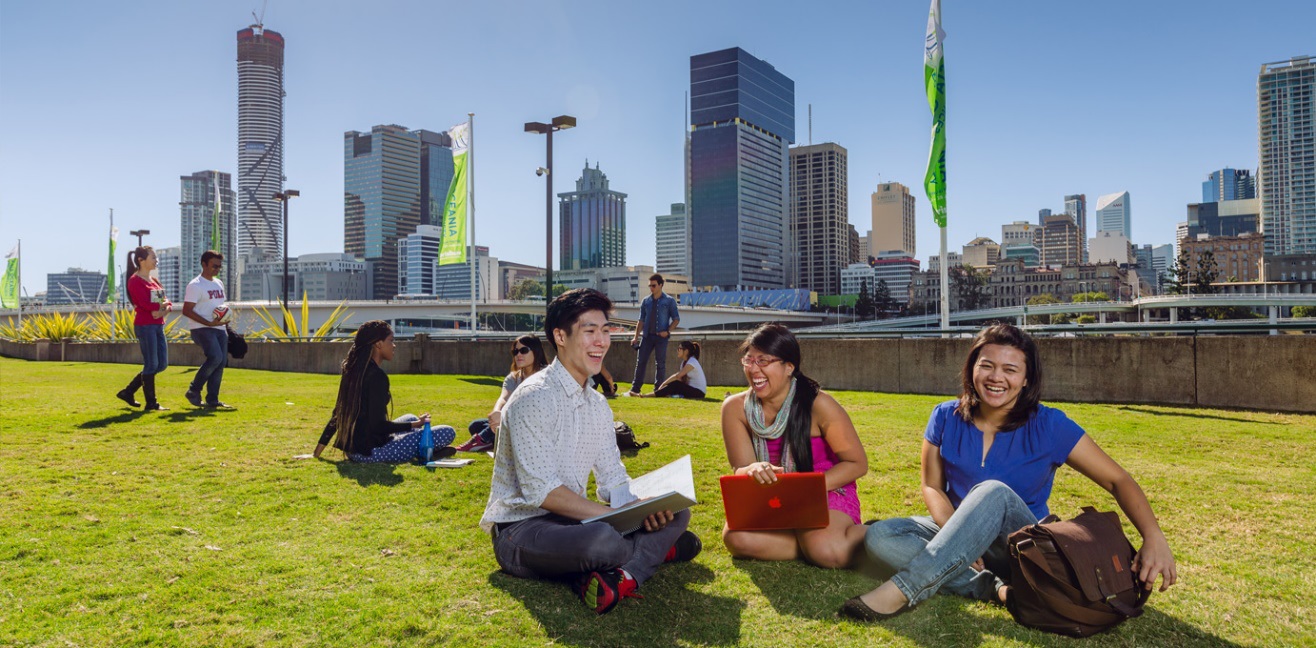 Find the right institution for your needs. There's no one size fits all approach when it comes to studying abroad. Because you'll be taking such a massive journey to tackle your new course, it's especially important for international students to find the right course and college before starting the application process. You may want to check out a graduate visa college brisbane if you're looking to gain a professional level qualification while you travel. They'll help you set up your student visa, and make the whole process simple and straightforward so you can focus on your studies.
Throw yourself into your work.

Studying in Australia is a huge opportunity, so try to put as much energy into your course as possible. It can be difficult to stay focused when you're an international student as there are so many interesting sights to see and places to visit. Don't forget the reason that you're here, and take in as much as you can from our classes and lectures. Ask for help and ask questions as much as you need to – this is your chance to learn from the best.

Know your working rights. It's important to know as much as you can about the visa regulations before you travel to ensure that you don't run into any trouble while you're taking your course abroad. If you're an international student then you'll likely be travelling with a student visa. This visa usually allows you to do some work while you visit so you can earn some extra cash, but there are hour limitations that you need to be aware of before you take on any work. Do your research ahead of time so you'll be totally prepared.
Get your banking and phone sorted.

While we may live in an international world, there are certain things that need to be managed on a local level. Your mobile phone could cause you heaps of trouble if you don't switch over to a local SIM card, so make sure you buy one as soon as you land to prevent your phone bill from racking up huge charges. It'll also be far easier to manage your finances while you're in Australia if you open a local bank account. Many banks offer student account options that should suit you perfectly.

Cover your health. Your health insurance from your home country won't cover you while you're getting education in Australia, and your student visa will require you to have some form of healthcare cover while you travel. There are several good healthcare options for international students visiting Australia, so look into these before you travel. Requirements aside, it's always important to ensure that your health is completely covered in the event of an emergency.
NEW YORK
Get to live your American dream by studying English in the Big Apple. New York is a city that never sleeps; it is full of varied attractions, architectural wonders and numerous opportunities for personal development and growth. It is a hub for numerous activities such as business, art, music and a varied array of entertainment venues. Studying English in New York exposes students to the multicultural environment that best defines New York and inspires students to be confident and determined in realizing their personal dreams.
LONDON
London is a world-class destination, rich in culture, history and full of amazing attractions that many can only dream to view. Learning English in London helps students to speak fluently, one of the easiest ways to learn any language in the world is travelling to the country of origin. London is therefore the perfect destination for learning English as students immerse in culture and use the language on a daily basis. There are numerous quality English schools in London where students can learn and sharpen their English skills. Students also get discounts in museums, theatres, some retail shops and some galleries, so you can have fun as you study English in London.
STRATFORD UPON AVON
Stratford upon Avon is a charming market town and the home to the famous English writer and poet William Shakespeare. It retains its original architecture of the Elithabethan and Jacobean eras and its stunning rural atmosphere as inspiring as it was centuries ago.
Learning English in Stratford upon Avon is effective as you will be able to practice the language in real situations when communicating with the locals. This region is also rich in culture and old-world charm that attracts visitors all over the world. You will also immerse in the English culture, which is vital in learning the language.
MELBOURNE
Melbourne is the stylish capital of Australia that boasts of electrifying sporting events, vibrant night scenes and unforgettable roof top experiences. It is an exciting city to live, work and study. Melbourne is a multicultural city where you will not feel out of place and you will enjoy local hospitality.
Melbourne has some of the best learning international learning institutions where you can study the English language effectively. Since English is widely spoken here, you get to practice the language beyond the classroom walls. Soak up in the rich culture, explore the iconic sights of the city and sharpen your English skills in this gorgeous capital.
CANADA
Canada is a gorgeous country with welcoming local people, breathtaking sceneries and bustling metropolitan cities. Canada is a multicultural country where you can easily blend in without feeling like an outsider. It offers numerous opportunities for outdoor activities, cultural experiences and entertainment. It is a safe place to study the English language because it has well organized and established international schools. The English language is common in Canada and you can practice speaking and expressing yourself in real situations such as asking for directions, ordering meals and interacting with fellow students.