Tag Archives:
college tips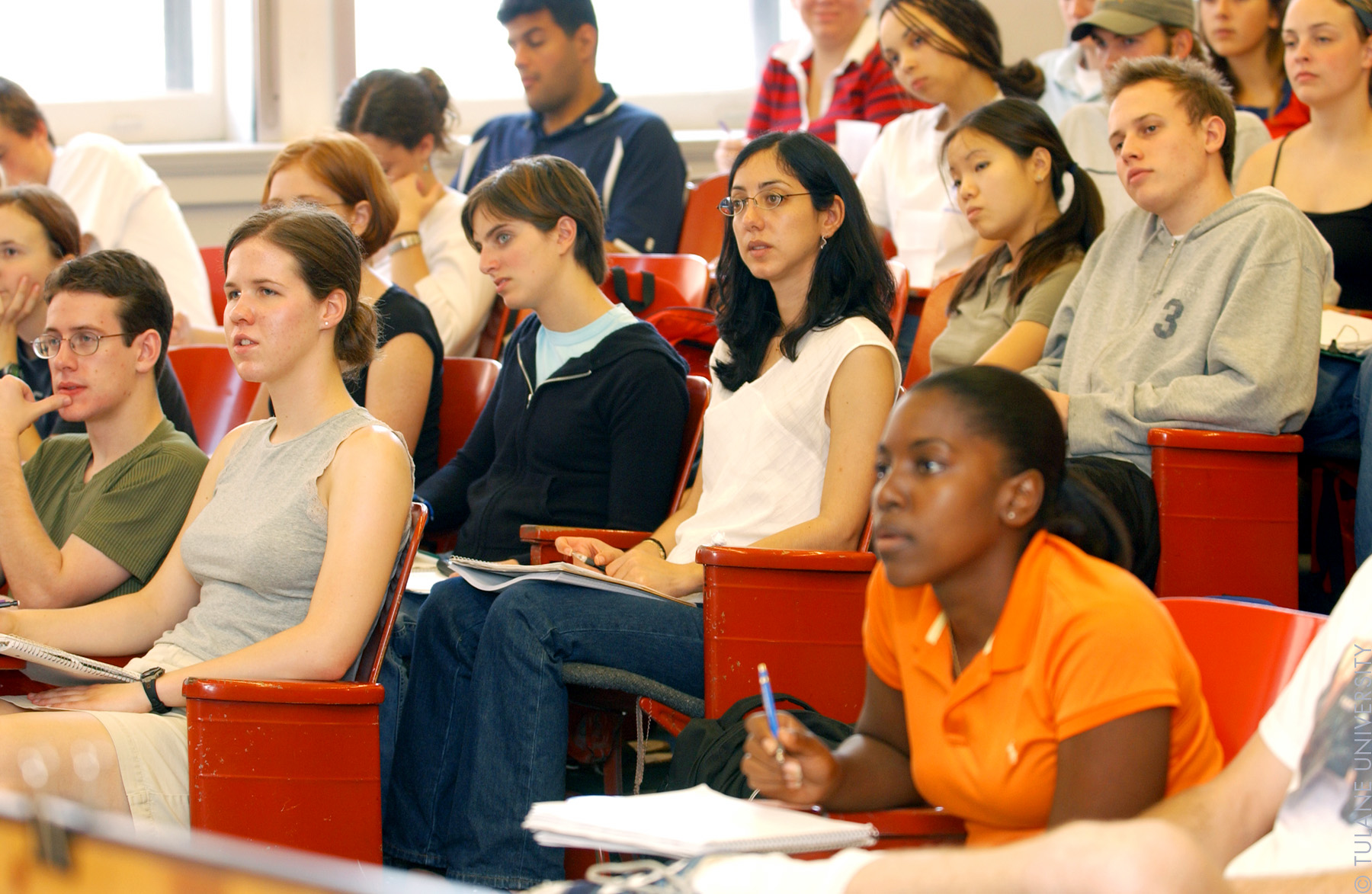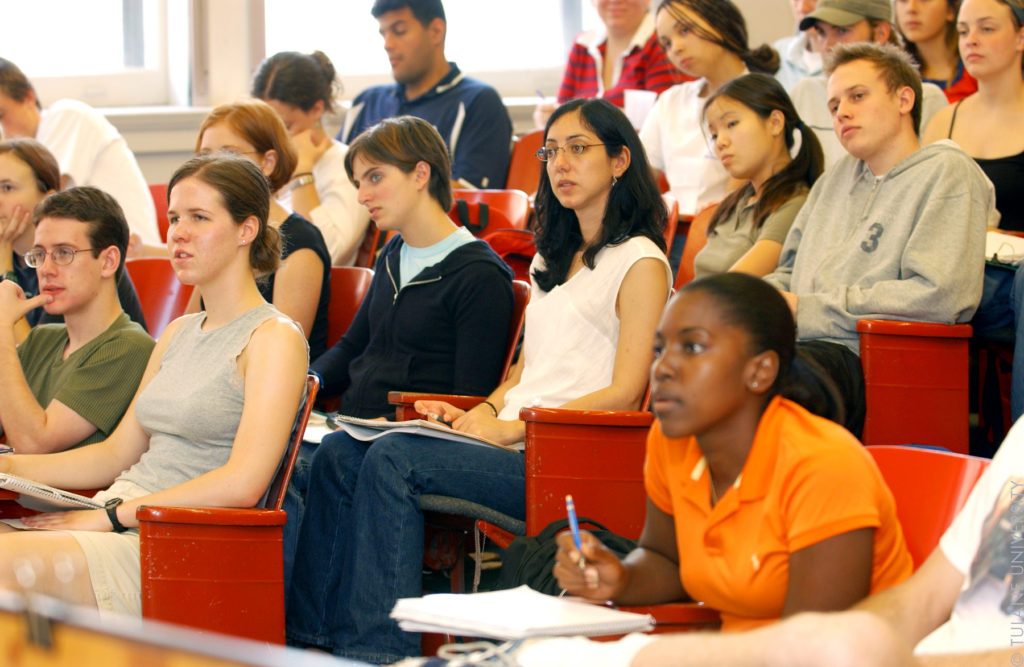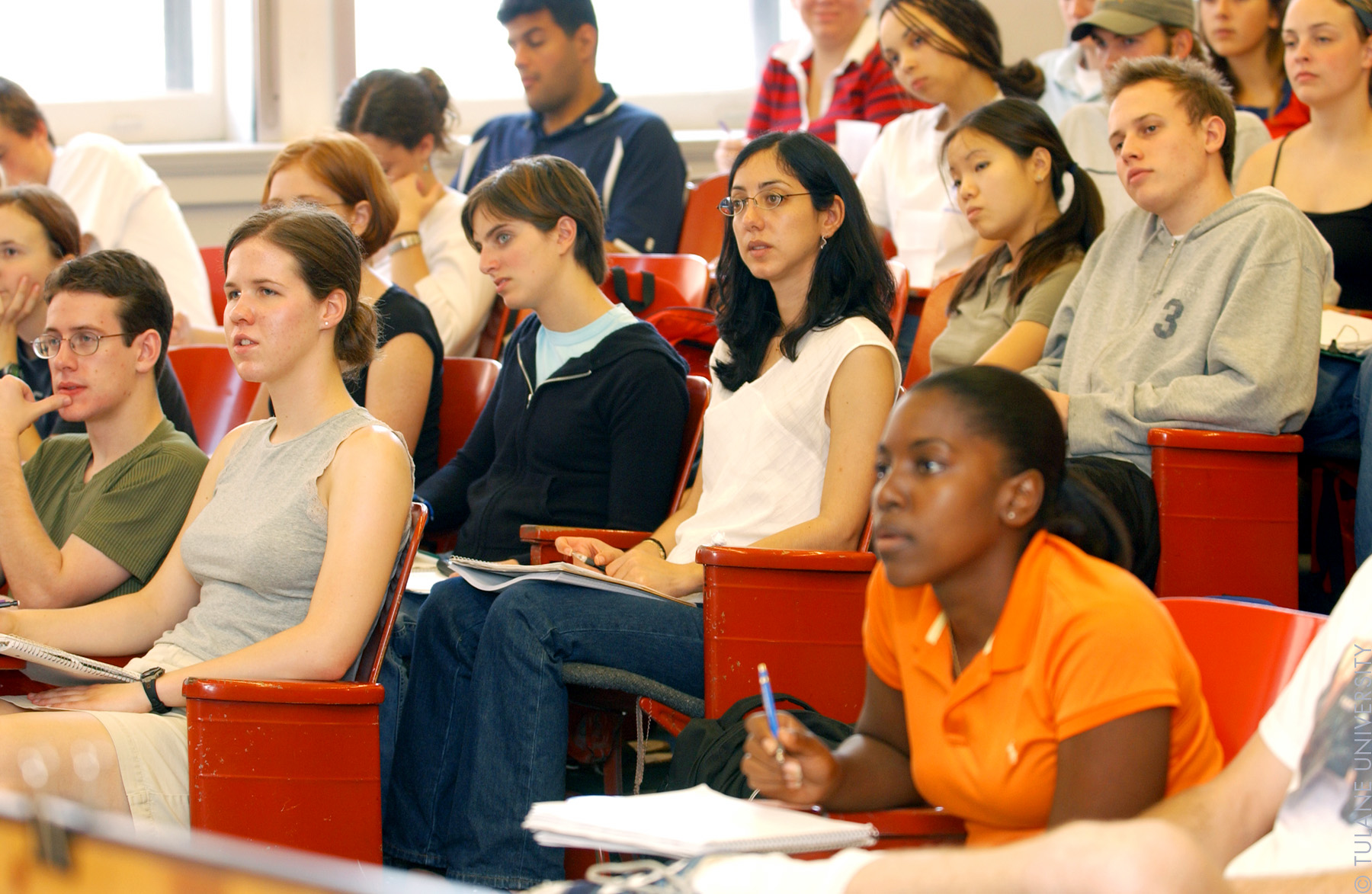 You've just completed four stellar years of rigorous study and have been accepted to an amazing college or university. Congratulations to you. Graduating from high school is exciting and the prospect of living on campus in the fall is no doubt filled will anticipation coupled with a bit of anxiety. Follow these recommendations from college admissions counselors to ensure your freshman year is a huge success on many levels.
Study after study shows that the academic performance during the freshman year is an indicator of the outlet for the ensuing three years. While there are many adjustments and changes involved in heading off to college and being on your own for the first time, commit to making your academic performance your number one priority. That is after all, why you're there. The freshman year is also a time of exploration and an opportunity to get to know yourself better as well as reach out to fellow collegians with similar interests. The freshman is appropriately named as it is certainly a fresh start for many carry baggage from their high school social experience.
Start packing and making lists by mid-summer for your August departure. Take advantage of the awesome savings offered by Groupon coupons and stock up on campus active wear from Hudson's Bay. Check with the university housing website on which items are permitted in the dorm rooms. Connect with your roommate to make sure you're not bringing duplicates. Space is at a premium.
Upon arrival, reach out to each of your professors during their office hours the first week of class. Introduce yourself and establish an initial relationship. This will prove invaluable if you run into difficulties in the class and are in need of additional help. You'll have more of a comfort level reaching out.
Finally, stay connected with your support systems. Your parents, mentors and friends all are anxious and excited to hear about your adventures, concerns and new experiences. Lastly, know that you are a reflection of the students with which you elect to befriend. The freshman year is a great time to spread your wings and remember your roots. Best of luck to you!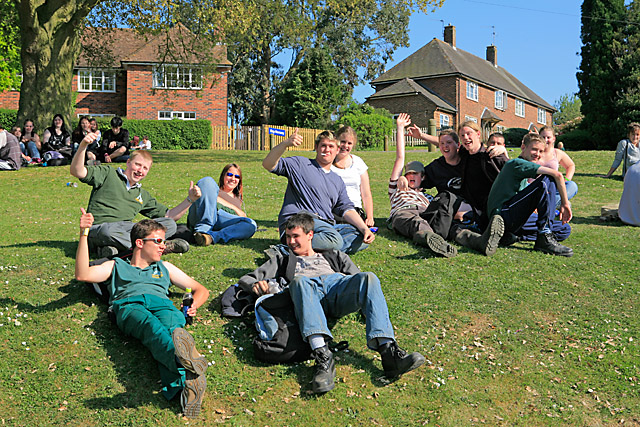 Going back to school has always had a negative stigma. No student likes for summer to end; but taking a few extra days to prepare for the new semester can result in a smooth transition back into the school routine that will make it well worth it. The sooner you start settling into the new routine for the new school year the easier it is to get acclimated and off to a great start. Follow these 10 back to school tips to make life a bit easier for you.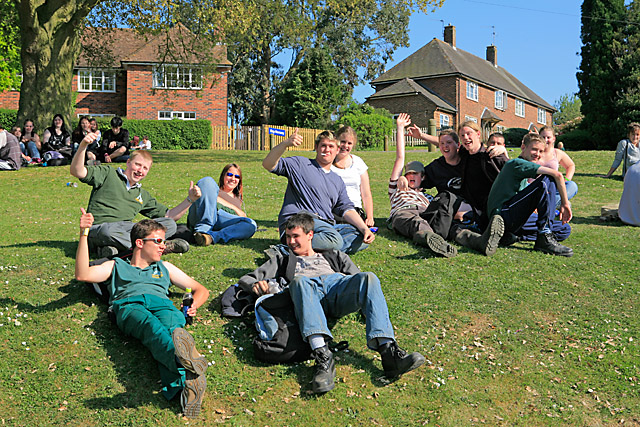 Move back to your dorm or off campus apartment a few days early. The compromise of moving back to school a few days early will pay off in the coming weeks and months because it will give you a big head start. Moving in early will give you the opportunity to reduce your stress and establish a routine before classes start. This way, when classes do begin, you can concentrate on your class instead of still needing to work on getting settled in
Make Plans for the school year. Being back on campus helps you get back into the mindset for school, but now you have time to prepare for the year ahead without having to worry about any homework, studying, or reading assignments yet. This can include researching things you want to do, clubs you want to join, and events you want to attend. Marking these down ahead of time will help you with steps 3 and 4, which are setting up your calendar and making your schedule.
Fill out your calendar for each semester and the school year. Take the time to fill out your calendar so that you can have all of your tests, events, days off, and anything else for the semester and then the year. This way, you will have everything ready at a glance. If you use a tool like Google Calendar, you can easily share events with friends and family and sync it to your smartphone. Be sure to make a habit of checking your calendar daily to see what is coming up.
Make a daily schedule. Once your calendar is set up, you should also make a daily schedule. This will be especially helpful if you have different classes at different times each day, as most college courses vary in time, day, and even location. Having a daily schedule with reminders will keep you on track every day.
Map out your classes. Being on campus early will allow you the luxury of finding your classes ahead of time and mapping them out. This way, you can time how long it takes to get to each class so that you can make sure that you have time and are never late for class.
Talk with administration, counselors, or professors about scheduling and seating. One of the perks of being on campus before the rest of the student body returns is that you can meet with your professors and other faculty. You can get to know your professors, maybe even get a head start on some reading and getting all of your books, supplies, etc. Find out about preferred seating in the dining hall, labs, and sign up for study groups before the times you want get filled up. Being back on campus early allows you to get a head start on all of the arrangements that are first come, first served.
Set your goals for the year and for each semester. Take a few minutes to think about your goals for the school year and for each semester. Writing down your goals increases the chances of achieving them. Post them up in your room so that you can look at them regularly and stay on track to achieve them.
Organize your dorm room or off campus apartment. Arriving early will allow you to take the time to unpack and get everything organized. If you will have a dorm mate or roommate, arriving before them can afford you some benefits as far as claiming your space. Getting organized in your room, closet, and bathroom will go a long way towards saving you time and energy down the road. Put your clothes for other seasons away or in storage so that they are not cluttering up your closet if you aren't going to wear them yet.
Stock up on supplies. Plan out your first week two of meals and snacks and fill your refrigerator and pantry. Get any other supplies you are going to need for the first semester, or at least the first couple weeks.
Pat yourself on the back for being ahead of the game. Now it's time to reward yourself for being prepared early. Go out to your favorite restaurant near campus or treat yourself to something special, a movie, or something fun that you couldn't do if you stayed home. A great reward is some new clothes for the new school year. Try the convenience of ordering online from a site that specializes in comfortable yet fashionable clothes like NeverlandStore.
Summary
In addition to following as many of our 10 tips as you can, be sure to start waking up early enough for your first class two to three weeks in advance. Experts say it takes 21 days to make something a habit. Making a habit of waking up early and following your new school year routine will pay off when you start the school year strong. Since so many new clubs, groups, and events start or take place in the first couple weeks of school, being acclimated to your new routine will allow you to take advantage of as much of those groups, networking, and events to meet new people without being too tired or stressed out. The biggest benefit is that you won't have to worry about these things when classes start so you won't fall behind.