Tag Archives:
distance learning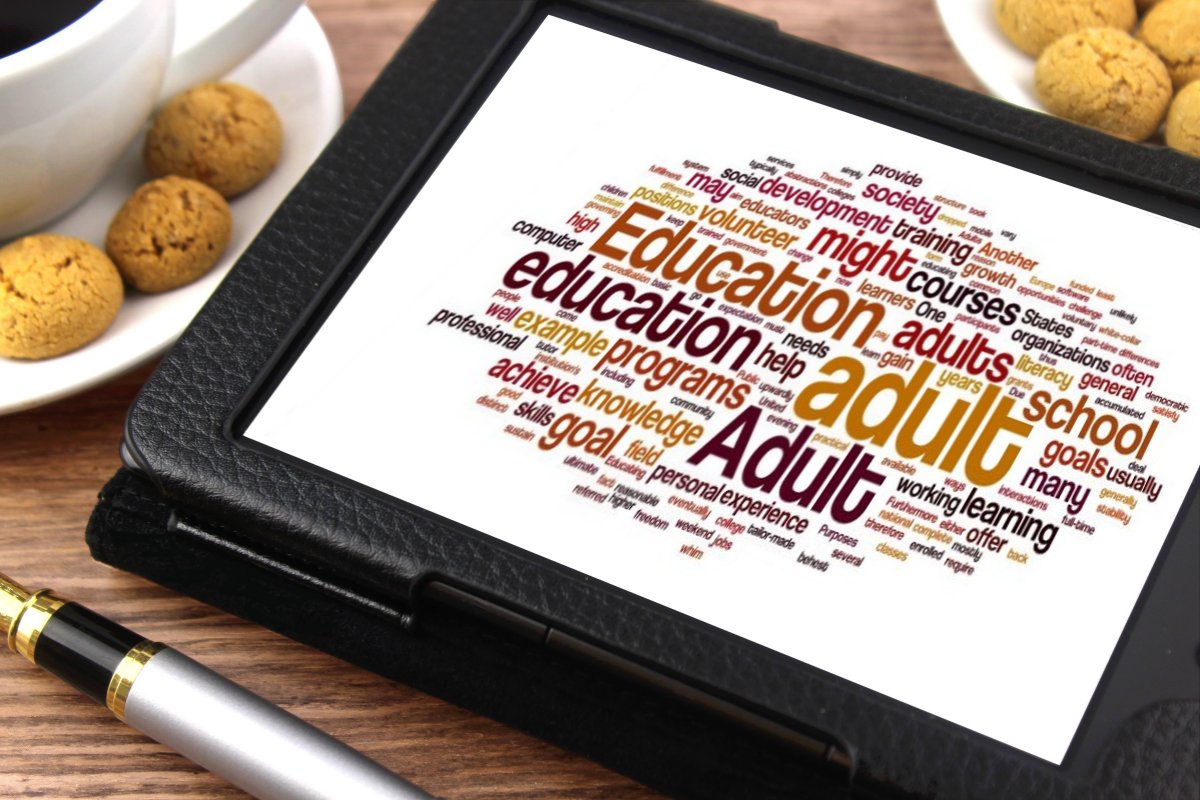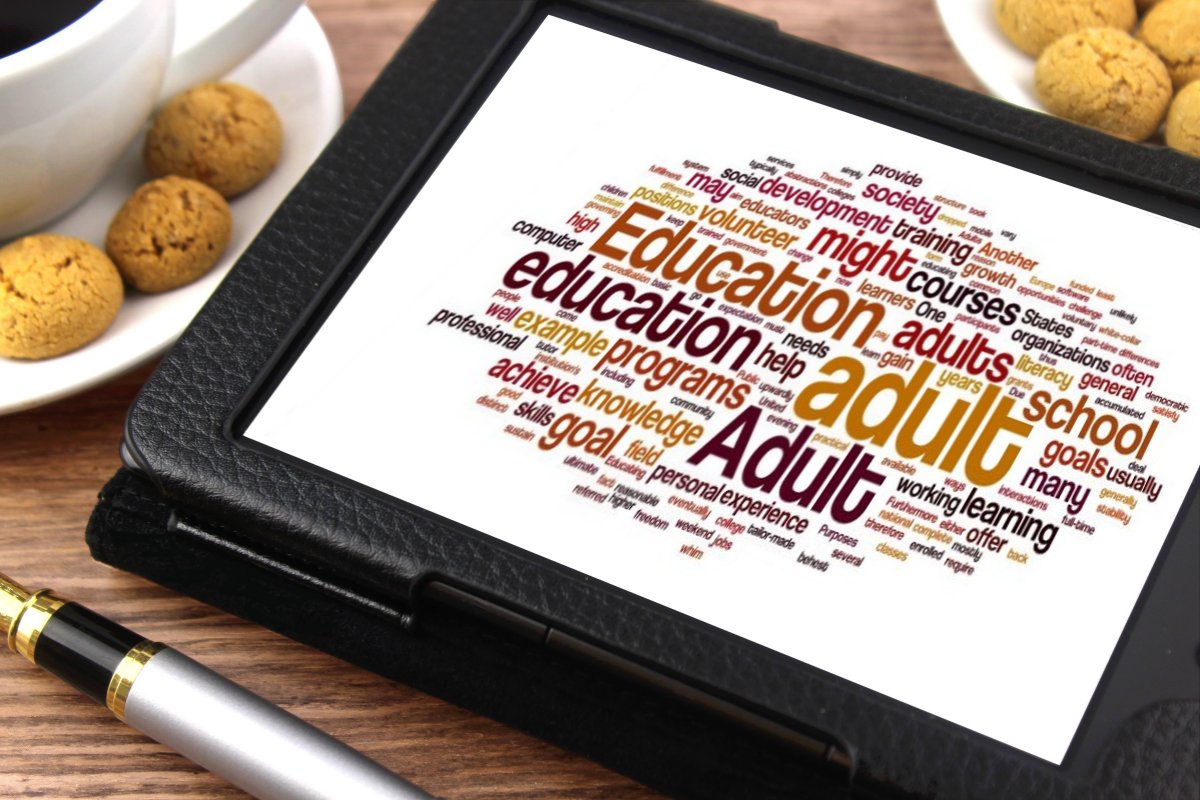 When students decide to go back to school to complete their education, they have certain expectations that educators should meet. These students probably tried school in the past and it did not work for them. One of the many different reasons that might have lead them to quit school in the first place could have been their student-teacher relationship at the time. Here are some of the traits good adult educators should have.
1. Ability to Create a Conducive Atmosphere
Adult classes are usually smaller and instructors often deal with a handful of students. It is, therefore, imperative that the educator is able to create a conducive learning atmosphere that is all-inclusive. In order to achieve this type of atmosphere, the instructor needs to be able to encourage the students to acknowledge other people's views and learn how to calmly express their own. The educator should also ensure that there is no criticism and bad energy.
2. Good Leadership
A good adult educator must be able to show commendable leadership skills when dealing with students. Great leadership will ensure that there is always order and a sense of self-discipline within the class. The students need to respect both you and your methods for classes to go smoothly.
3. Act as Good Examples
Students often look up to their adult educator as a role model. The instructor should be able to cite real-life examples while making the class a little bit more personal. For example, when an educator brings to light the fact that they had to study at Rutgers Online in order to get an online master of education in adult and continuing education, this could give the students motivation that they too can make it. It also acts as a motivation for them to consider an online MEAD program later in life to help others in their shoes.
4. Reward Promptly
Respect is crucial to adult students and a lot of emphasis must be put on it. Their earlier education experience might have left them feeling ignored or marginalized. Their educators should be able to reward them promptly when they achieve certain goals or perform well. The rewards could be just sincere compliments and doesn't need to be anything physical; positive reinforcement works.
5. Build Relationships
Students commonly return to school for a more personal experience, something larger than what they experienced before. Adult educators should, therefore, ensure that they build individual relationships between them and every student. The instructors should deal with their issues concerning their education in a different but specific manner for every one of them. Since you'll have to deal with fewer students, you'll be able to give them more special attention and cater to their needs.
Conclusion
Adult educators have far greater responsibility than ordinary teachers and they need to be able to cope with it. However, it can be a very rewarding, as you'll be able to directly affect your students' lives and see them turn their lives around before your very eyes.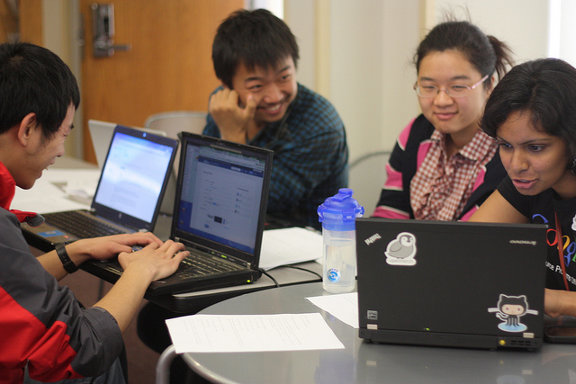 Back in the 80s, it was possible to head off to university with just your government grant in your pocket and live for four years on a diet of student meals, intense study sessions and even more intense party nights (hey, everyone has to relax sometimes).
Jobs were reserved for post-university life, allowing you to focus on gaining the best classification and land a top position when you leave.
But those halcyon days are well and truly over. Tuition fees have trebled in the past four years, bursaries and student loans aren't large enough to subsidize students and, for those from a poorer background, the world of university education is becoming little more than a pipedream.
Yet, there are much easier ways than packing off to campus and racking up an estimated £30,000 worth of debt on living costs, course materials, utilities and travel. Thanks to the rise of the internet, online distance learning has advanced to become just as effective as its brick-and-mortar counterpart.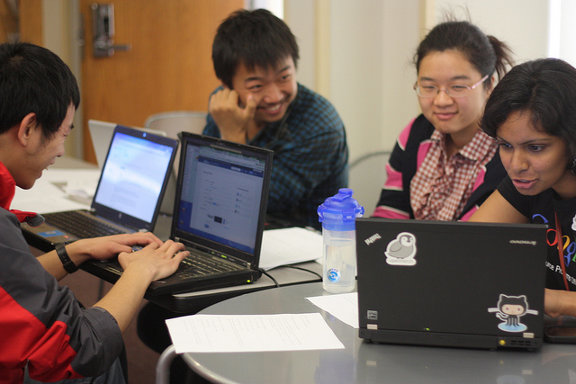 The major advances of distance learning
Way back when universities were actually affordable, distance learning was like the wonky, accident-prone brother of "normal" uni.
You had to send off your application to learning providers, wait for what seemed to be aeons for course confirmation, then scour for materials in your local library or stay up until 2am to watch Open University learning programs and hope your essay topic arose.
Put simply, convenience was not key.
How landscapes shift. With the inception of broadband, distance learning has become arguably more convenient than having to rock up to a lecture at 9am or attend a two-hour seminar in the middle of the day.
Now, you can simply access the best online live class platforms for remote learning or ping off an email to access your course materials or chat to your tutor.
Learn when you want, where you want
More than this, the ethos of distance learning is flexibility, meaning that students can fit their learning around their work or family life. When you think about it, the traditional student lifestyle only suits one type of person – preferably young, without real ties to certain towns and able to study on a full-time basis, university molds around them like putty.
But if you're holding down a family or working for 40 hours a week, regular visits to campus simply aren't viable – and that's where distance learning comes into its own.
Even the social aspect of online education is remedied via instant messengers, email and free video messaging services like Skype.
Indeed, better equipped courses kit their Virtual Learning Environments (VLE) out with tailor-made chatrooms to bring together everyone on one specific course for discussion and debates that will sharpen your learning on a course.
While you'll still have to fork out for tuition, distance learning undoubtedly cuts down on the cost of course materials and allows for a flexibility that traditional universities couldn't cater to.
So, if you want to live like it's the 80s again, give a new type of learning a go.