Tag Archives:
graduate studies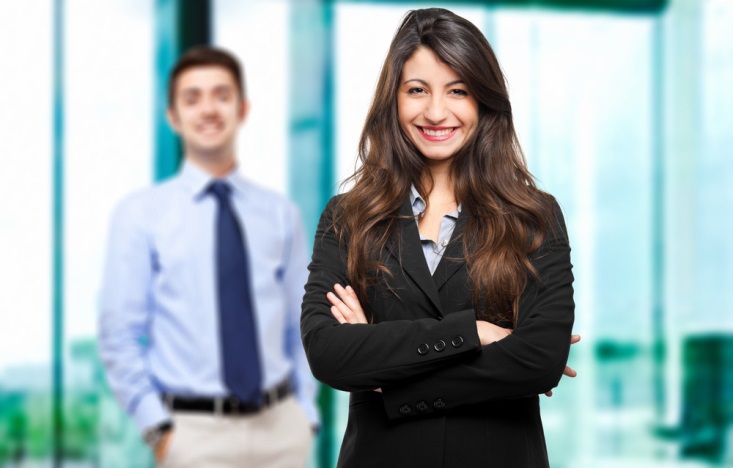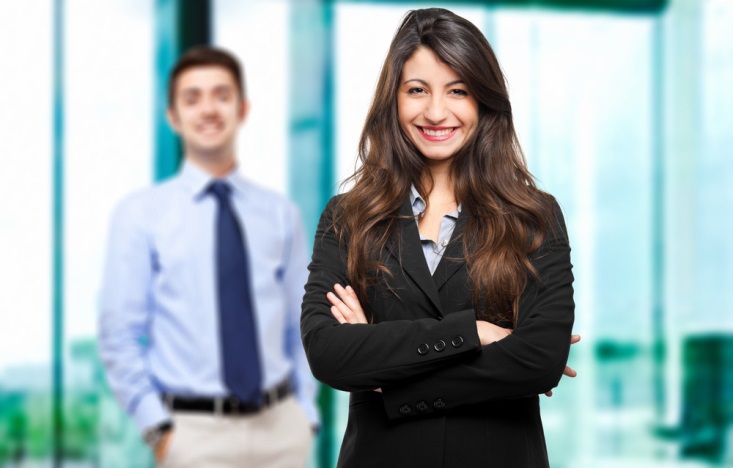 Today's highly competitive job market has left many college students wondering whether the extra time and money to get a master's degree will pay off in the form of improved career prospects. But what many don't realize is that a master's degree isn't the only option for post-baccalaureate education. There's another, less expensive, faster way to gain industry-specific skills at the post-graduate level — the graduate certificate.
A graduate certificate takes about half as long to earn as a master's degree, and is a fraction of the cost. In most fields, including project monitoring and evaluation, a graduate certificate can improve your job prospects and raise your salary just as much as a master's degree. Even if you already have a master's degree, a graduate certificate is a fast and economical way to upgrade your skills and stay competitive in the jobs market.
Advance Your Education in Less Time
If you want to enhance your skill set and pad your resume, but also want to hit the job market as soon as possible, a graduate certificate is the way to go. Online programs are a popular choice for students who want to earn graduate certificates; you could go to school online for a graduate certificate in project monitoring and evaluation, for example, while still holding down a full-time job.
The typical graduate certificate program consists of four to seven credits, although some programs can comprise as many as 15 credits. That's about half as many as a master's degree, so the degree takes a lot less time to earn — usually a year or less, compared to two or more years for a master's. It's a great choice if you're looking for a qualification that could help you get that big promotion you've got your eye on, if you want to earn more money, or even if you want to change careers.
Boost Your Earning Power
You already know that people with master's degrees tend to earn more than people who have only a bachelor's degree, but you don't have to commit to a master's program to bring home bigger paychecks. Graduate certificates are especially valuable for people working in technical fields, such as heating and air conditioning, or in emerging fields, such as cybersecurity, social media marketing, or homeland security. Thirty-nine percent of men with a graduate certificate earn more than their counterparts with a bachelor's, and 34 percent of women with graduate certificates make more than their baccalaureate-educated peers.

Save Money
If you're not sure whether you want a master's degree or you're in a field where a graduate degree doesn't necessarily equal a higher salary, a graduate certificate can get you the education you need to advance at a much lower price tag.
A graduate certificate runs about $5,000, compared to the tens of thousands of dollars a master's degree costs. And if you've already got a master's degree, it just doesn't make sense to go back to school for another one when a graduate certificate could give you the extra specialization you need at a lower price and with a shorter time commitment.
Improve Your Job Prospects
While it's true that there are certain fields where a master's degree is a must — think law, medicine, or business — in most fields, a job candidate with a graduate certificate will always win out over one with only a bachelor's degree. Employers are impressed by the extra credential, as most graduate certificate programs are tailored to meet industry demands.
Since the programs are so short, there's no risk of your skills becoming outdated by the time you hit the job market. They're also a good way to update skills later in your career, especially if you want to break into or advance in an emerging field that didn't even exist when you were a traditional college student; one-third of people who earn graduate certificates are over age 30.
If you're reluctant to commit to a lengthy, expensive master's degree program, why not consider a graduate certificate instead? You can earn a specialized post-baccalaureate qualification in half the time and at a fraction of the cost of a master's degree, and hit the job market faster and harder with the kinds of skills that make employers stand up and take notice.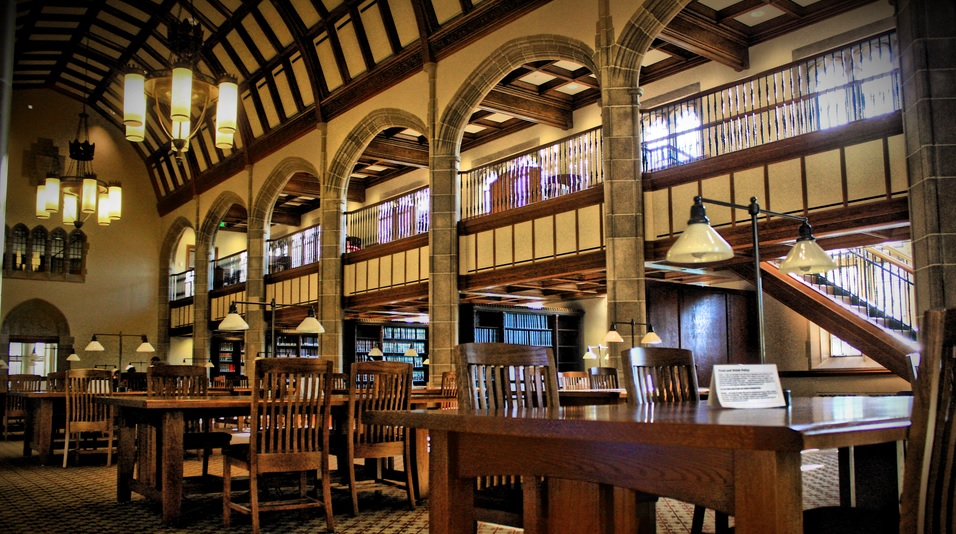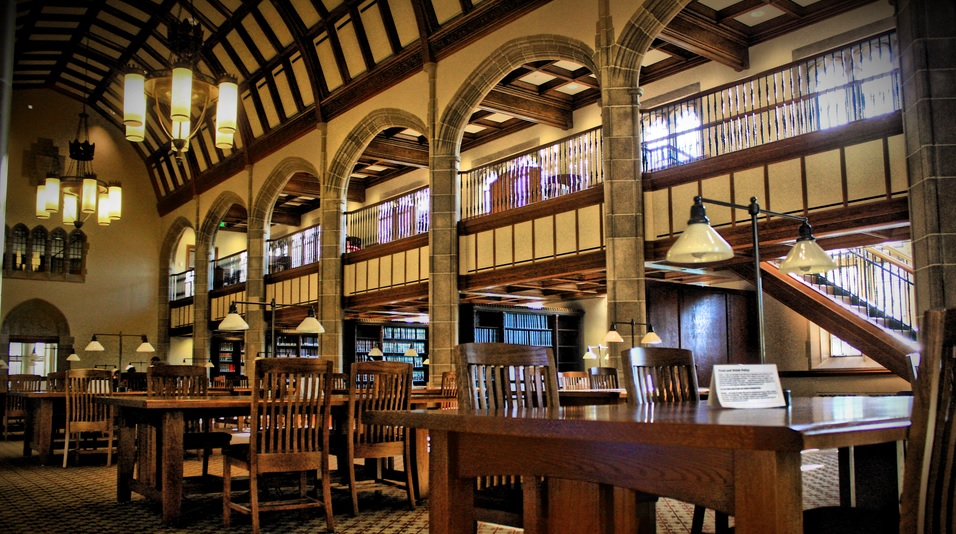 Choosing a path of study these days in something of a harrowing prospect, as many industries have started down a path of relentless outsourcing and automation, causing the loss of jobs in many of these fields. It's hard to justify laying out serious cash to commit to a specific degree, when it is possible that there might not be many open positions waiting for you after the completion of your studies.
The question, and rightfully so, has become this: which areas offer the best prospect of stable employment, both in terms of job security and open positions at any given time?
These days, employment for solicitor jobs has been one of the fields that has remained steady as other industries has declined. The world will always need dedicated and caring individuals to protect people from travesties of justice, so if adding value to society while enjoying a handsome salary are both things that are important to you, then a career in law is something that you should seriously consider.
In order to stand in the courtroom and represent your clients with the passion you imagine during your vivid daydreams, you'll need to get into a decent law school first. The process behind how to get into law school is a bit more involved than what it takes to merely get into university, so pay close attention to the following steps, and before long, you'll be learning from some of the brightest legal minds in the world on your way to becoming a superstar solicitor.
1) Pick a field of study that emphasizes reading and the development of critical thinking skills
Don't let those knocking Bachelor of Arts degrees dissuade you from studying it, as many of the programs essential to success in law hail from this end of the academic spectrum. Think about what kind of law you wish to practice, and allow this to influence your choice of major. Those looking to become a public defender might want to major in sociology, while those thinking about corporate law may want to major in economics or business.
All students angling to get into law school should at least take a few courses in philosophy and journalism, as these subject areas will school you in the art of critical thinking and asking pointed questions, both of which are essential to being an excellent solicitor.
2) Register with the LSAC, prepare for and take the LSAT
The LSAC is the organization that administers the LSAT examination, which is a test that you must take before applying to any law school. Once you have created an account with them, you will receive reminders about LSAT examination times and places, and you will have access to LSAT prep materials that are recommended for those taking the test.
3) Search for a law school that meets your needs
So you aced your LSAT… congratulations! Now for the final step, which is a crucial one. Law school is not cheap by any means, and barring winning the birth lottery by having the backing of wealthy parents, or snagging a full ride scholarship, you'll likely be taking out a hefty loan that will take many years to pay back.
Be sure the school you choose offers the variant of law you wish to practice, at a price that is reasonable for the education that you will be receiving. While some areas of the law will offered by most schools, some of them will be renowned in the country or the world for certain sub-disciplines.
Get exemplary reference letters from mentors and professors that will bolster your case, and apply as early as January to give yourself the best possible chance of acceptance. The latter will allow you to apply to multiple schools with ease without rushing, giving your application the polished look that will give you the edge over your equally motivated competition.