Tag Archives:
Manhattan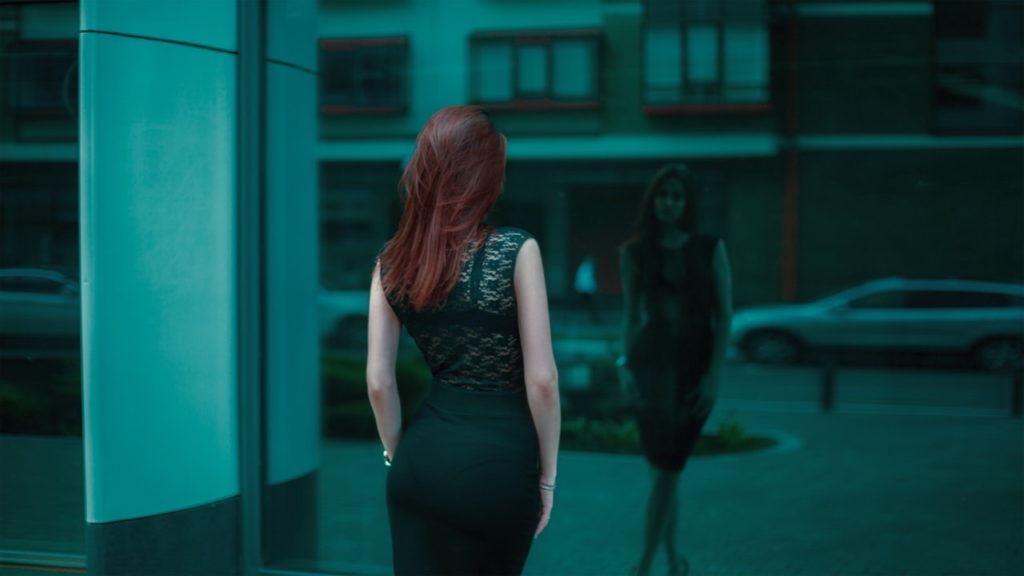 Many college age women are not happy with the size of their breasts and are considering getting breast augmentation surgery. This procedure promises to help any woman increase a few cup sizes and have a larger, fuller breasts. The reasons for a woman seeking breast augmentation can vary. Some want to feel more confident, others want to look better in their clothes, while other do it because their husbands or boyfriends have asked them to do it for them.
There are also situations where women get breast augmentation because their breasts are not symmetrical or because they have had cancer and want a set of new and bigger breasts. Whatever the reasons, this cosmetic surgery has surged in demand all across the United States creating a demand for skilled surgeons like Dr. Nina Naidu, who has an expertise in making the new breasts look natural and the clients feel satisfied. Dr. Naidu services dozens of women every year who are looking for new and larger breasts. She not only performs the operation, she also counsels them on important things they should know before the operation. Here are a few of the key items to understand.
Breast Augmentation Surgery is the most popular type of cosmetic surgery
Nearly 300, 000 women every year in the US have breast augmentation surgery. It is the most popular type of major cosmetic surgery and shows no signs of losing its popularity. This can give you comfort that many other women are doing it and the reasons for this surgery remain strong. Breast augmentation surgery when done by a reputable surgeon is safe and the results are fantastic. And with new techniques it is less invasive and more natural looking.
You Will Need Time to Recover
Breast augmentation is surgery and like every surgery, it will require a recovery time and during that time you will have to get lots of rest and curtail many activities that you might be used to doing. These include strenuous exercise, walking up steps and no heavy partying. The most critical time of your recovery will likely be two to three weeks after surgery, where you will have to be very careful.  Expect your surgeon to give you a specific timeline because your case might have special circumstances.
You must also look out for any complications that may develop. Breast augmentation has become a common and low risk type of surgery. But like with any surgery there can be complications and setbacks. These might include excessive bleeding or even complications with the implants. In the event of any circumstances happening outside of what your surgeon tells you to expect, you should call her immediately and tell her exactly what has occurred.
It Will Take Time for Your New Breasts to Take on Their New Look
In the weeks following your breast augmentation, surgery your breasts will be swollen and may loo misshaped a bit. You are also not used to seeing a different set of breasts sitting on your chest so they will probably look weird to you. Also where they sit will look and feel different.  They may also be relatively high up on your chest. Give yourself the few weeks or perhaps a little longer for the swelling to subside and then you will see how they will look going forward.
Breast augmentation surgery is a big step that demands you take time to research. Find a great doctor like Nina Naidu and have her walk you through the procedure, recovery and how you can will look with your new breasts.