Tag Archives:
Master's degrees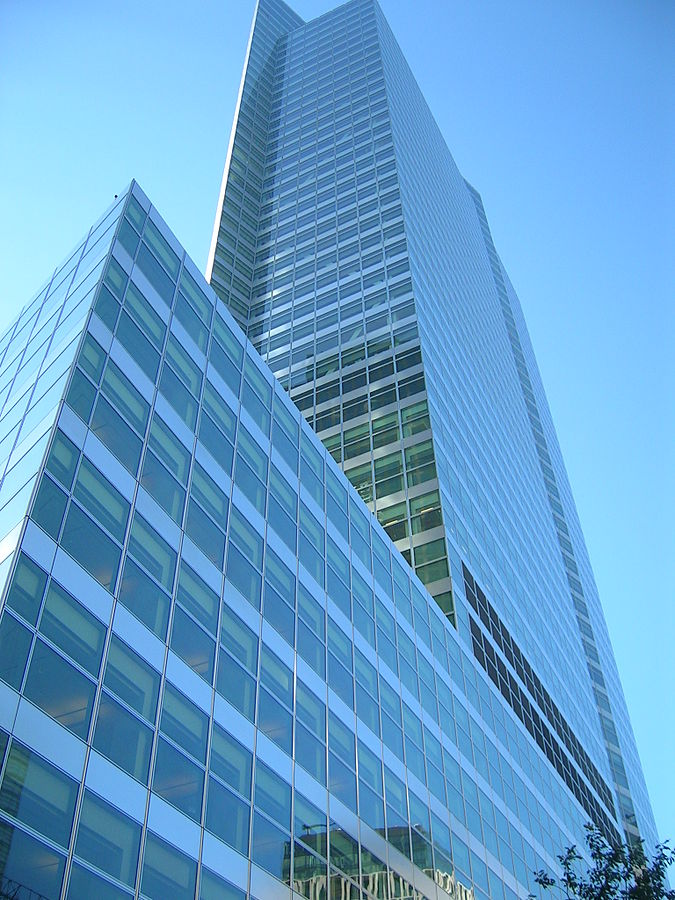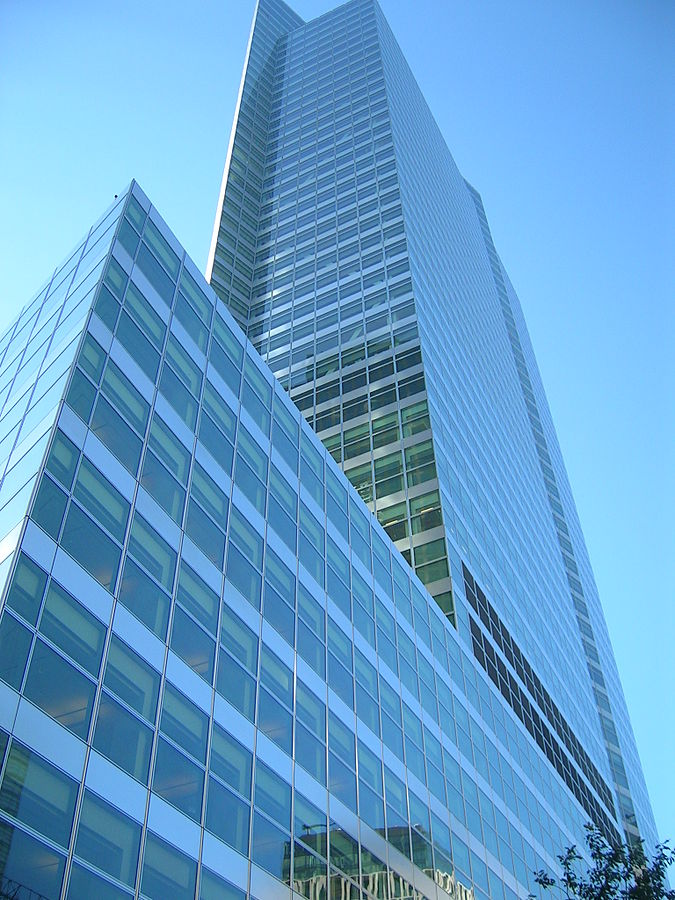 Careers in investment management may be an excellent option for those who are good with numbers and research, and that are looking to utilize and develop these talents.
An investment manager's job is to make money for clients. A successful manager turns a portfolio into a vehicle for growth using the risk level and desired returns specified by the individual needs of each client.
Successful portfolio managers are those who are self-motivated and possess good analytical, research, and communication skills.
College students interested in a financial management career are advised to study economics, accounting and mathematics, written and verbal communication, and general business courses. Many portfolio managers hold an MBA. Once work experience is gained, professional certification, CFA, may be applied for. A Chartered Financial Analyst shows proficiency in quantitative analysis, practical experience, and use of terms and techniques necessary for professional status.
There are several different paths within the investment management career. The size of the firm will help to determine what specific job each new hire will perform. A large firm that manages mutual funds, for example, may wish to hire entry-level research analysts straight out of college, whereas a smaller firm might offer more diverse tasks. Job outlook will depend on the firm's growth rate and how often an analyst recommends winning investments to the fund manager.
Advantages of this career path are many. The earnings of an investment manager are not dependent on how many hours are spent at the office. Instead, compensation and promotions are usually determined by how much money is made for clients. It is a competitive industry with room for the successful to grow.
The career path of Wesley Edens of Fortress Investment Group provides one example of such success. Currently co-founder and principal, Mr Edens held several positions with other firms, including partner and managing director, before founding Fortress in 1998. Fortress has grown rapidly under his direction, separating the business into four branches totaling more than $55 billion in assets under their management.
A self-motivated individual who desires a career in financial investment management can begin by researching firms and what each requires of its new employees, keeping in mind that a position as a manager is usually attained over time. A penchant for learning is a good beginning, with graduated steps along the way. Once reached, the portfolio management position provides an exciting and lucrative opportunity filled with daily challenges.
These days, the big worry that is permeating college campuses across the land is that a bachelor's degree is no longer enough to ensure entrance into the good life that had been promised to an entire generation since their high school days.
With so many recent grads struggling to find employment with their first degree, many are doubling down and going back to school in pursuit of their master's degree, convinced that it will give them the edge to end up on top in the end.
While this may be partially true, going for this elevated title after your name will be hard work, more so than your first time through school. Furthermore, you'll be piling up more dirt on that mound of debt you've already made for yourself; therefore, it is vital that you do your research so that you can be sure that your shiny new master's degree will put you into a pond filled with juicy jobs rather than one that is stagnant and dead.
What follows are the best masters degrees that you can tackle in the present day,  thereby putting you on the path to landing that massive fish, rather than continuing your current trend of casting a line into the water and hoping for the best. Let's break each of them down in further detail below…
1) MSc in Physics
While that nondescript BSc allowed you to maintain a GPA above 3.0, the bleak job market means its time to get serious and get down to brass tacks.
If your physics classes were second nature to you, then specializing in this discipline for your Master's degree will yield you valuable dividends once you land a position in it after school. Software engineers, physicists and other careers relating to highly valuable knowledge that is needed to drive 21st century technologies will continue to be in high demand in an increasingly insecure future.
Current median salaries run around $115,000 per year, which will allow you and your future family to have the comfortable life that you've always dreamed of having.
2) MSc in Geology
As easy oil deposits continue to get tougher to find, the oil and gas industry will need to get ever more creative and innovative in order to continue to extract fossil fuels in the future. By getting your MSc qualification in oil and gas, you'll get to participate in the intensely profitable business.
Not enough undergrads are pursuing degrees in the hard sciences these days, a fact that will make you a very valuable commodity. In addition to a very generous median salary of $100,000 to $120,000, other perks like extended vacation time (well above the national average in America), health benefits that vastly outstrip the meager offerings of other industries, and performance bonuses that can tack on tens of thousands of dollars to your take home pay makes this career option very alluring one.
3) MA in Economics
At this point in history, a number of socioeconomic factors relating to the limits of so-called perpetual growth, government intervention in private-sector economies and continual disruption of traditional industries by high technology have thrown conventional economic models into chaos.
In the future, the business world and governments around the globe will need fresh blood and new thinking to chart the way ahead. For taking on these complex problems and guiding these entities toward concrete action, you will be handsomely rewarded, as economists with a Masters level of education presently take home $116,000 per year on a median basis.