Tag Archives:
MBA
Many students complete their undergraduate degree, and then head straight out into the workforce so they can start earning money and get a taste for work life. However, sometimes, depending on what kind of job you want and the career path you want to take, it can be better to stay at university for a few extra years to complete post-graduate qualifications first.
This is particularly the case if you're interested in becoming a professor or other type of academic. Keep in mind, too, that it's often much easier to do additional studies when you're young, don't have a lot of commitments to worry about, and are already used to studying and being at college.
If you're thinking of enrolling in a Master's degree or other post-grad course, it can be a bit tricky trying to decide which program will be the best fit for you, and whether or not to stick with the same university or head elsewhere. Plus, these days there are both online and on campus options to choose from, which gives you even more options to decide between. Read on for some tips you can follow to help you make the best choice for you.
Be Clear about Your Goals
When it comes to deciding on a post-graduate degree, the first thing to think about is what your personal goals are. What is the reason you want to get a higher degree, and how do you want to use this qualification? Once you get clear on what outcomes you wish to achieve, it will be easier to tell which degree will help you to get there.
Always make sure you're considering your own goals, not other people's, as it's a waste of time, money and energy to complete a program that won't lead you down the right path for your needs. Plus, be wary about enrolling in a course simply because you think it will look good on your CV. These higher degrees are intense, time-consuming, and often very costly, so you need to have solid reasons for completing them.
Don't Rush Your Decision
To make sure you choose wisely, give yourself time to really weigh up all the pros and cons of each course on your shortlist. Don't rush your decision, as this is how you can end up in the wrong program. Carefully research all the post-graduate options you're considering to find out what each one would involve, what it will cost, how long it will take you to complete, and how it will help you to tick off your goals.
You should find out how flexible each program is, with regards to not just what you learn, but when and where and who you work with, and how long completion time can be. Make sure each course you're interested in is accredited properly. If you need access to certain facilities to complete your studies properly, investigate this in your research, in addition to any other particular university features (such as disabled access, security, extracurricular groups, large libraries, etc.) you might require.
Choose an educational provider with a good reputation too, of course. Chat with past students as well as current ones to get their opinion on the school and the specific program you're interested in. Find out what kind of career results graduates have been achieving, as this will give you a good indication of whether or not the course will suit your needs.
Check out the different professors you would have access to at the different universities too, as this can make a big impact on your decision. Also investigate what kind of career support is on offer at each institution.
Consider the Mode of Study that will Suit You Best
Lastly, consider the mode of study that will suit you best. These days, there are all sorts of post-graduate degrees offered off-campus, as well as on, from AACSB online MBAs through to Master's in Engineering, Accounting, Marketing and so on.
As such, think about whether you would prefer to be on campus, or to have the flexibility in schedule that's provided with online study. Online options are really helpful if you have children who you need to be at home for, and/or if you want to work and fit your studies around your job schedule. Online degrees also give you access to courses run around the world, rather than being limited to just local programs.
However, on the other hand, on-campus study may be your preference if you want to be able to interact with your professors face-to-face, access on-site facilities, and enjoy social, networking opportunities with other students on a regular basis. Evaluate the different modes based on your goals and you'll make a wise decision.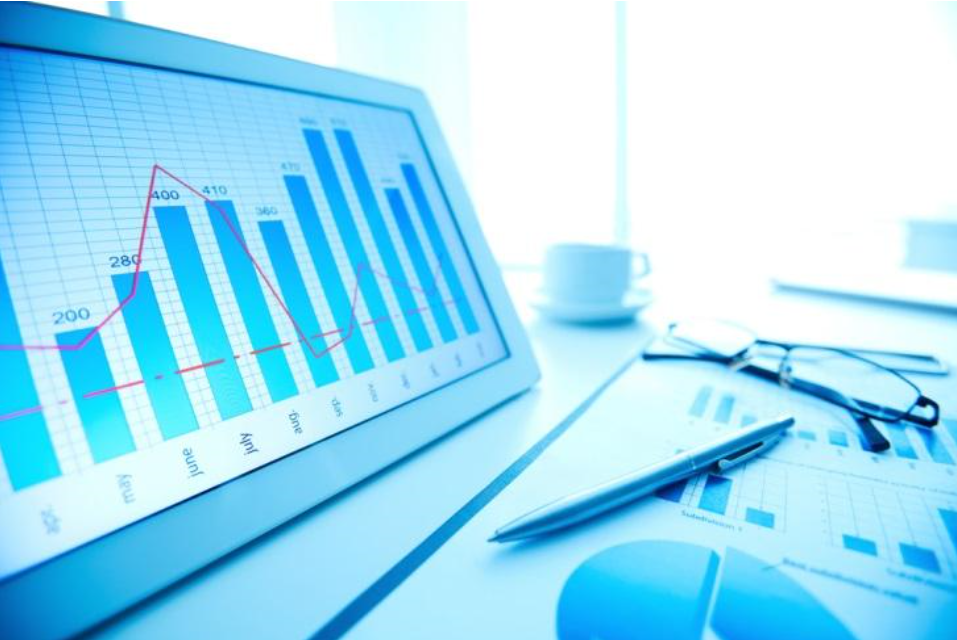 Undoubtedly, earning any advanced degree can have benefits to your career. The question is, though, which degree is the best for you and your goals? In some industries, degree programs that sound similar may actually be quite different, and choosing one over the other can have a lasting effect on your career.
One such example is the decision between a Master of Science in Finance and MBA in Finance program. At first glance, it might appear that they are the same thing, as they have similar names. However, when you explore these programs in greater detail, it becomes clear that they are actually quite different from one another, and which one is best for you depends on a few key factors.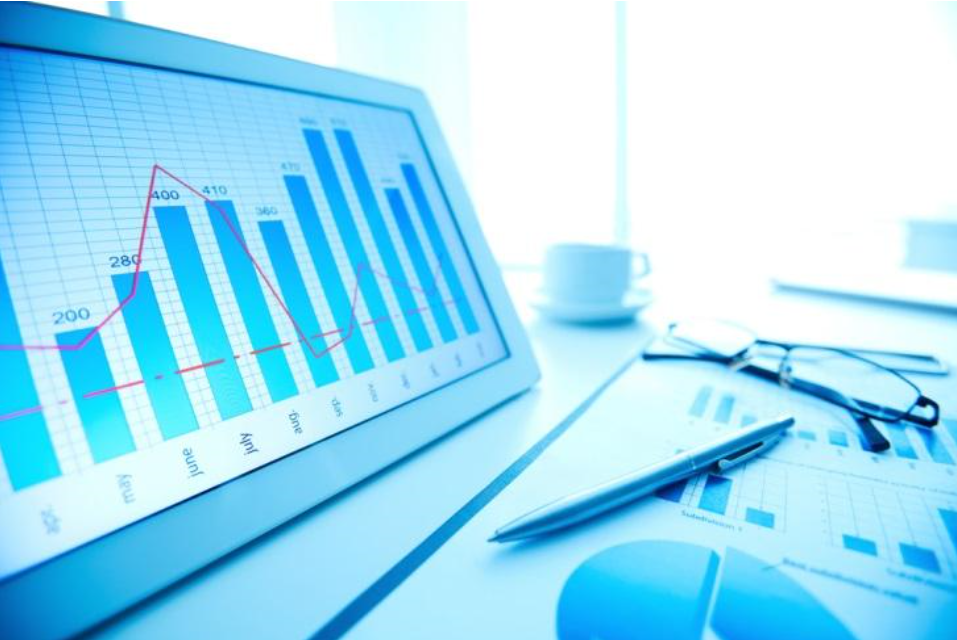 Program Differences in a Nutshell
Many people automatically assume that an MBA is their best option if they seek a career in business and want to reach the executive suite. And for some, that is true. An MBA is ideal for someone who wants to work in a management role. Coursework in an MBA program, which usually takes between two and four years to complete depending on if the student is full or part-time, tends to focus on a wide array of business topics, including management, accounting, economics, marketing, and yet, finance. Most MBA students opt to specialize in a particular aspect of business — hence the MBA in Finance designation — but the finance-related courses are studied in conjunction with the core subjects. The overall goal of most MBA programs is to prepare students for executive positions in a variety of industries, as the skills are highly transferrable.
A Master of Science in Finance, on the other hand, is highly focused and specialized. Usually completed within two years, coursework focuses almost exclusively on finance. More specifically, student can expect to take classes in financial theory, reporting, and analysis, as well as investments, markets, quantitative finance, and math. Some programs also include a leadership or management component, with those skills being examined through the lens of finance, but in general, MSF students do not take the general business courses associated with an MBA.
Students who enroll in an MSF program are those who want to land leadership positions in the financial industry. Often, those who wish to earn the Chartered Financial Analyst (CFA) designation, a prestigious credential earned via a rigorous educational program and exam, opt to earn a Master of Finance degree, since the coursework usually dovetails with the principles on the CFA exams. In fact, many professionals find that their graduate program prepared them for the first part of the exam without any additional education.
Admissions, Career Potential and More
MBA in Finance and MSF programs tend to attract different types of students. MBA candidates, in general, tend to be those who have a few years of work experience under their belts and who are looking to build upon that foundation and move up the career ladder. In recent years, there has been an increase in the number of MBA candidates who go to graduate school directly upon completing their undergraduate degrees, but overall, most MBA students have some work experience.
MSF programs, on the other hand, tend to attract a younger student base, as many students go right into the programs from college in order to improve their prospects in the job market. That's not to say that experienced professionals cannot benefit from an MSF program, especially given that most are part-time and more easily integrated with a career than MBA programs, but for those looking to make headway in the financial field quickly, an MSF is a viable option.
One area in which MSF and MBA in Finance programs do align, though, are in career prospects and earning potential. Those who hold an MSF tend to move into more executive than management roles, but in either case, an experienced professional can expect to earn a salary of between $75,000 and $125,000 per year, depending on the market and specific position.
Finance specific master's degrees are relatively new on the academic scene, but as more students look for alternatives to increasingly competitive MBA programs, or question the value of an MBA to their career goals, they will become more popular. So as you explore your option for business graduate degrees, consider where you hope to go with your career, and whether an MBA or a more specialized degree would be the best path to get there.