Tag Archives:
Online Degree
Many students complete their undergraduate degree, and then head straight out into the workforce so they can start earning money and get a taste for work life. However, sometimes, depending on what kind of job you want and the career path you want to take, it can be better to stay at university for a few extra years to complete post-graduate qualifications first.
This is particularly the case if you're interested in becoming a professor or other type of academic. Keep in mind, too, that it's often much easier to do additional studies when you're young, don't have a lot of commitments to worry about, and are already used to studying and being at college.
If you're thinking of enrolling in a Master's degree or other post-grad course, it can be a bit tricky trying to decide which program will be the best fit for you, and whether or not to stick with the same university or head elsewhere. Plus, these days there are both online and on campus options to choose from, which gives you even more options to decide between. Read on for some tips you can follow to help you make the best choice for you.
Be Clear about Your Goals
When it comes to deciding on a post-graduate degree, the first thing to think about is what your personal goals are. What is the reason you want to get a higher degree, and how do you want to use this qualification? Once you get clear on what outcomes you wish to achieve, it will be easier to tell which degree will help you to get there.
Always make sure you're considering your own goals, not other people's, as it's a waste of time, money and energy to complete a program that won't lead you down the right path for your needs. Plus, be wary about enrolling in a course simply because you think it will look good on your CV. These higher degrees are intense, time-consuming, and often very costly, so you need to have solid reasons for completing them.
Don't Rush Your Decision
To make sure you choose wisely, give yourself time to really weigh up all the pros and cons of each course on your shortlist. Don't rush your decision, as this is how you can end up in the wrong program. Carefully research all the post-graduate options you're considering to find out what each one would involve, what it will cost, how long it will take you to complete, and how it will help you to tick off your goals.
You should find out how flexible each program is, with regards to not just what you learn, but when and where and who you work with, and how long completion time can be. Make sure each course you're interested in is accredited properly. If you need access to certain facilities to complete your studies properly, investigate this in your research, in addition to any other particular university features (such as disabled access, security, extracurricular groups, large libraries, etc.) you might require.
Choose an educational provider with a good reputation too, of course. Chat with past students as well as current ones to get their opinion on the school and the specific program you're interested in. Find out what kind of career results graduates have been achieving, as this will give you a good indication of whether or not the course will suit your needs.
Check out the different professors you would have access to at the different universities too, as this can make a big impact on your decision. Also investigate what kind of career support is on offer at each institution.
Consider the Mode of Study that will Suit You Best
Lastly, consider the mode of study that will suit you best. These days, there are all sorts of post-graduate degrees offered off-campus, as well as on, from AACSB online MBAs through to Master's in Engineering, Accounting, Marketing and so on.
As such, think about whether you would prefer to be on campus, or to have the flexibility in schedule that's provided with online study. Online options are really helpful if you have children who you need to be at home for, and/or if you want to work and fit your studies around your job schedule. Online degrees also give you access to courses run around the world, rather than being limited to just local programs.
However, on the other hand, on-campus study may be your preference if you want to be able to interact with your professors face-to-face, access on-site facilities, and enjoy social, networking opportunities with other students on a regular basis. Evaluate the different modes based on your goals and you'll make a wise decision.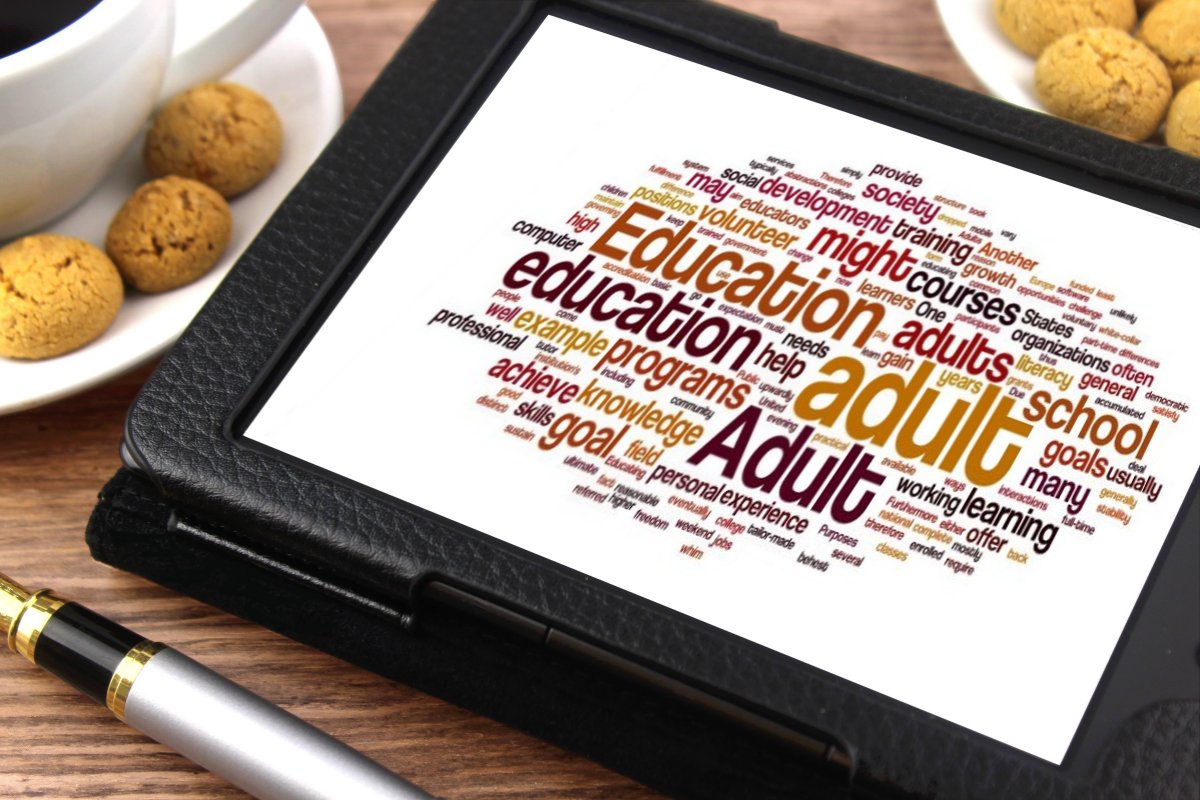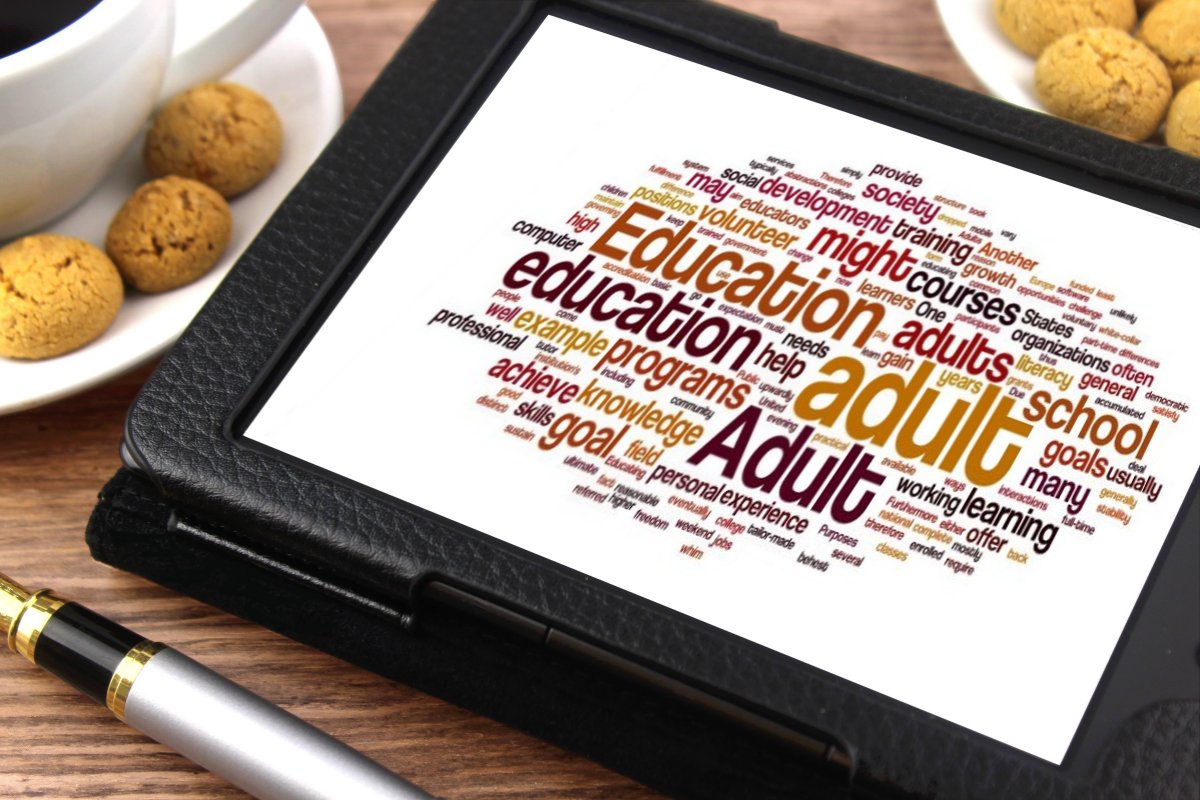 When students decide to go back to school to complete their education, they have certain expectations that educators should meet. These students probably tried school in the past and it did not work for them. One of the many different reasons that might have lead them to quit school in the first place could have been their student-teacher relationship at the time. Here are some of the traits good adult educators should have.
1. Ability to Create a Conducive Atmosphere
Adult classes are usually smaller and instructors often deal with a handful of students. It is, therefore, imperative that the educator is able to create a conducive learning atmosphere that is all-inclusive. In order to achieve this type of atmosphere, the instructor needs to be able to encourage the students to acknowledge other people's views and learn how to calmly express their own. The educator should also ensure that there is no criticism and bad energy.
2. Good Leadership
A good adult educator must be able to show commendable leadership skills when dealing with students. Great leadership will ensure that there is always order and a sense of self-discipline within the class. The students need to respect both you and your methods for classes to go smoothly.
3. Act as Good Examples
Students often look up to their adult educator as a role model. The instructor should be able to cite real-life examples while making the class a little bit more personal. For example, when an educator brings to light the fact that they had to study at Rutgers Online in order to get an online master of education in adult and continuing education, this could give the students motivation that they too can make it. It also acts as a motivation for them to consider an online MEAD program later in life to help others in their shoes.
4. Reward Promptly
Respect is crucial to adult students and a lot of emphasis must be put on it. Their earlier education experience might have left them feeling ignored or marginalized. Their educators should be able to reward them promptly when they achieve certain goals or perform well. The rewards could be just sincere compliments and doesn't need to be anything physical; positive reinforcement works.
5. Build Relationships
Students commonly return to school for a more personal experience, something larger than what they experienced before. Adult educators should, therefore, ensure that they build individual relationships between them and every student. The instructors should deal with their issues concerning their education in a different but specific manner for every one of them. Since you'll have to deal with fewer students, you'll be able to give them more special attention and cater to their needs.
Conclusion
Adult educators have far greater responsibility than ordinary teachers and they need to be able to cope with it. However, it can be a very rewarding, as you'll be able to directly affect your students' lives and see them turn their lives around before your very eyes.