Tag Archives:
Online education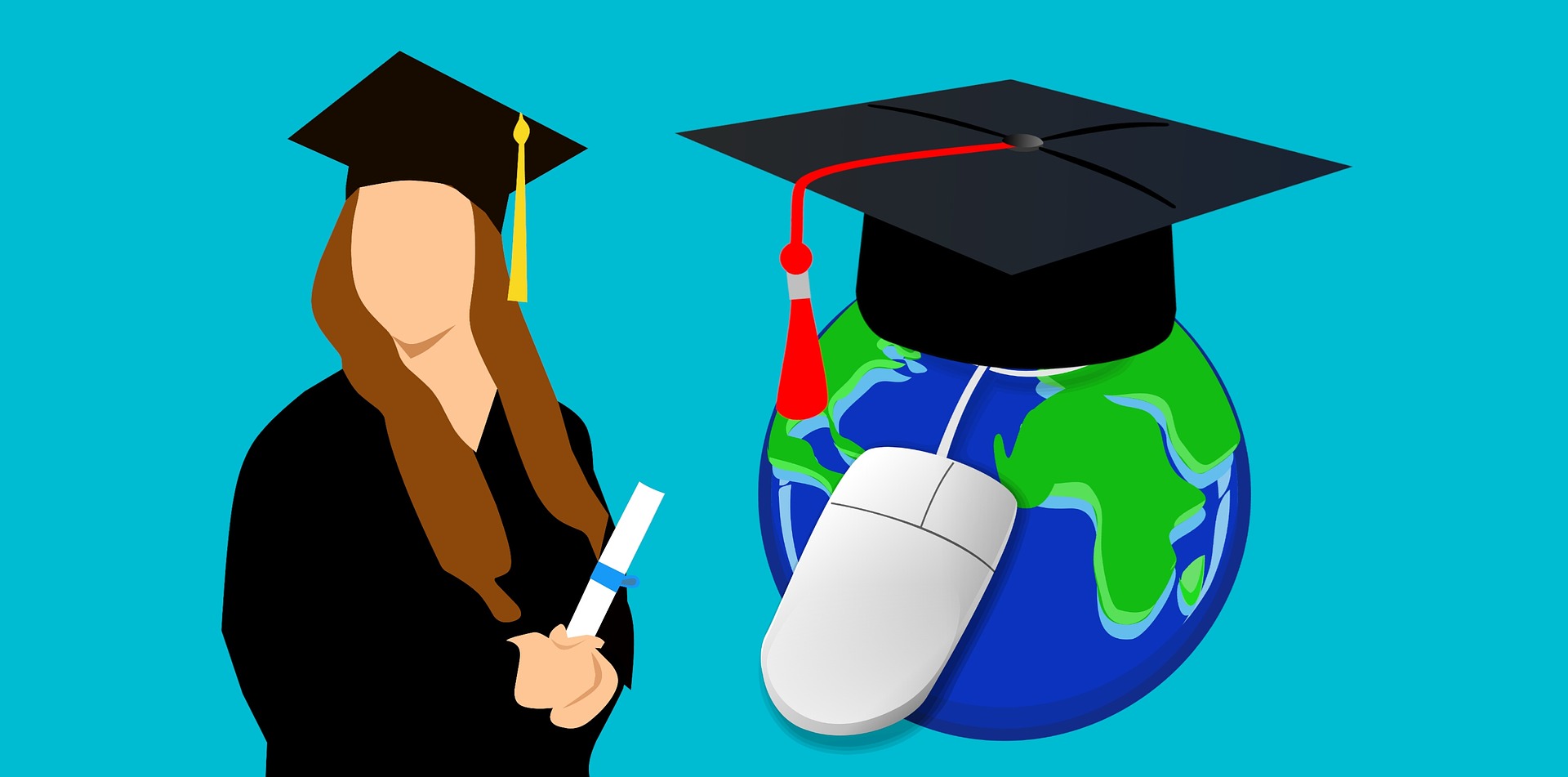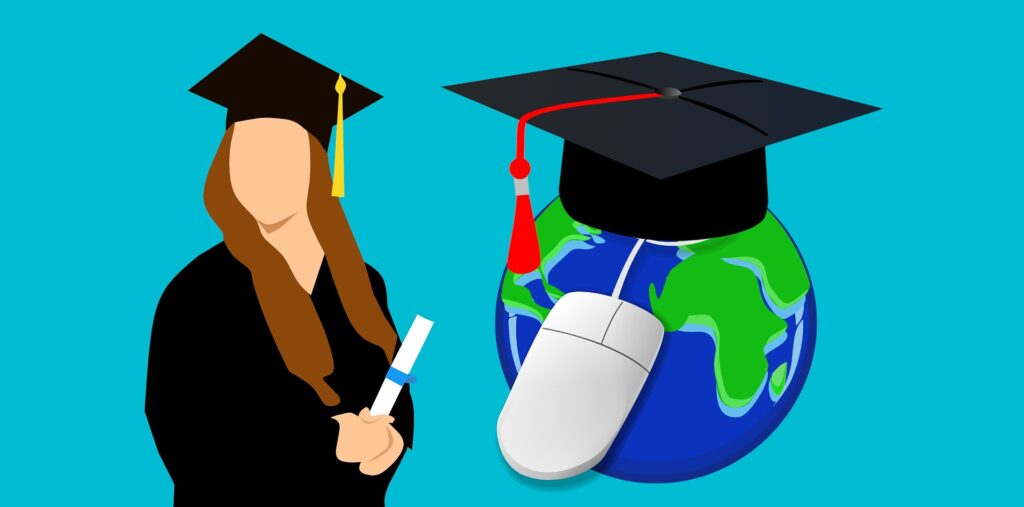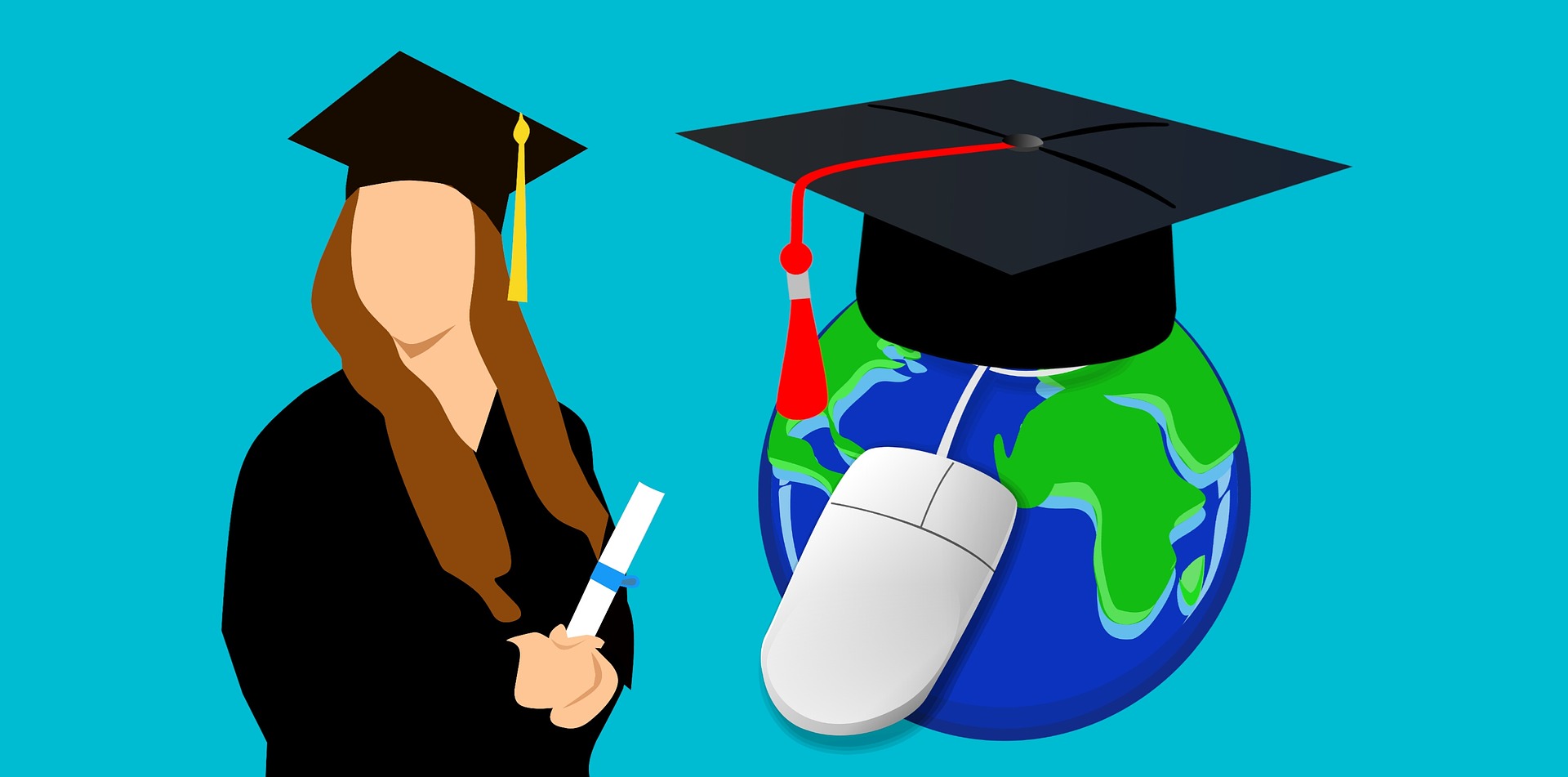 In many countries of the world, getting a university education is a notoriously expensive and time-consuming undertaking. The rise of internet technology has, however, made it possible to acquire valuable knowledge in a structured setting without spending so much time and money. This article examines some of the most affordable online schooling options on offer today. 
University of the People 
A dream come true for cash-strapped people wishing to obtain a degree, not only is University of the People tuition-free, but course materials are also provided at no cost. The yearly cost for running a degree program at this institution is less than $1000, being payment for application and assessment for each completed course. 
This fully accredited American university is completely online, having no physical structures. The institution offers associate, bachelor's, and master's programs and provides scholarship options for the indigent. 
Great Basin College 
Based in the US state of Nevada, Great Basin College is among the cheapest online colleges around. Besides the affordable tuition, this public higher institution has been ranked among the best and most liberal in the United States. The $3000 tuition provides access to associate degrees and certificate programs across a wide range of educational fields, from science and technology to arts and humanities. What's more, many of these programs are fully online and Great Basin college boasts a 100% acceptance rate. 
BYU-Idaho
Brigham Young University is a non-profit college owned by The Church of Jesus Christ of Latter-Day Saints. While the renowned University has physical structures in the US, more than 15,000 of its 50,000 strong student population run online programs. BYU-Idaho's Pathway WorldWide offers more than 50 degree and certificate programs to students across the world. Taking advantage of BYU-Idaho's Pathway WorldWide is advisable for other reasons beyond the affordable tuition of $4000. The University was recently named first among the most innovative schools in America and is popular with employers.
Western Governors University 
A private non-profit educational institution, Western Governors University is an accredited school with over 70,000 students. While the school's academic activities are fully online, there is a physical headquarter located in the US state of Utah. Western Governors University offers 60 degree programs in collaboration with six other schools. Tuition costs roughly $6000 and the institution records an admission rate of 100%. While there are several courses on offer, studying nursing at Western Governors University is particularly beneficial as the institution is ranked third best for nursing in Utah and 69th in the United States. What's more, a majority of students testify to the positive influence a degree from the university had on their careers. 
Due to a wide range of reasons, online schooling is the practical, and sometimes the only choice for many people. Deciding which particular option to pursue depends on many factors, most of which are personal. Take advantage of tools like Straighterline to find the option best suited to your needs.