What can you do with a degree in luxury brand management?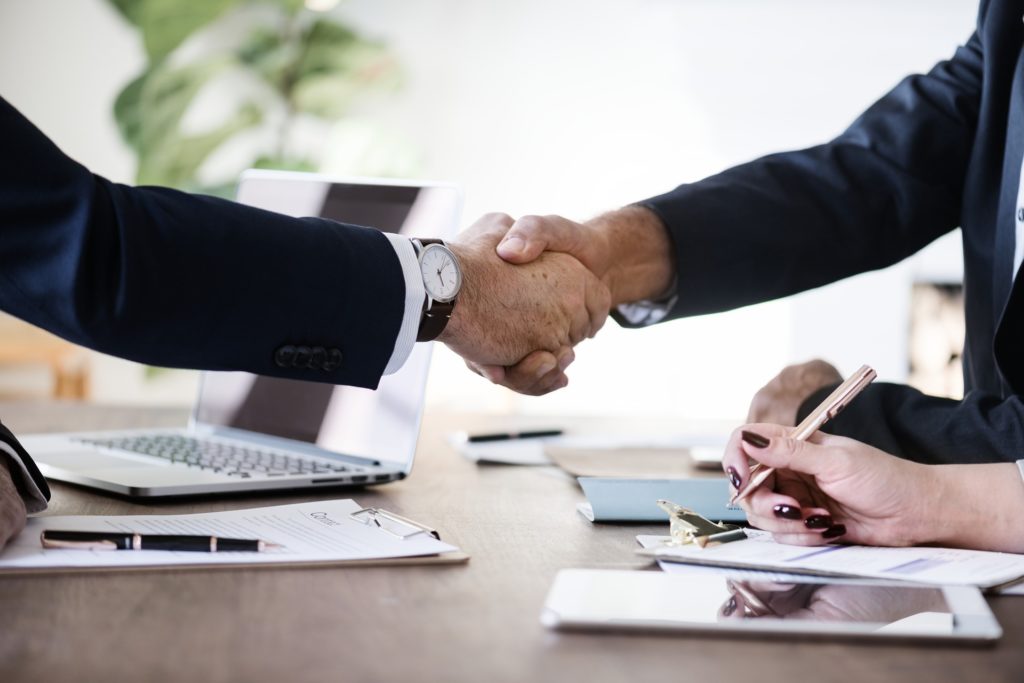 Have you heard of Versace, Louis Vuitton and Gucci? These are some of the high-end merchandise brands that have created a special spot for them in the constantly changing dynamics of the fashion world. However, what contributed to the growing popularity of these high-end brands? Well, the word is brand managers. High-end merchandising brands rely significantly on brand managers to promote their product and conduct branding activities. Without an efficient team of brand managers to their rescue, it is unlikely that the world would have witnessed strings of top brands becoming commonplace names in the fashion world. Luxury brand management has played a vital role in transforming the backdrop of these high-end brands.
The increased popularity of luxury brand management as a mainstream career option has urged reputed universities to roll out different online brand management courses to help students enter the industry and forge a successful career.
If you want to start a career in luxury brand management and are wondering what the future prospects look like, this blog is for you. Take a look at the various career avenues a degree in luxury brand management can offer.
Career options after a degree in luxury brand management
Retail Buyer: As a retail buyer, your primary responsibility would be to contribute to purchasing decisions on behalf of a clothing retailer. To excel at the job, you must have strong analytical skills, exceptional communication skills, good decision-making abilities, creative skills, excellent commercial awareness and good presentation skills. Your typical duties would include:
Identifying and collaborating with appropriate manufacturers and suppliers;

Attending fashion shows and trade fairs to become familiar with new products and trends;

Stock management;

Negotiating the prices, quantities and delivery timelines of products;

Pitching innovative ideas;

Financial management;

Supervising and training the junior staff;

Collaborating with other teams to gauge the sales performance;

Analysing strategies and gauging their effectiveness.
The average annual salary commanded by a retail buyer is £35,396.
Luxury Brand Manager: A luxury brand manager is responsible for monitoring the entire creative process, starting from production to sales of a single product or a string of products. If you assume this role, you must have a keen eye for detail, analytical abilities, team working and creative skills, the ability to allocate and manage budgets, broad base knowledge about current and future industry trends and the ability to develop original ideas. Your typical duties include:
Conducting extensive research about consumer markets and analysing current market trends;

Identifying potential investment scenarios for the brand;

Analysing product pricing;

Supervising media buyers and copywriters;

Collaborating with art designers;

Monitoring the content circulated via roadshows, advertisements, posters, email campaigns, magazines and websites;

Coordinating marketing campaigns and other marketing activities;

Analysing consumer reactions to particular marketing campaigns and using it to create consumer personas.
Apart from the above-mentioned roles, you can also choose from career options such as Fashion PR Specialist, Visual Merchandiser and more. However, to start your professional journey on a high note, it is essential that you acquire a degree in luxury brand management from an accredited university with global recognition. Sign up for a programme today and become a core member of a high-end merchandising brand!