Financial Preparation Services Company Awarded For Customer Service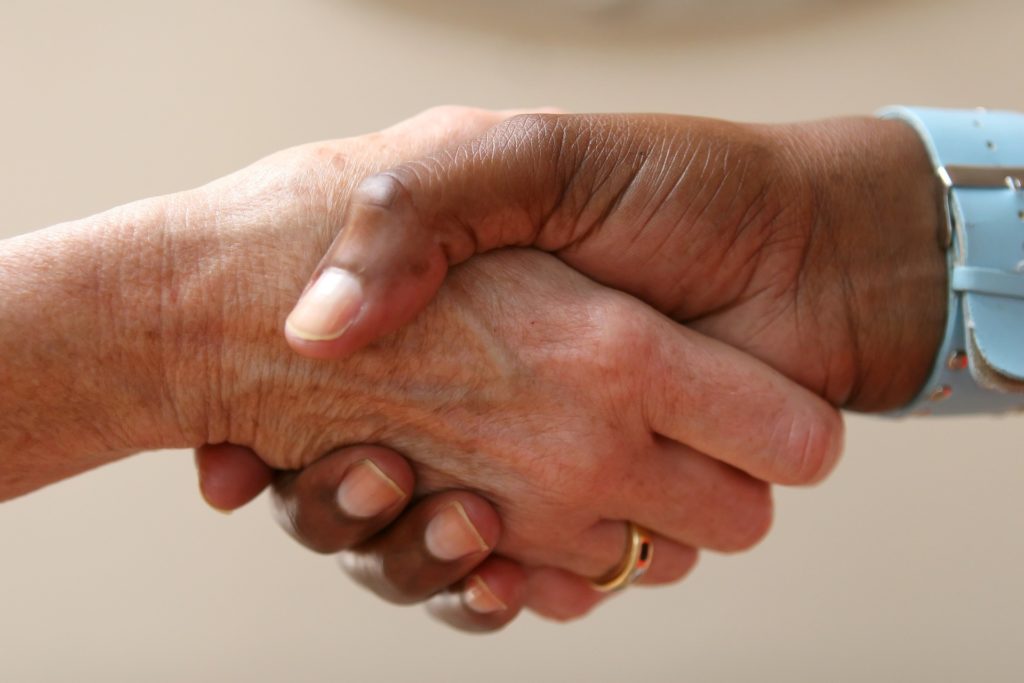 The American economy has seen some challenging downturns over the last decade or so, and that has affected thousands of Americans looking to obtain gainful employment. More and more people decided to get an education as a means of securing themselves sustainable employment in the future. What many graduates didn't anticipate was the challenge of entering the work force with the heavy burden of student debt. Due to the rise in demand for education, tuition rates and interest rates rose, making it even more expensive to get an education. Coupled with the challenge that many found trying to find work in their chosen industry, the amount of people struggling to pay down their debt or having their loans falling into default is higher than ever before. Fortunately, there are companies such as Financial Preparation Services whose job is to advocate on behalf of borrowers to help pay down their student debt.
Why Financial Preparation Services?
While there are numerous financial-assistance companies in the industry to choose from, not all provide the same level of service. Financial Preparation Services is known to work with their clients from the initial phone call right through to the end of finding them a solution. Whether that solution is loan forgiveness, deferral, or simply creating a more manageable and sustainable loan repayment schedule, your Financial Preparation Services representative will be a valuable advocate for you throughout your financial journey.
Financial Analysis
The first service Financial Preparation Services will provide is to conduct a comprehensive financial analysis to determine the status of your student loans, your overall financial health, and establish some financial goals for the future. This one-on-one budgetary consultation is the basis of the Financial Preparation Services customized approach they are known for. Every borrower's circumstances and financial obligations are different, and that is why conducting a comprehensive financial analysis with each and every client is such an integral part of the Financial Preparation Services process.
Documents Preparation and Processing
Coordinating loan repayment schedules and application deadlines can be overwhelming, and let's face it, no one likes paperwork. One of the most helpful services your Financial Preparation Services agent will provide for you is to take over this daunting aspect of financial management so you can focus on understanding your student loan situation and establishing some manageable financial goals.
Yearly Recertification
Your Financial Preparation Services agent will work with you from that first financial consultation and right through to your yearly recertification. Having an agent work with your throughout the entire process is advantageous as they have a firm grasp of your student loan situation, overall financial health, and future financial goals.
Loan Programs
Many borrowers are unaware of the loan programs and resources available to them. It is part of the job of your Financial Preparation Services agent to know all of the government assistance debt relief programs that are available, and they will help determine which, if any, you are eligible for. There are also other options such as loan consolidation, deferral, and even loan forgiveness in some circumstances, and your Financial Preparation Services agent will ensure that you apply for any helpful programs you might qualify for.
If you are struggling with your student debt and feel that it is holding you back from enjoying life and achieving your financial goals, consider contacting Financial Preparation Services to see what kind of help and programs are available to you. Through helping you find the right loan program to preparing and processing your loan documents for you and conducting a comprehensive financial analysis, your Financial Preparation Services agent will help you throughout the entire process.