What To Watch Out For When Shopping For A Prom Dress Online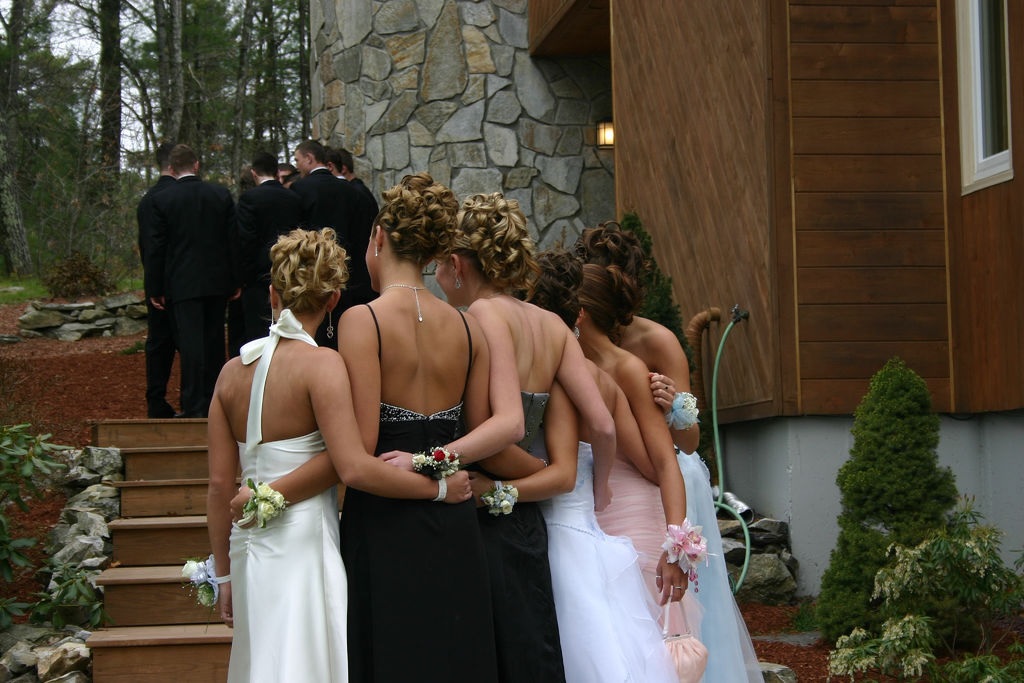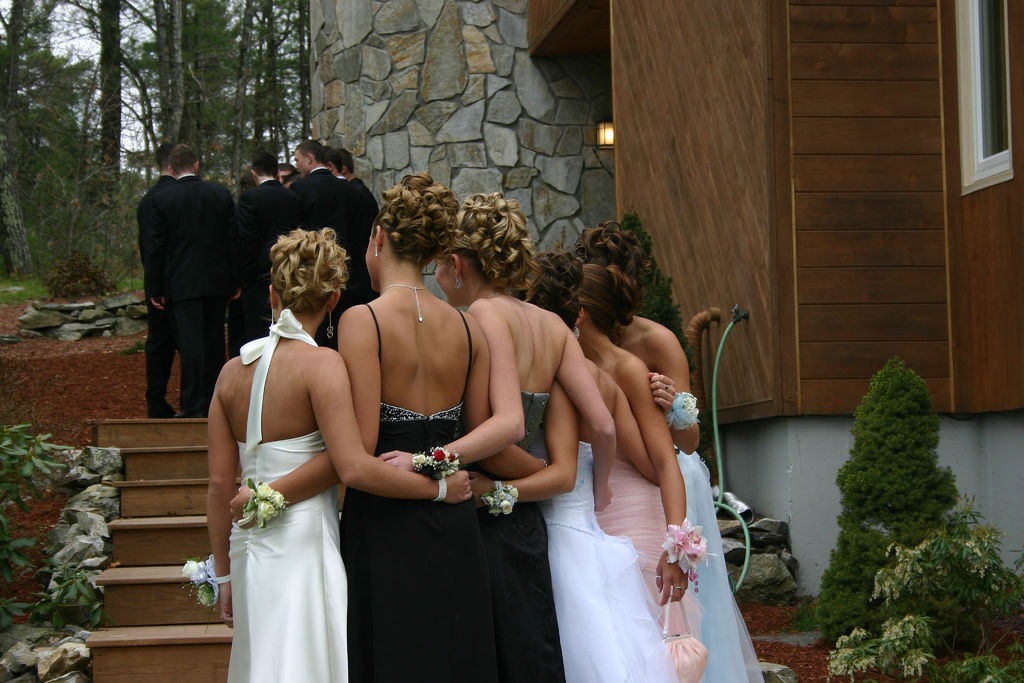 When shopping for a prom dress, buying one online can be a pretty good option, but only if you do it right. The internet is full of nightmare tales about purchases going horribly wrong. There are stories of bad cuts, cheap tailoring, dishonest prices, inadequate customer service, and harrowingly tight delivery dates.
But, I'm here to tell you that people generally only report on negative experiences. Shopping for a prom dress online doesn't automatically mean you'll get a raw deal, not if you do it properly.
Why buy online?
There are plenty advantages you can get when buying a prom dress online. Firstly, you can often get the dress you have been searching for at a better price considering the nature of e-commerce cutting out the middle man. Secondly, by buying prom dresses online, you can often get a choice from a greater variety of dresses and styles that may not always be available at a local outfitter. But perhaps the biggest advantage you can get is the sheer convenience of it all. But these benefits can quickly turn out to be pitfalls if you don't go about doing it properly.
Find the right supplier.
The first thing you want to do is find a trusted supplier. There are plenty of sellers on the web but not all of them might be right for you. Doing your homework will help you whittle down the suspect websites and hold onto the ones that are good. Take a look through lots of websites and take note of things like catalogue codes (which are supplied by designers and should always be the same, no matter who the seller is).
If you see a catalogue of gowns from various brands, their codes should be consistent throughout the sites. If you find any that aren't, steer clear of those sellers. Check to see if they have social media pages and spend some time reviewing their followers and comments. Getting an idea of the website's public opinion will help you make the right choice especially when you're looking for gowns for very special occasions (like those pretty Quinceanera ball gowns).
Keep in constant contact.
A sure-fire way to judge the credibility of a website is to get into contact with them. A seller that is easy to get a hold of will likely take customer service seriously, which means they're not in the business to make a quick buck. If you're having trouble finding someone to speak to when doing your research, imagine how stressful this will become when you need to find out more about when your dress will arrive, and if it will do so in good order, worse still if it arrives and something is wrong.
Analyse their website.
The seller's website can tell you a lot about whether they can be trusted or not. Take a look at the photos on display to see if they have been taken in a professional manner. Often, designers will release pictures to whoever is distributing their dresses, complete with standard catalogue codes. If something doesn't look right, or is not professional enough, stay away.
Try reviewing and confirming the sellers contact details on the website. If you can't get hold of them using the supplied information, or you can't see any residential address details, there is probably something fishy going on.