A Girl's Manual for Shopping for Prom Dresses Online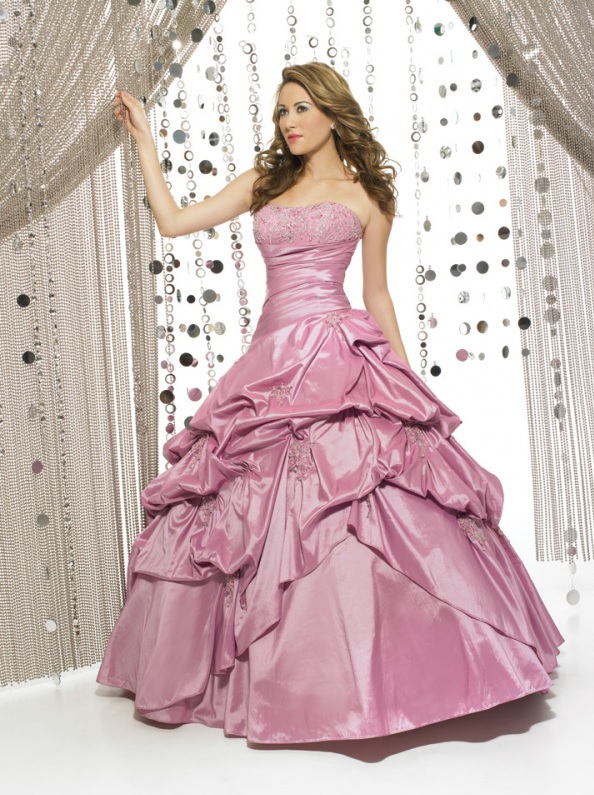 You hear so many horror stories when it comes to shopping for prom dresses online. So many teen girls order dresses from the Internet and end up never receiving their dress or receiving the wrong one. That's because so many Chinese websites are pretending to be authentic Prom retailer websites. In this guide, we'll teach you how to find authentic sites, what to watch out for, and everything you need to know about shipping deadlines, return policies, as well as pretty spring colours.
The Best Tips for Buying Your Prom Dress Online
Research to make sure the website is an authorized prom dress retailer. So many websites can trick you by registering a .co.nz address which typically is a Chinese site, pretending to be a legitimate dress retailer in the United States. Legitimate companies can be from anywhere in the world but take a few extra minutes to read reviews on the Internet and make sure it's not a red flag, screaming, "Scam!"
Try shopping at a reputable online boutique for prom dresses instead. These companies will have their SSL security certificate where you can see it. They also sell their prom dresses at the correct price that the designer specified. If you find a dress deeply discounted only on one site, it's a red flag.
Specify your "need" or "wear" date, meaning when you'll be wearing the prom dress. Some websites are torn whether you should give an earlier deadline to allow time for last-minute alterations or if you should just use the absolute latest date possible in hopes you'll receive your perfect prom dress.
Look for fun spring colours in this year's prom dress selection, including hot pink prom dresses. Every colour gives off a certain vibe and hot pink gives off a sweet, feminine look. You'll find everything you'd ever want, such as a hot pink satin Madison James gown, featuring a fitted long skirt, a high neckline, and a beaded bodice with illusion side panels. For a sexy short hot pink dress, try the Mori Lee Sticks and Stones dress, featuring a scoop neckline with a keyhole, a detailed bodice with an open back and a flirty tulle skirt.
Check the shipping guidelines. You won't be guaranteed a shipping date until your order has been processed and the inventory has been double checked, but typically dresses ship out within 48 hours of being ordered. There are those that offer free UPS Ground shipping within the continental United States, and other international shipping methods as well.
Use a credit card to pay for your dress online. It makes it easier to track for refunds or if there are problems later. Check the refund policy carefully. Reputable stores, like the Prom Dress Shop, offer a five-day return policy, where you can either return your dress for a full store credit and get another dress or a refund, minus a 15% restocking fee. However, it must be returned within five days of delivery and not be after your "need" date.
Others may say it's too good to be true, but it's not. You can find an authorized prom retailer that offers legitimate dresses and an extensive collection at that.