Tag Archives:
Paris
If you're planning to move to France with your family, you'll be well aware that you're going to need to find appropriate schooling for the kids. Education standards vary from school to school, but unlike at home you won't be able to rely on friend's recommendations. Therefore it's critical to do your research to find the best education option for your children.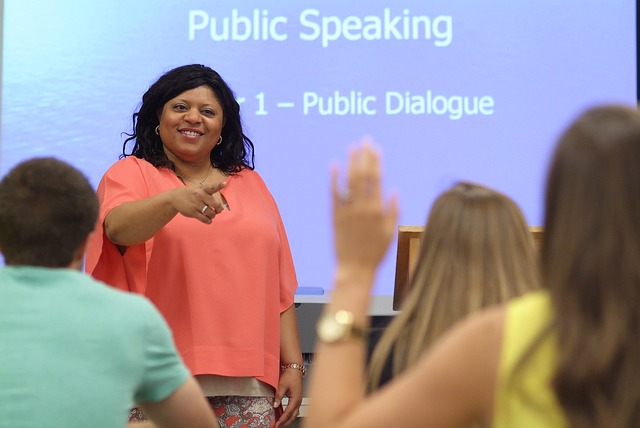 Your future plans
When it comes to choosing a school in France, you should first consider your future plans. For example, if you're only planning to stay in the country for a year before moving back home, it would be best to find an international school that follows a similar curriculum to what the schools have back in your country.
However, if you're planning to be an expat for some years, your children will likely complete the bulk of their education overseas, which gives you a lot more flexibility in your choice of school. Therefore, you can consider local schools as well as international schools. The biggest advantage of going to a local school is that most of the students will be French, which gives your children the chance to integrate and learn the language with local kids.
Keep your options open
Be sure not to put all your eggs in one basket. You may have decided upon a particular school already, but always keep a few alternatives in mind because school places can never be guaranteed. Also, bear in mind that what looks like a "perfect school" online may be somewhat different in reality, so be sure to pay a visit in person and get a feel for it before committing to any choice.
In addition, if you have local friends you can always ask them for recommendations. You can also consider the alternative option of home schooling, if it's possible, but bear in mind this will give your children less chance to integrate and familiarize themselves with the French language and culture.
Do your research
Your first and foremost research tool is the Internet of course. You'll be able to find a great international school in Paris or any other city in France, do research, read reviews and so on. Still, the Internet should only ever be a starting point for your research. In order to get the real picture you'll have to go and check out the school in person, which means you should make a shortlist of perhaps three or four schools you're really interested in. You can also check a school's website to see if they have any forum or chat room where you can talk to other parents and students who go to that school.
Ultimately, it's your responsibility as a parent to choose the right school and it's you who'll have the final say. Still, that doesn't mean you shouldn't involve your children in the selection process. On the contrary, by letting them have an input you'll find that they're much more likely to embrace the change and be eager to arrive on their first day.