Tag Archives:
saving money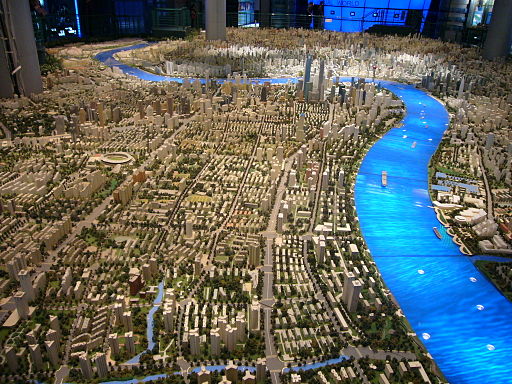 Paying for graduate study is hard, and even with a qualification as prized as a Master of Urban Planning, few will want to graduate and begin their working lives in (even deeper) piles of debt. A master of urban planning degree is crucial to one's success because it will enable practitioners to develop the necessary skills for balance, community development, social justice, and so much more. Here, we offer some tips on saving cash to pay for your all-important study.
Clear Out Your Closet
It's highly likely that you will have a lot of unused possessions laying around at home. With an estimated 85% of women owning clothes they never wear (and a high percentage of men too, no doubt), now's the time to convert them into cash. Be ruthless- unless something has sentimental value, if you don't use it, you can sell it. Do your research- sell valuable items and branded clothes on eBay, and cheaper things at having a yard sale- you'll be amazed at how many people will be prepared to pay for old crockery, opened nail polishes, and used books. And whatever you don't sell, donate!
Work At A Bar
Going out is expensive. Instead of spending your money on beer, get a part-time job in a bar instead. You will still have the opportunity to socialise and meet new people, and you can put your tips straight into your savings. Plus, bar staff often get free drinks after their shift- it's a winner all round.
Become A Freelancer
Working for yourself is exceptionally satisfying- there's no office you have to sit in, and no boss you have to answer to. Take a close look at your skills. Are you a whizz in graphic design? A Photoshop Queen (or King)? Can you write well? There is a selection of legitimate freelancing sites online where you can monetise these skills. You won't get rich, but some decent money can be made, and best of all, you can fit it around your schedule, and continue completing your briefs when you begin your studies too.
By planning carefully, you can save money to pay for your Master of Urban Planning degree. Try to avoid unnecessary purchases, and if you really do need to buy something, check if it can be found cheaper elsewhere. With some discipline, you can stretch your money further.