Tips for Getting Into the College of Your Dreams!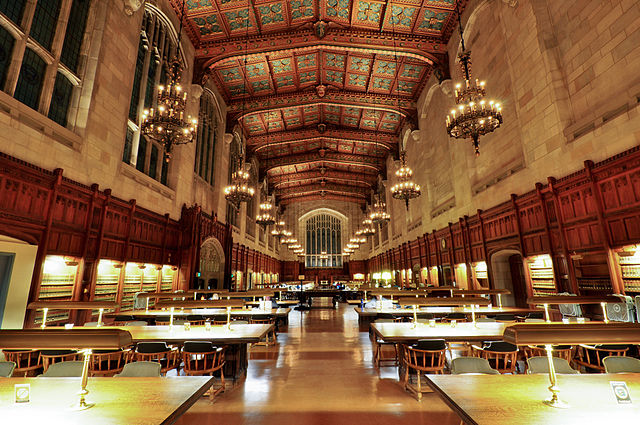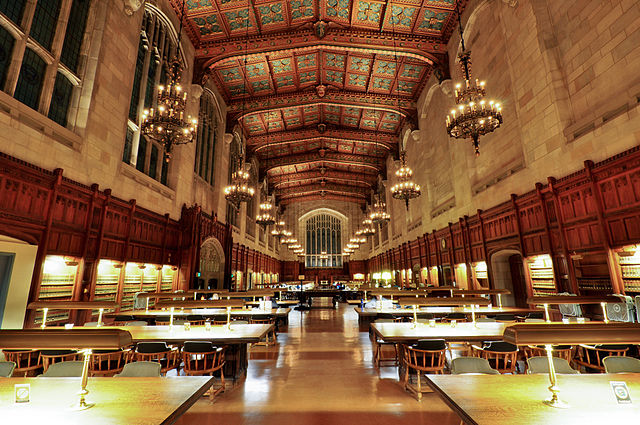 Getting into college is often a challenge to many students. In fact, most people do not end up in the colleges they dreamed of attending as children. There are several requirements to observe in order to get into the best colleges. For example, most college admissions are based on academic merits. Therefore, for admission into the best colleges, a student needs to have a high GPA. The GPA is useful because in most cases, students aspire to join the same colleges and have similar course ambitions. To have an advantage over the competing group of students, it is important to score high grades. Scoring higher grades, in return, highly depends on essay writing and correct essay format.
In addition, it is important to have good recommendation letters from teachers from the current school. To get the best letters, it is often important to have personal relationships with teachers because colleges do not like the 'charity' recommendation letters that often lack substance. On this note, extra curricular activities in school are important because colleges will often consider them in the screening process. For example, an athlete with good grades stands a good chance of college admission. It is also imperative to have a resume and attach it in the application letter. Since it may be hard to write the usual one-page resume and include all the personal strength, it is important to research the core values of the college and include them in the resume. It is also imperative to take several extra classes, not part of the usual school curriculum r and related to the course of choice, because they indicate a willingness to work hard and increase the likelihood of admission.
Finally, it is important to apply for admission as soon as possible. In some cases, colleges often prioritize the early applications because they show determination and resolve. Therefore, a prospective college student should make the effort to deliver their application as soon as applications are open.
*Bonus Tip. If you think you stand a good chance of being admitted to a college, don't apply early decision as this is a binding commitment. This means they will probably not offer you any scholarship  money if they admit you. Try early action instead.