Tips For Cheap European Travel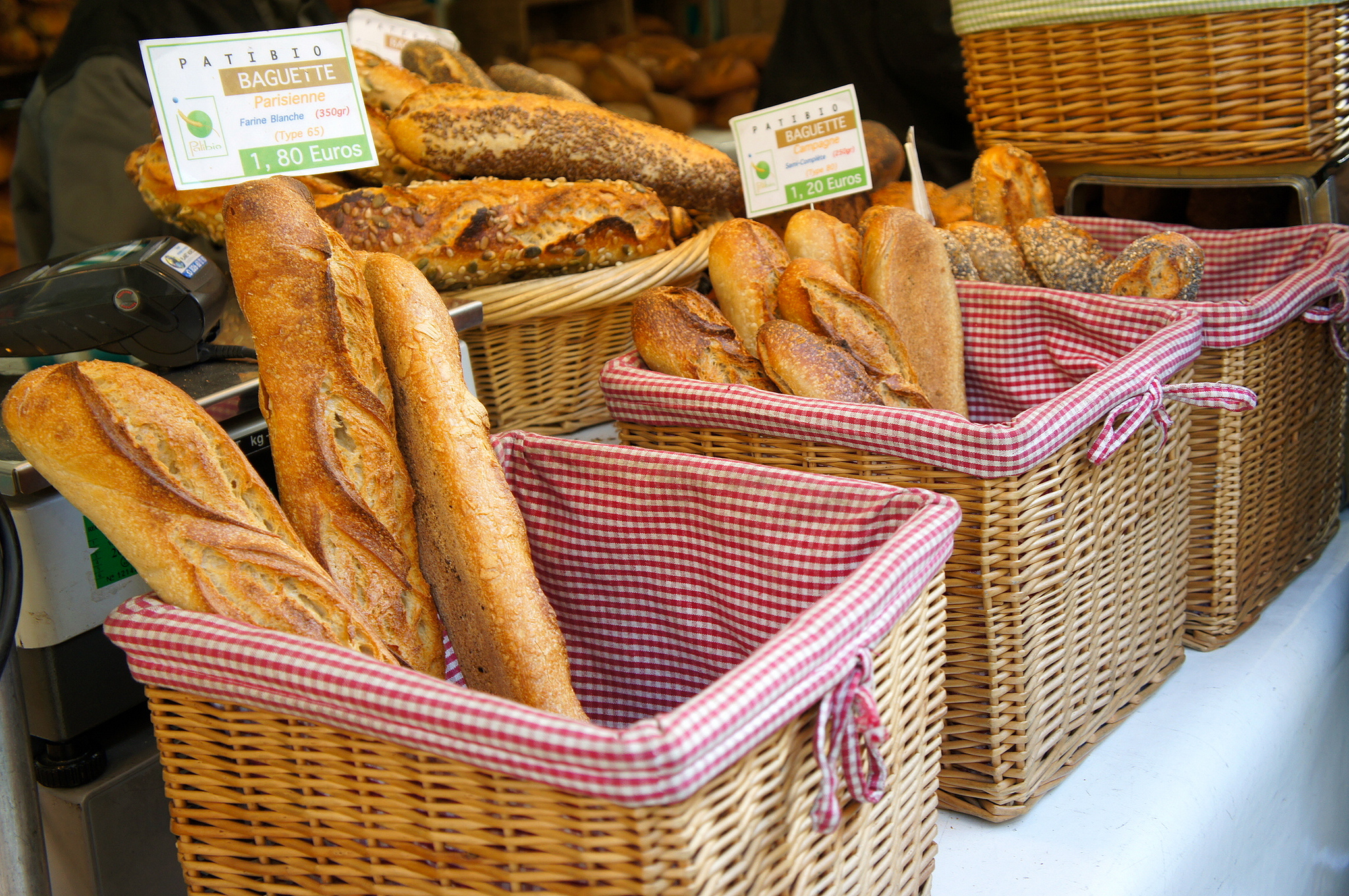 GET A EURAIL PASS
A Eurail pass can help you save a lot of money especially if you are travelling across vast countries. Europe boasts of some of the best railways and speed trains across the globe. However, if you buy a single ticket for every time you travel from one point to the next, it may be too expensive. According to sites like this, Eurail passes are a fantastic way to save money when travelling across several countries in Europe. All you need to do is plan your itinerary carefully, to avoid ending in one place twice and book in advance.
EAT LIKE A LOCAL
Have you ever wondered how chameleons survive in the wild? Well, they change their color to match with the environment. This concept should help you as you travel on the cheap in Europe. Avoid the touristy high-end restaurants, cater for yourself in markets, and eat in places where you see most locals, chances are, the food is great and affordable. Eating local dishes also gets a taste of authentic dishes as well as great services. You can also shop for snacks in local department stores and have picnics in any of the numerous parks across UK.
BOOK A LARGE VILLA WHEN TRAVELLING IN A GROUP
Group travelling is always fun and apart from offering safety in numbers in a strange country; it is also a fun way to save money on travel in Europe. Accommodation can really clear your travel budget, and fast, however when travelling as a group, you can enjoy all the comforts of a villa like this and split the cost. Villas are a smart way to save money for groups as they often have more rooms, kitchens to prepare your own meals and offer privacy. Some villas also allow parties on the premises, so you can always party with your friends as you explore Europe.
TRAVEL SECOND CLASS IN TRAINS
Travelling first class is tempting, with all the comforts, but it could end up leaving a huge hole in your pockets. However, travelling second class can cost about 50% off compared to first class but it will still get you to your destination same as the first class. The differences in comfort are always minimal yet the difference in cost is vast, so save money and travel second class.
TRAVEL OFF SEASON
Travelling across Europe when everybody else is on the move can really end up being costly, travel agencies, airlines and hotels are looking up to recover from the low seasons. However, in the low seasons (usually in the winter) you can travel in Europe on the cheap, you can save on flights, hotels, restaurants and avoid long queues in major attractions. During the low seasons, the attractions have fewer tourists and you can be able to visit more attractions than when they are overcrowded. Major cities in Europe such as Paris and London are always fabulous to explore any time of the year, hence travelling during low seasons does not mean missing anything, but it saves you a lot of money.