Tag Archives:
Sales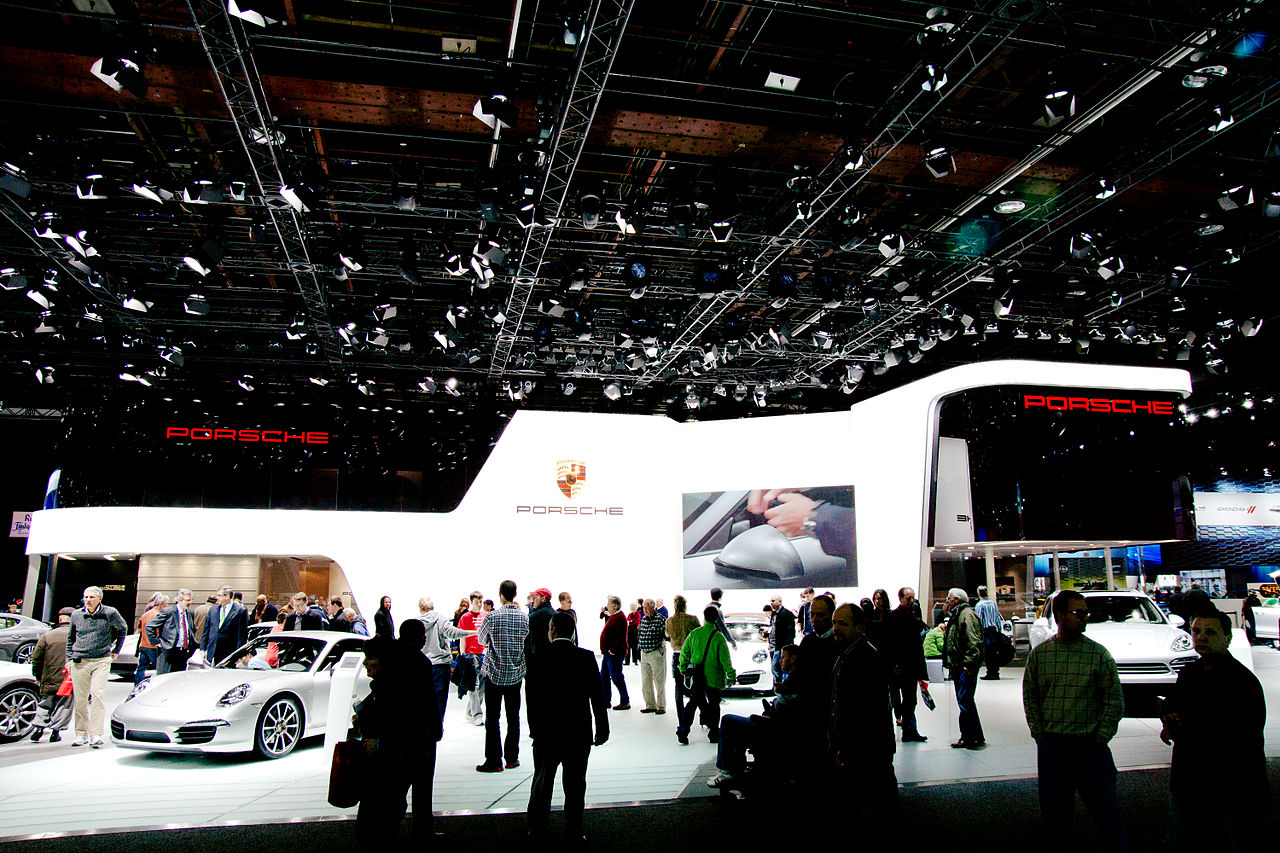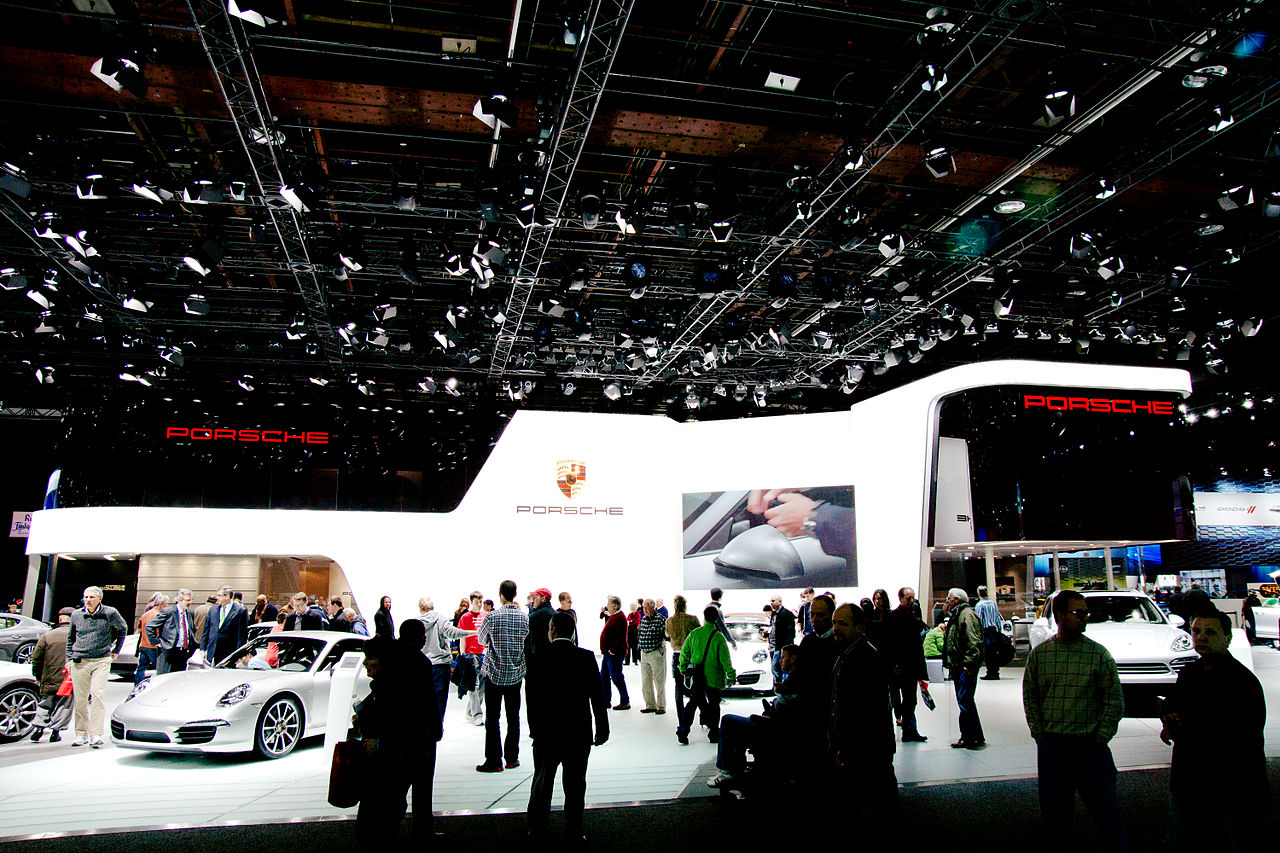 Trade shows can prepare any student for life because they are all about competition. The goal at a trade show is to outdo the other similar companies and get all of the potential clients to hire your company for the products and services you supply. Here are the things you need to learn about success in this endeavor.
When you exhibiting at a trade show, it is important to use every weapon available to get potential clients to notice you, and at the center of your efforts will be your exhibition stand. It needs to be memorable, attractive and flat out rocking so that anyone who sees it, hears it or hears about it, wants to come by and meet you. Here are some tips to create a stand that does this for you.
When designing your booth make sure you have two things firmly in mind:
What image of your company you want to portray: Do you sell products that are used in serious situations? Your stand needs to reflect this by exhibiting a strong and stable appearance. Do you sell fun products? Then this gives you an indication of how you will want to design and operate your exhibition stand. Your stand needs to be an extension of your company, its core values and market positioning.
What is the theme of the trade show and who is going to attend: Is the trade show about new innovations or products in your industry? You might want to pick a theme for your stand that is forward thinking and even innovative. Are the attendees usually the top brass from their companies? You will want to make sure that your stand has a seating area where you can cut deals and have quiet when needed.
Getting these two elements right allows you to stay on track and to weigh any creative ideas against.
Your exhibition stand can take on almost any design from traditional, to sleek, to high tech but a few things need to be adhered to no matter the theme:
Consider hiring an exhibition stand: You do not have to spend tons of time and money on the construction an exhibition stand for it to be great. You can hire exhibition stands, that come complete with whatever graphics and other features you would like. This allows you to focus on the little details rather than design and construction, saving you lots of time and headaches.
Pay attention to the little things: When you get your stand it will look great, and be sure that you keep it neat and clean. You may have a lot of traffic during the trade show, but that is no excuse for loose material or wires all over the place and scuffed up edges. These things detract from your company's image and from your overall presentation. So take the extra time to spot paint and re-attach any loose material firmly to the stand. Similarly, if your company is serving product samples or snacks, make sure that you put someone in charge of refilling them. Attendees feel cheated if they are inviting to your stand with the offer of a freebie and it is not there. No one will ask you for it, they will just write you off.
Everyone at your stand needs to be trained: This does not mean that everyone needs to be a salesperson (although this is the smartest approach), it means that everyone needs the basics of customer relations and how to direct anyone with a question to the right person. Attendees will not know who is who at your stand, so most will approach the wrong person with an important question. Everyone on your team needs to know who to redirect these people to, and quickly.
Never argue with your team members on the exhibition floor: There will be a lot of stress at times with more impatient potential customers than team members to accommodate them. The chance of someone getting frustrated and wanting to lash out at someone who may be slacking off a bit, will be tempting. But this needs to be avoided, because it will make your organization look unprofessional. Calmly take a team member who is not performing outside the exhibition hall or to some back area and then have a conversation about performance. Perhaps the person is exhausted and needs to go home for the day. Better to lose one person on a busy day than to have that person ruin great sales opportunities for the company.
So there you have it, the lessons necessary to become successful at a trade show. Use these tips if you enter the industry and will go a long way to making you a success.